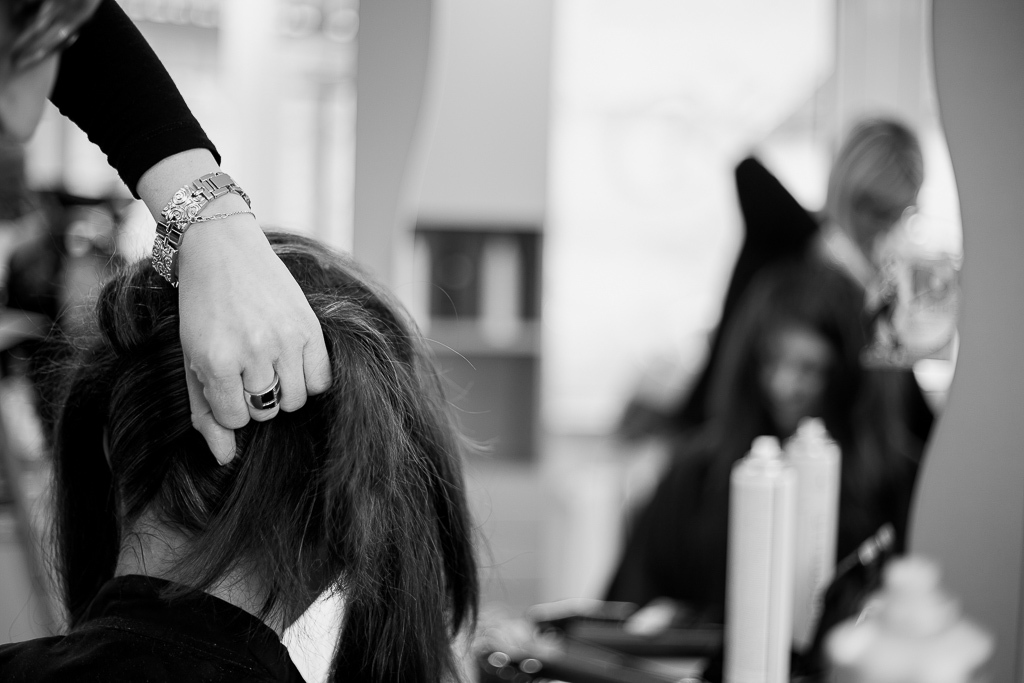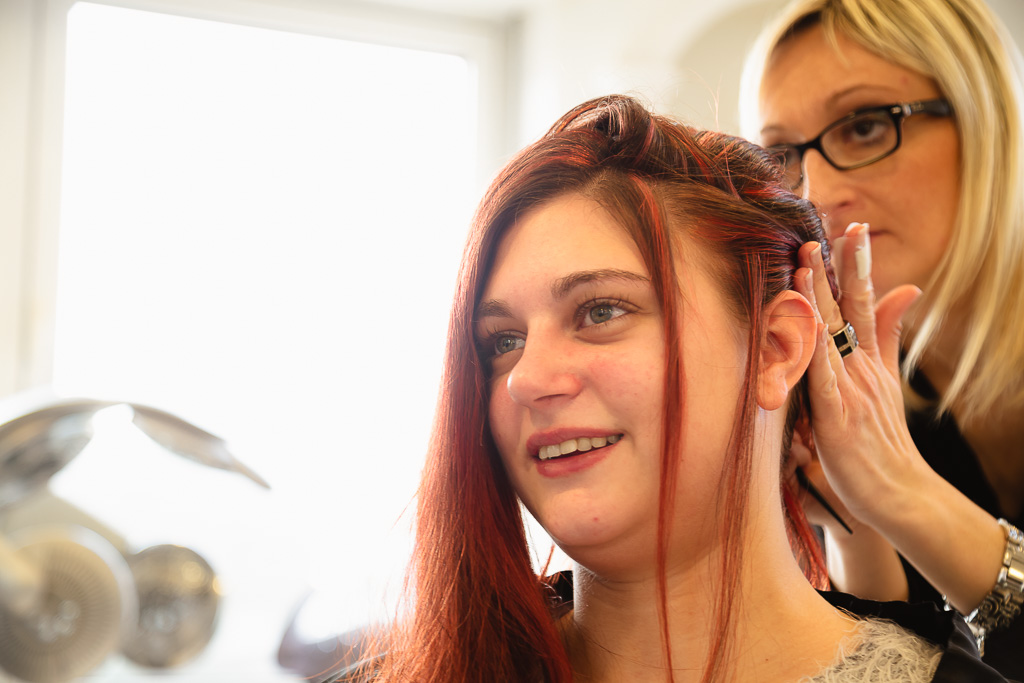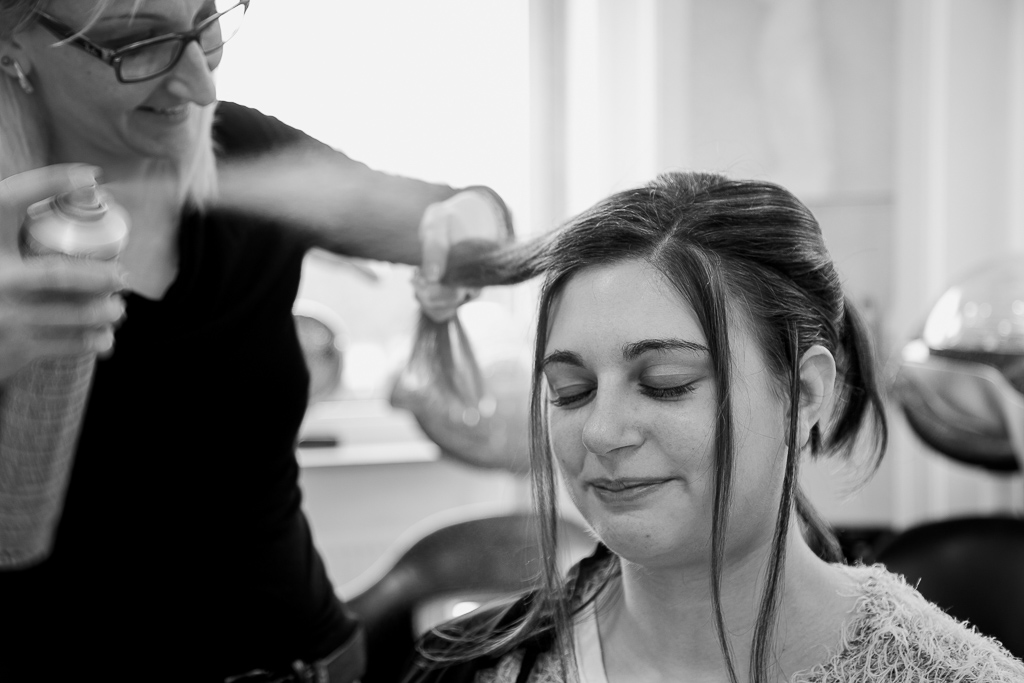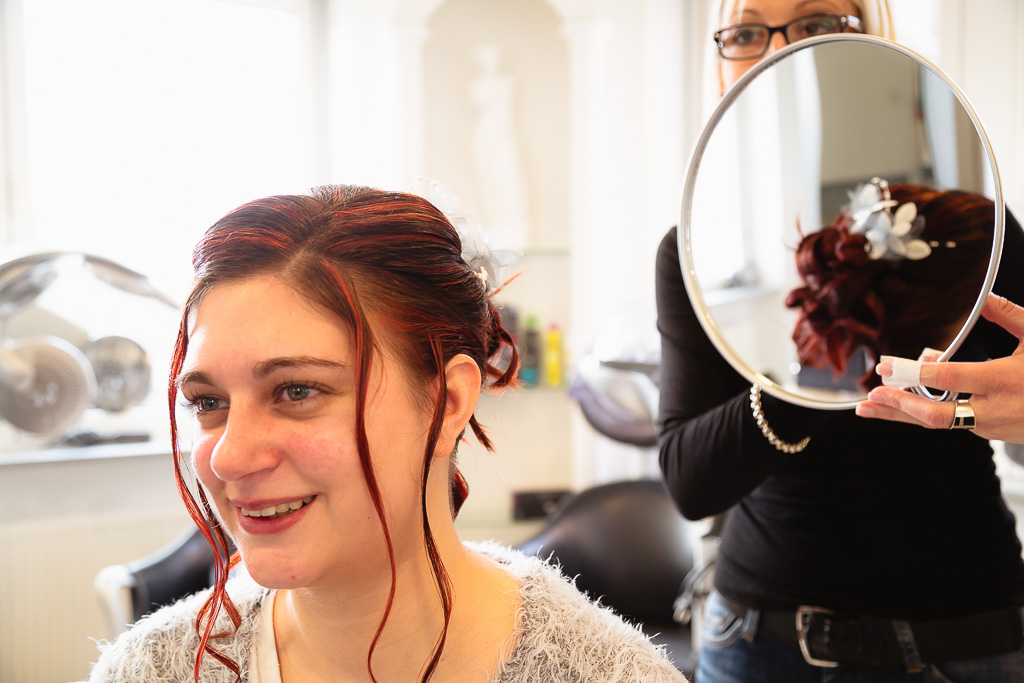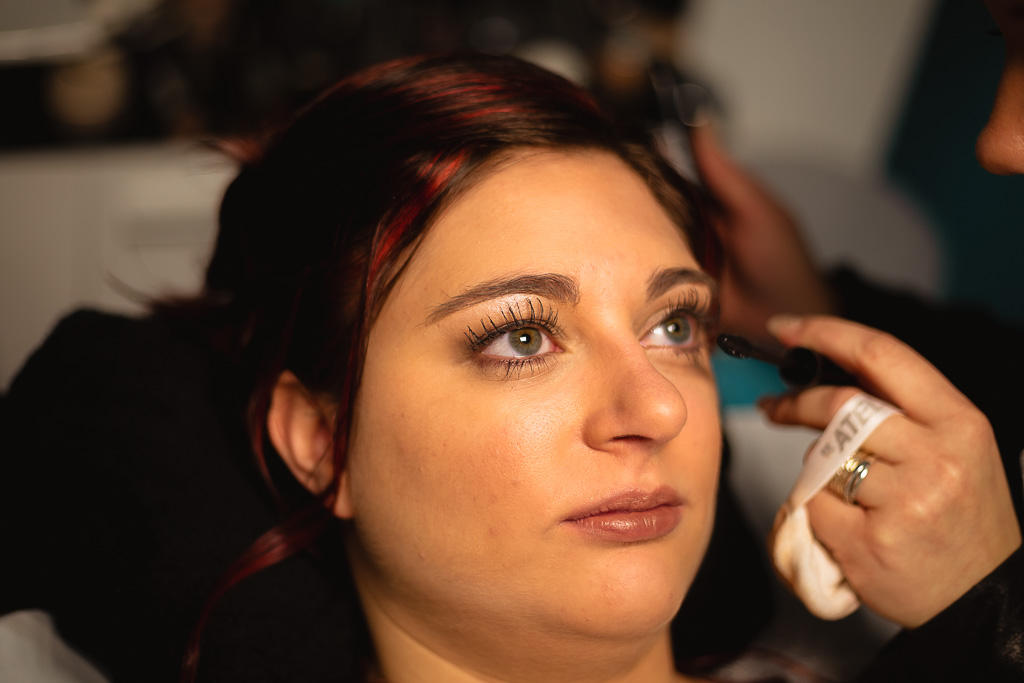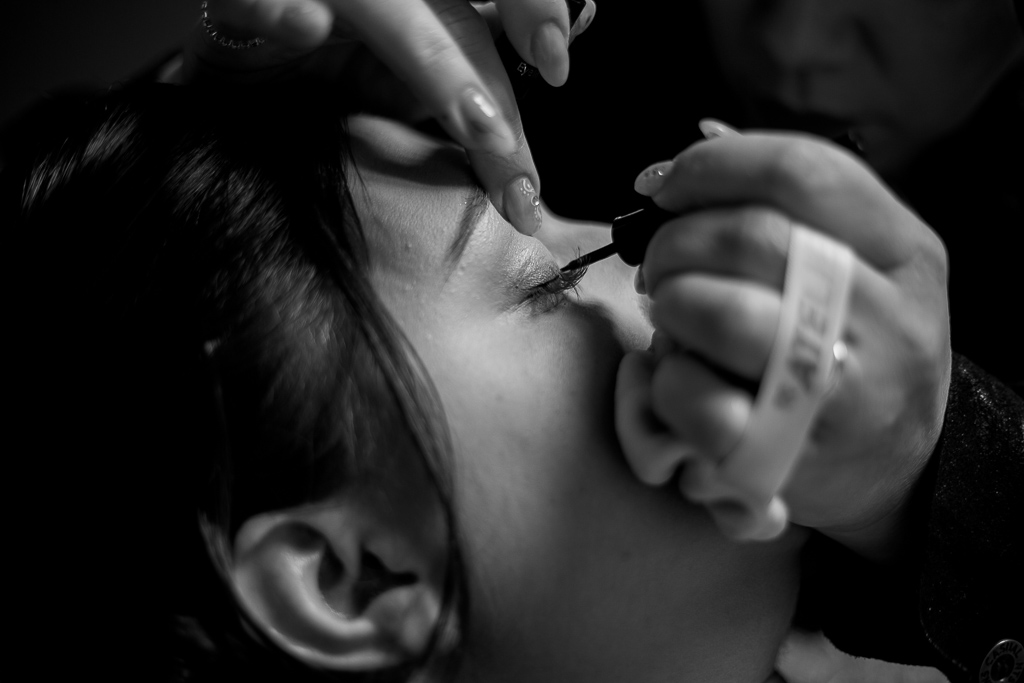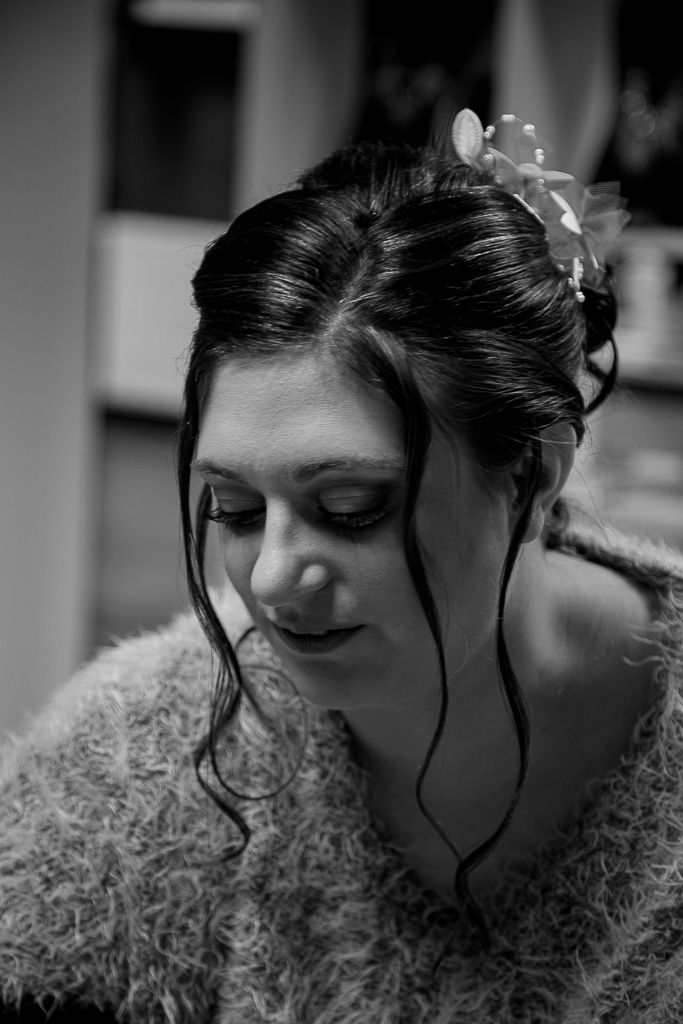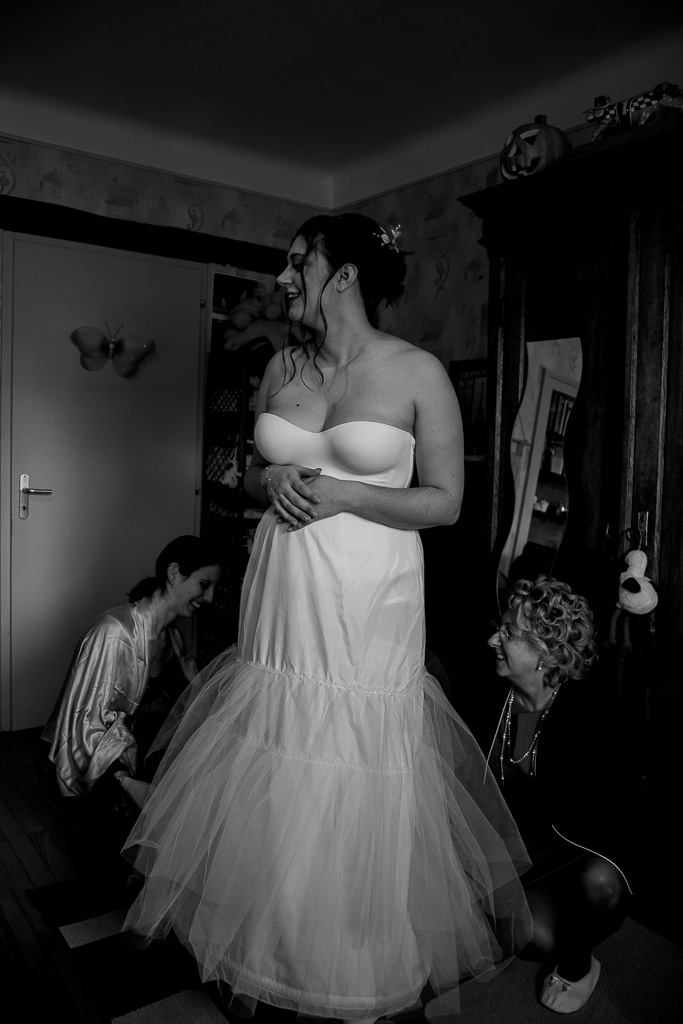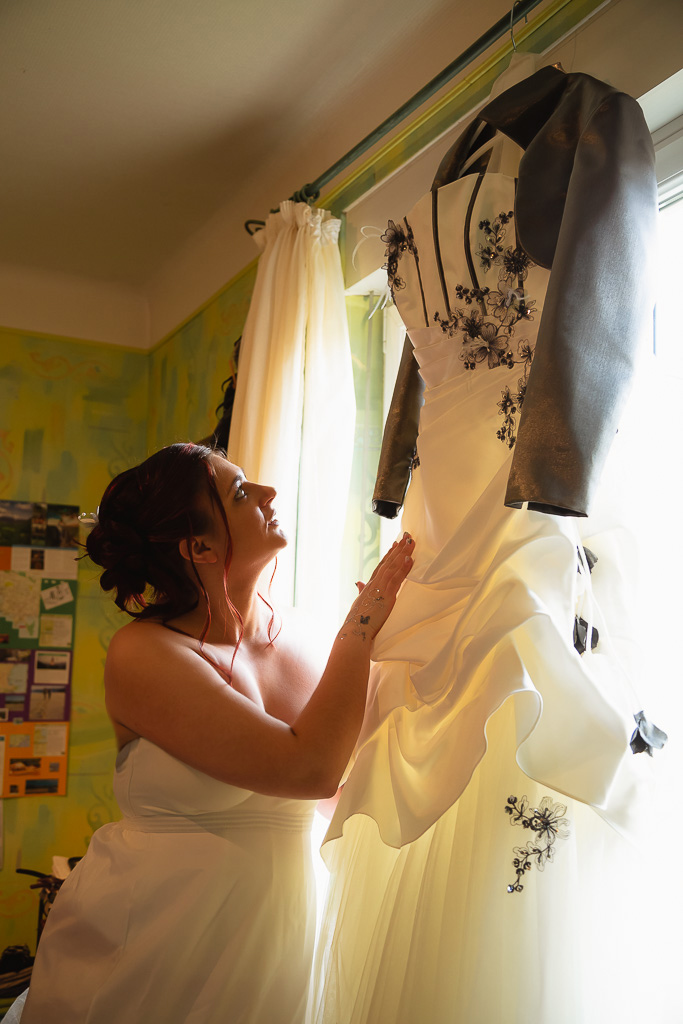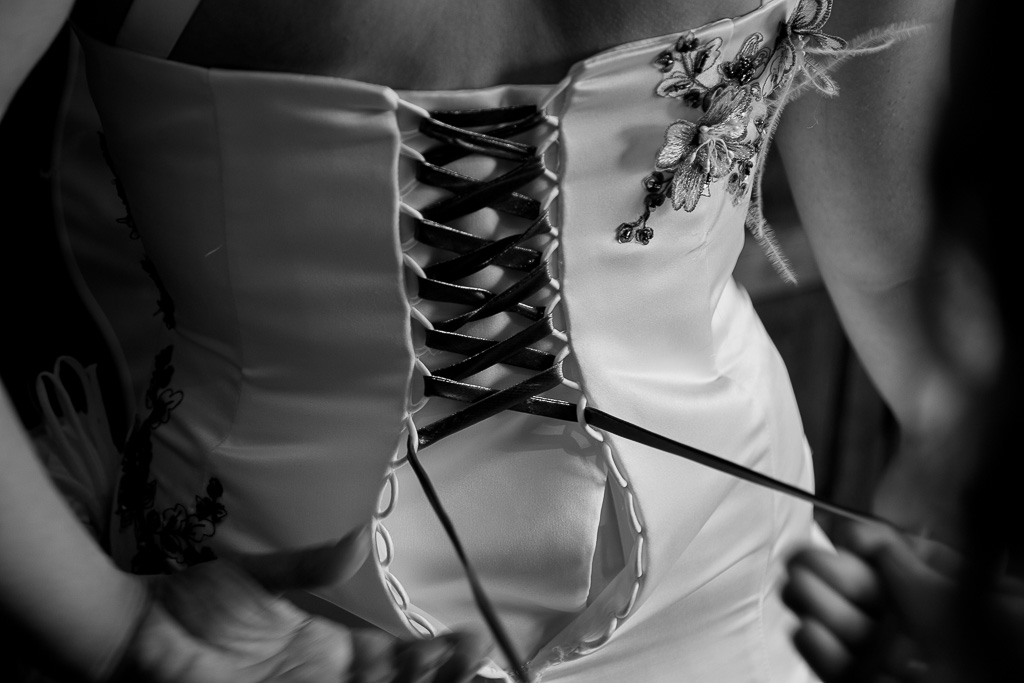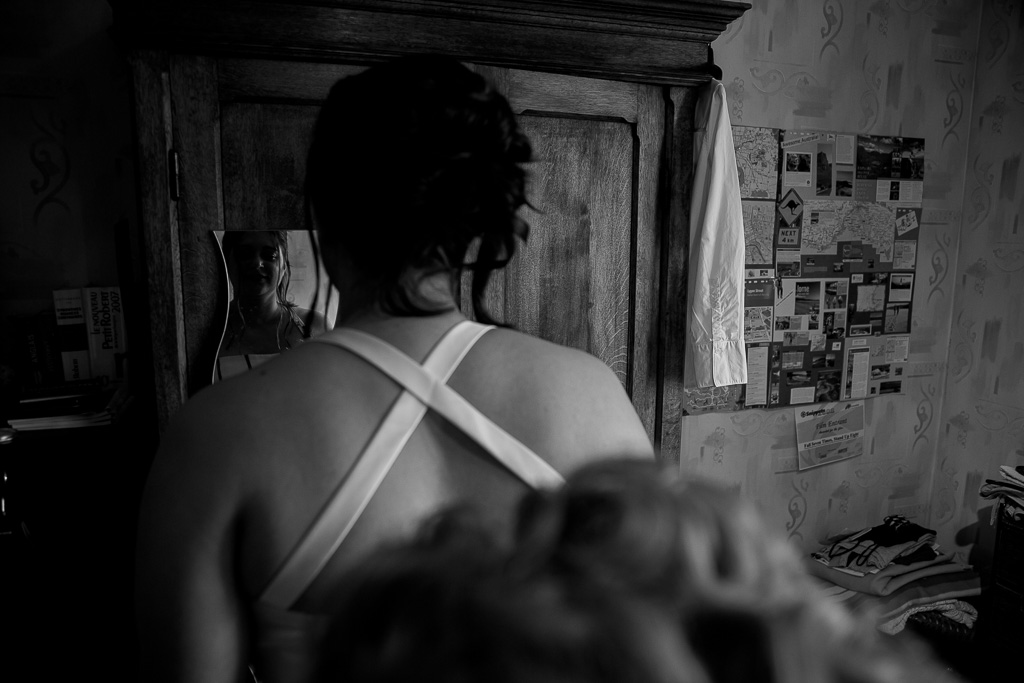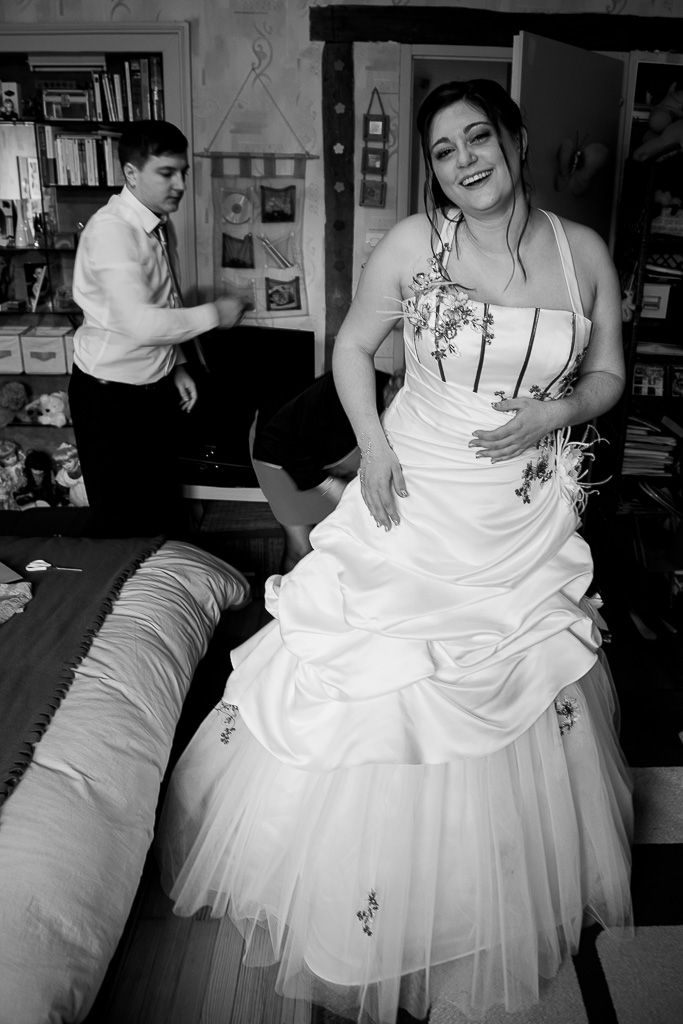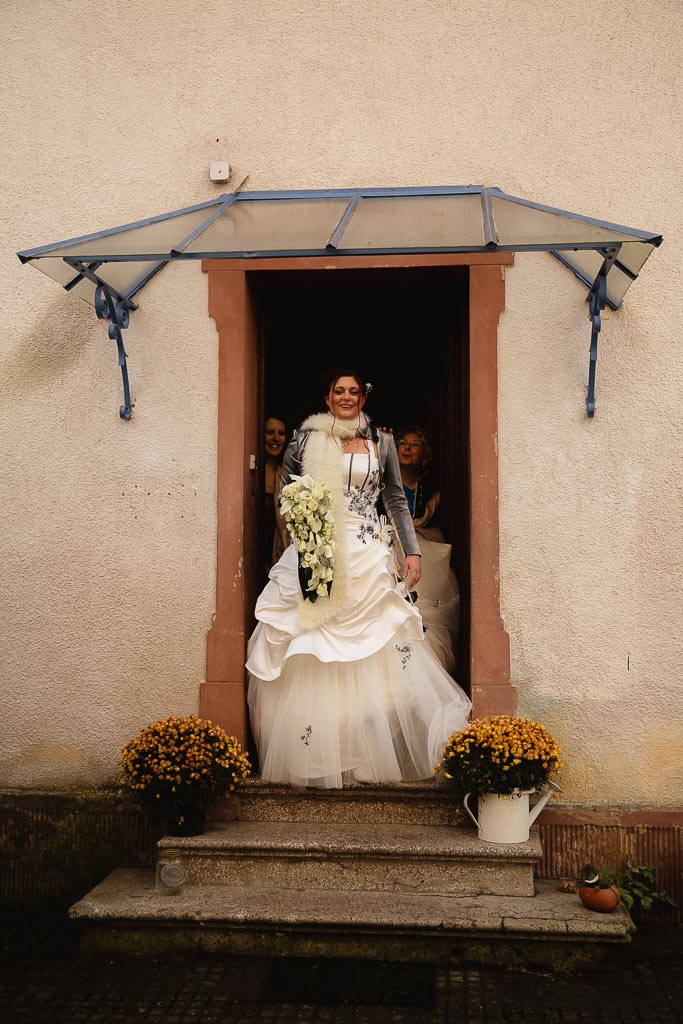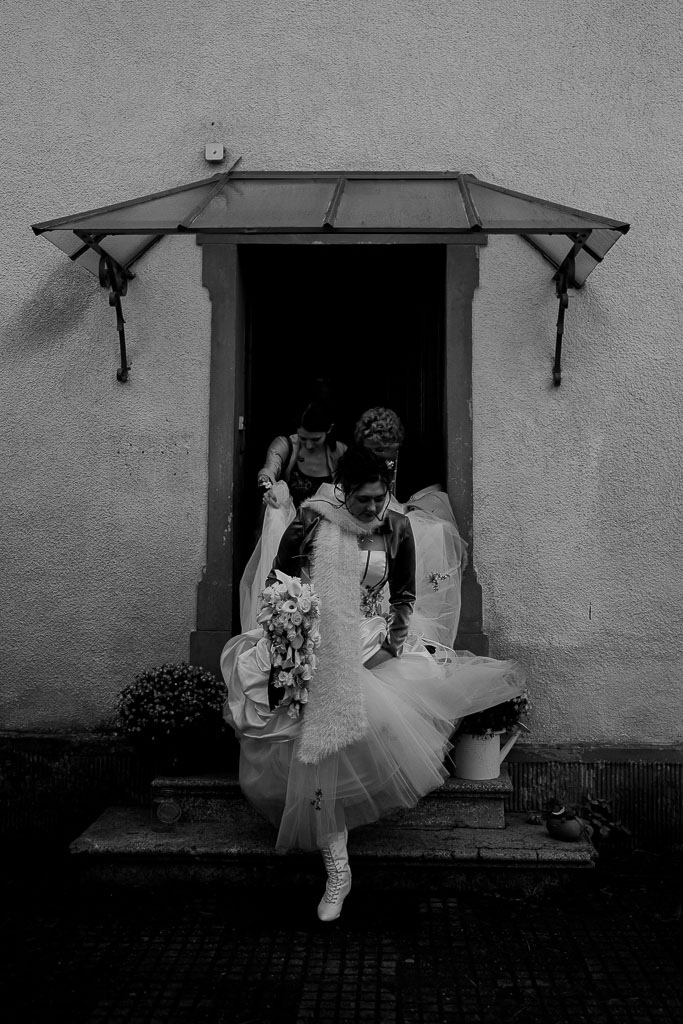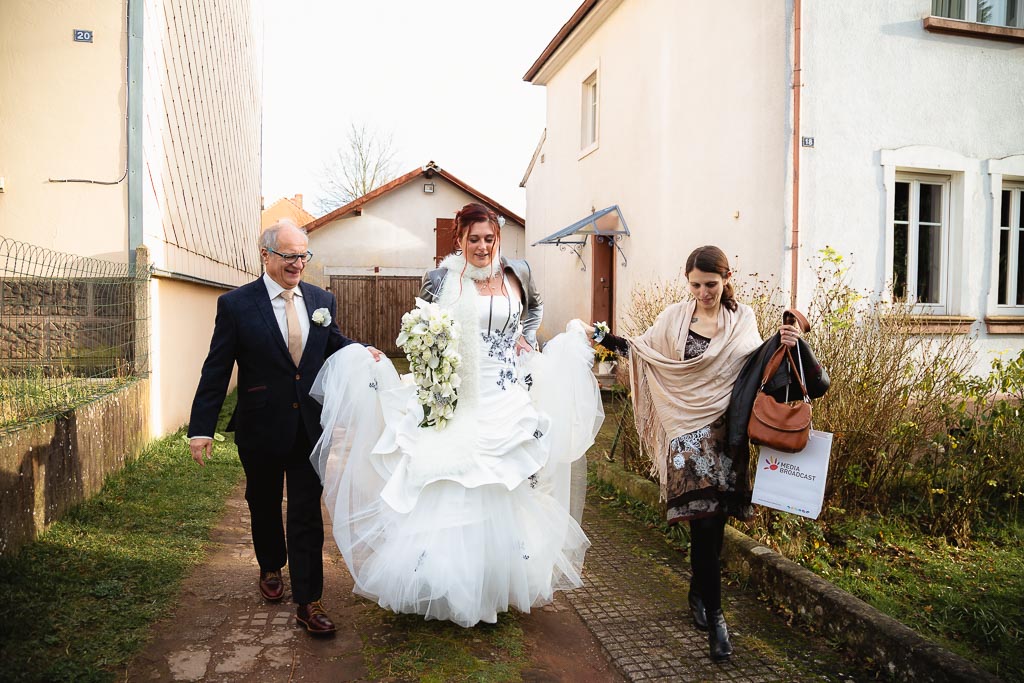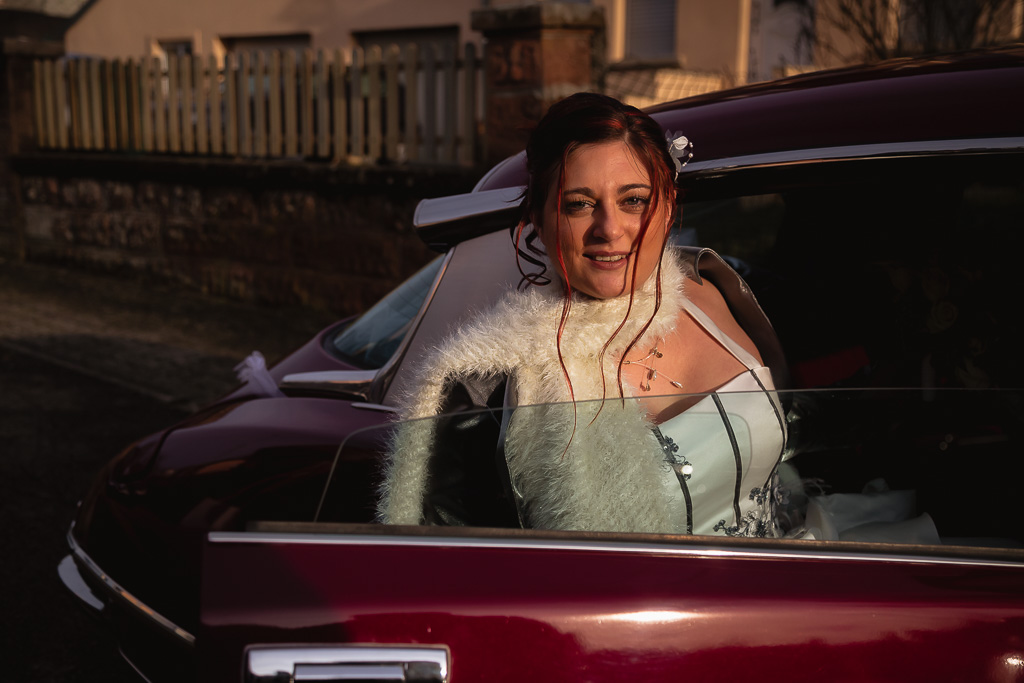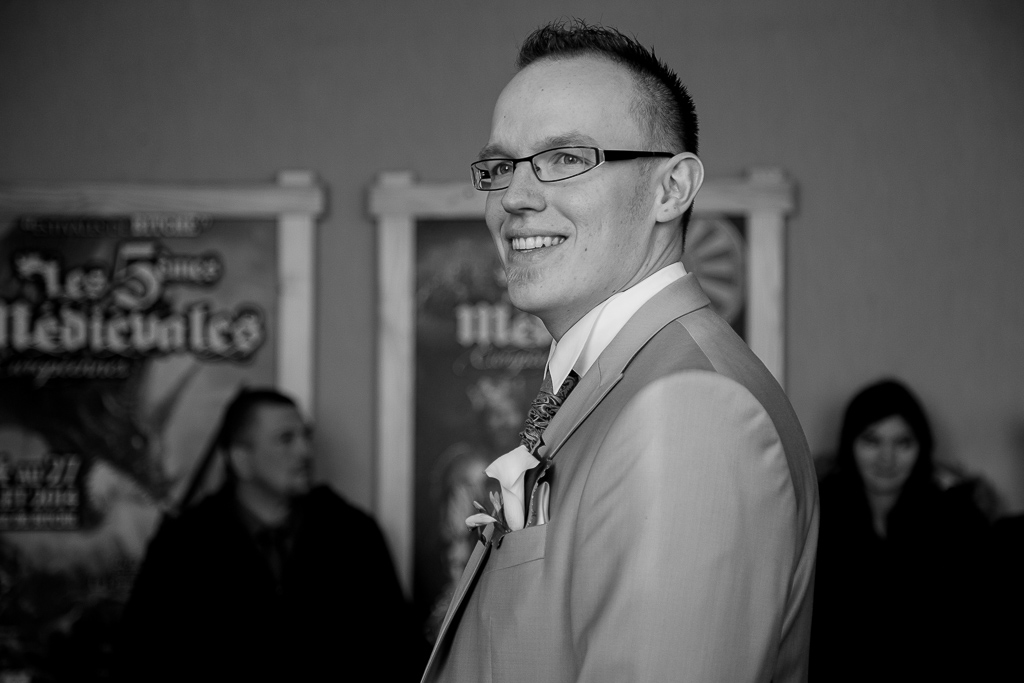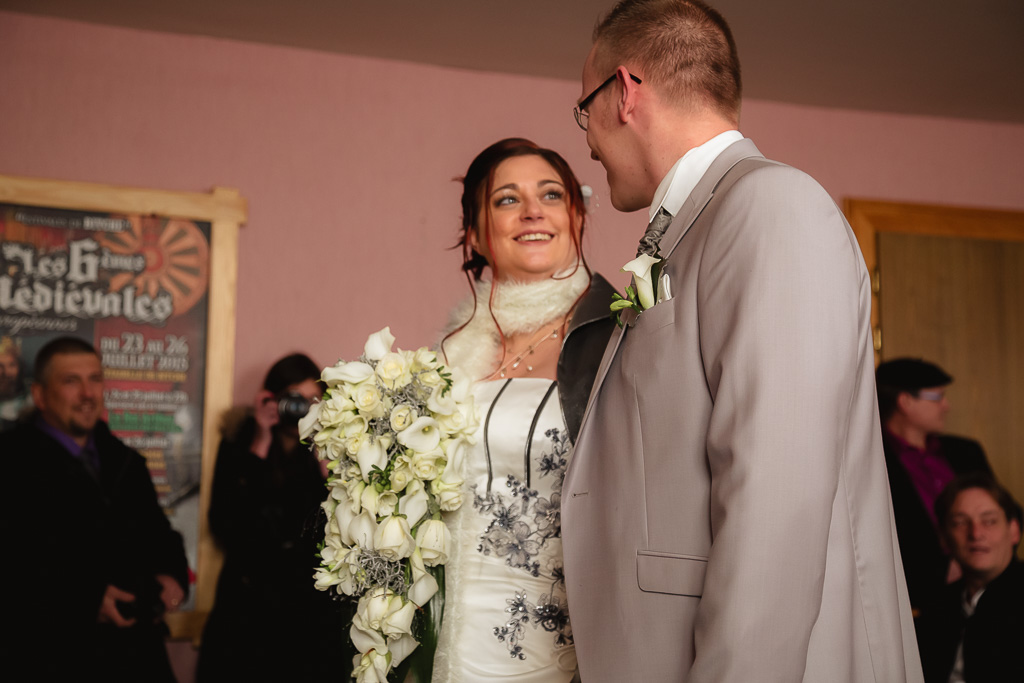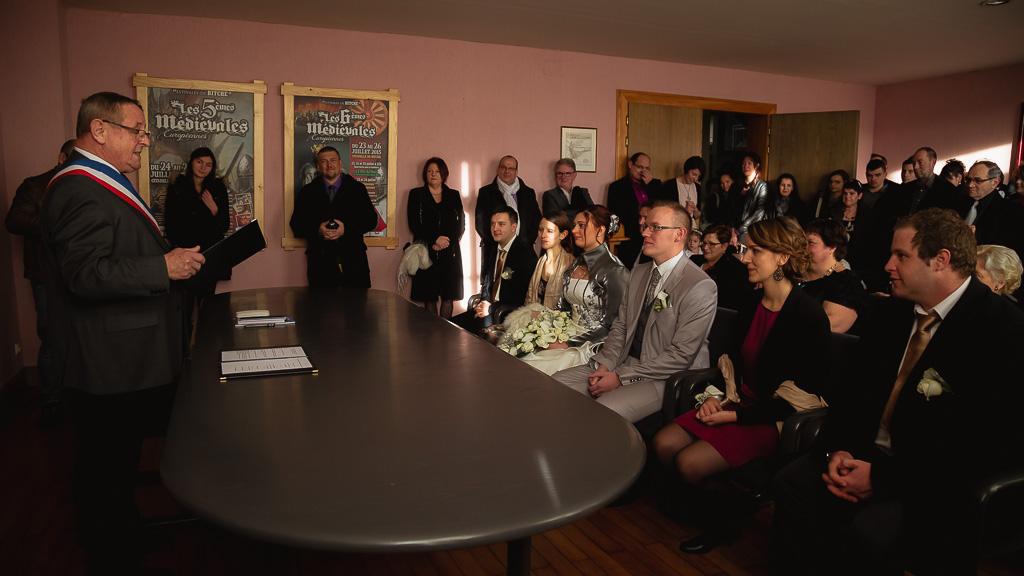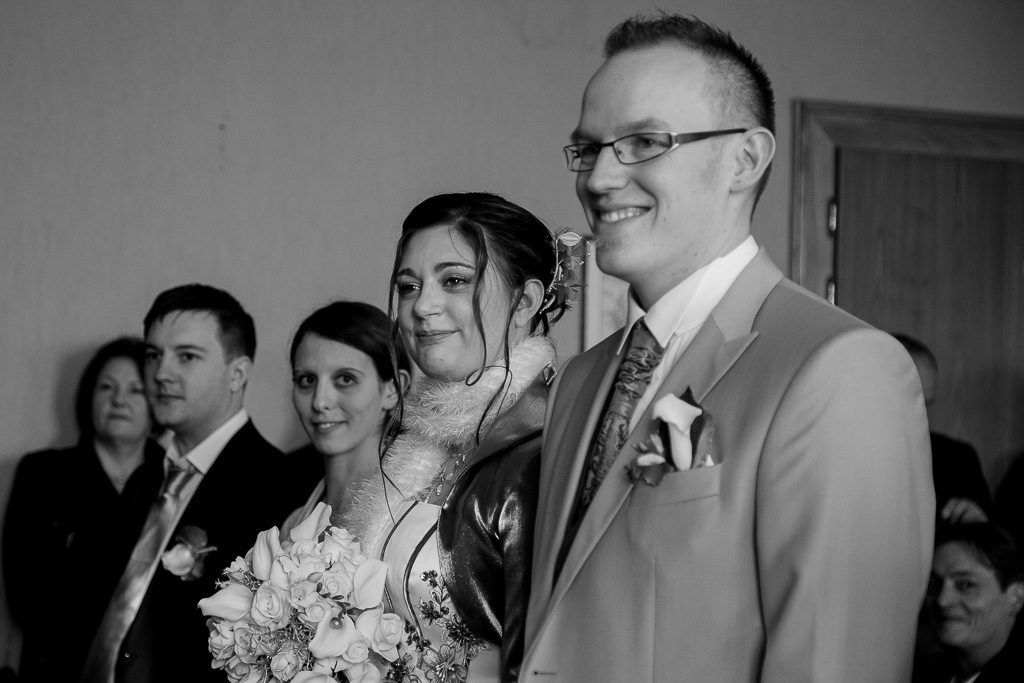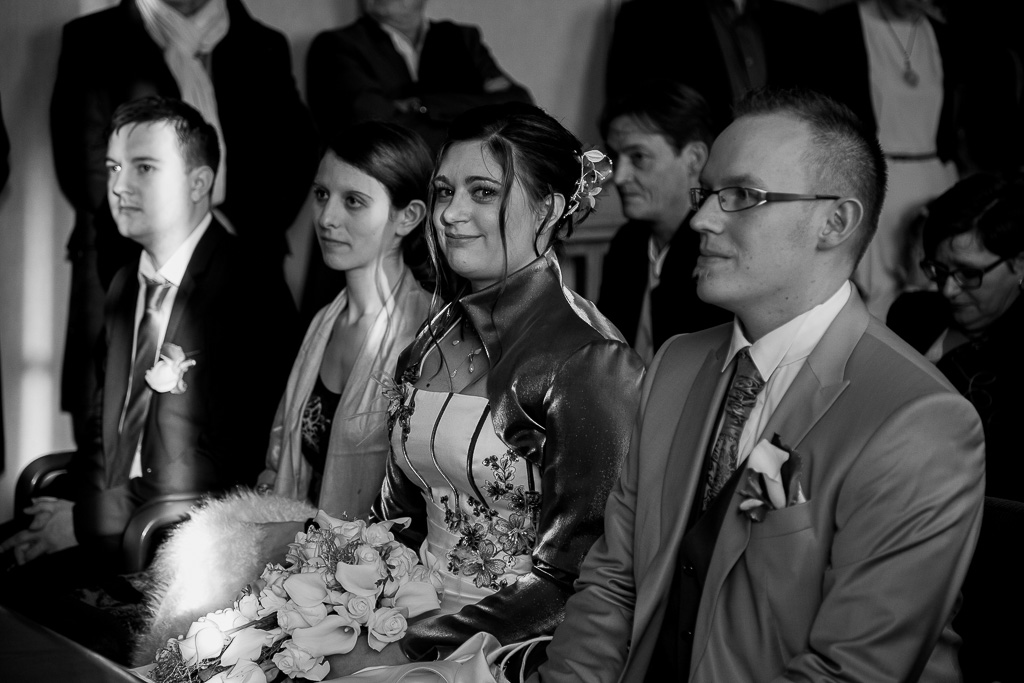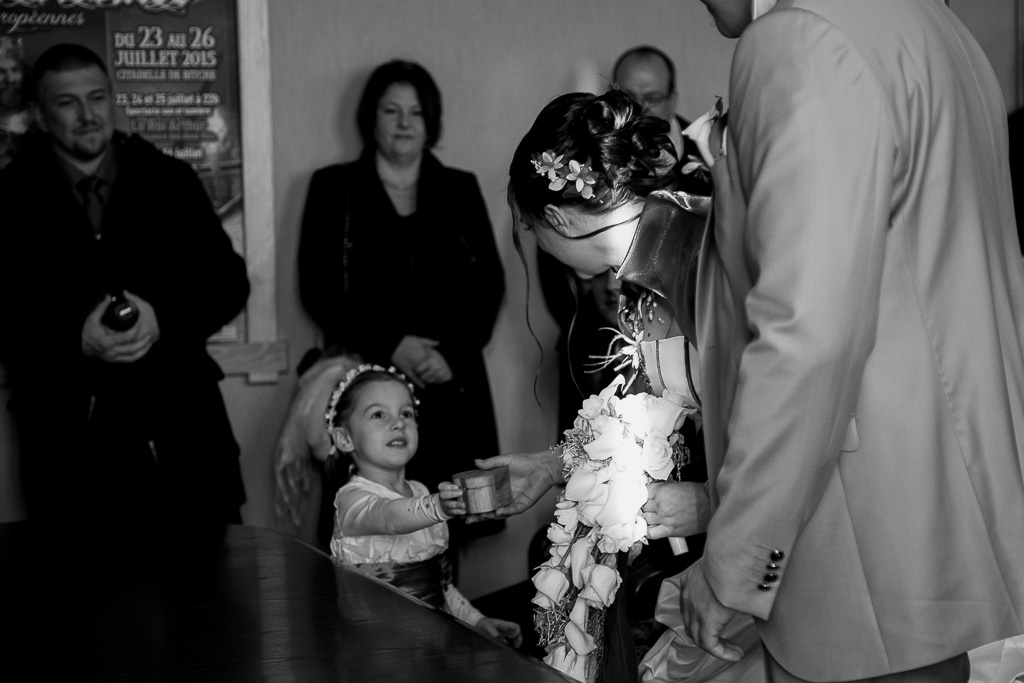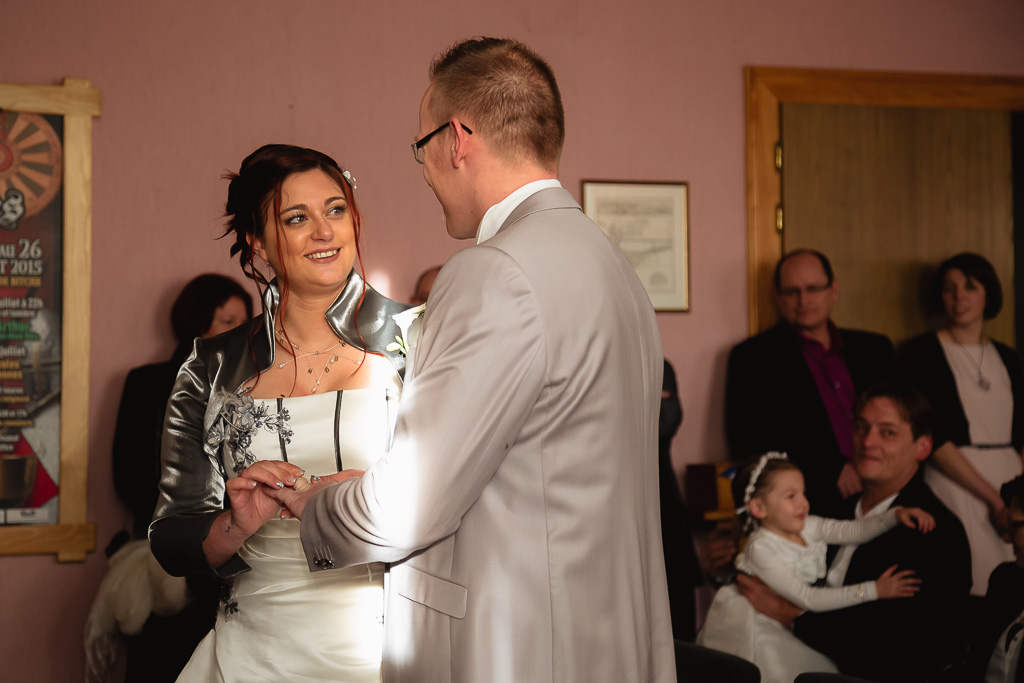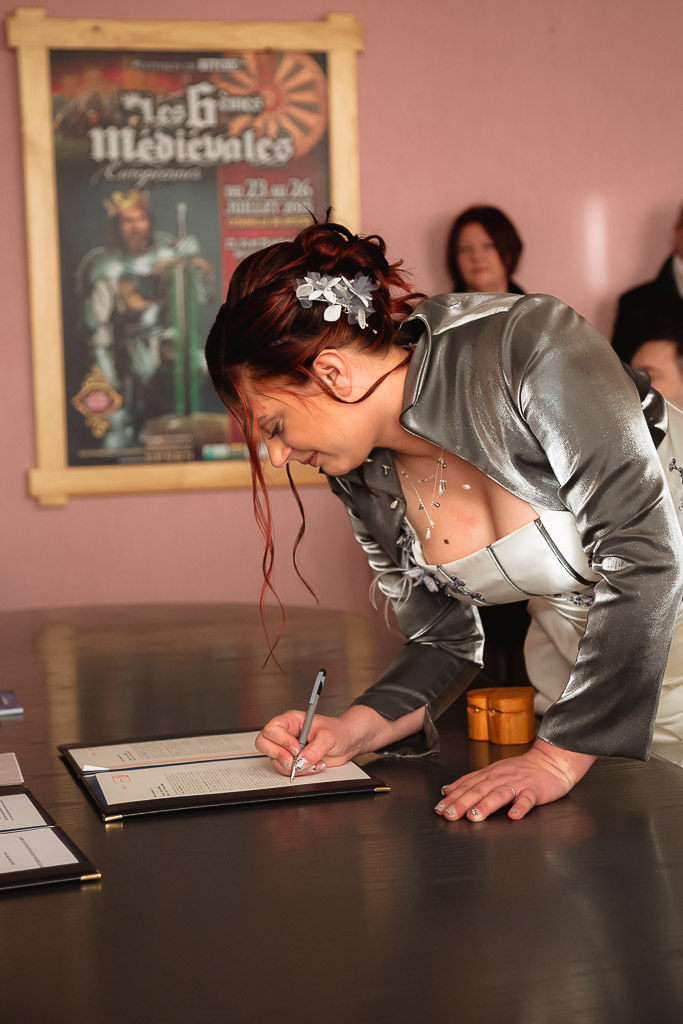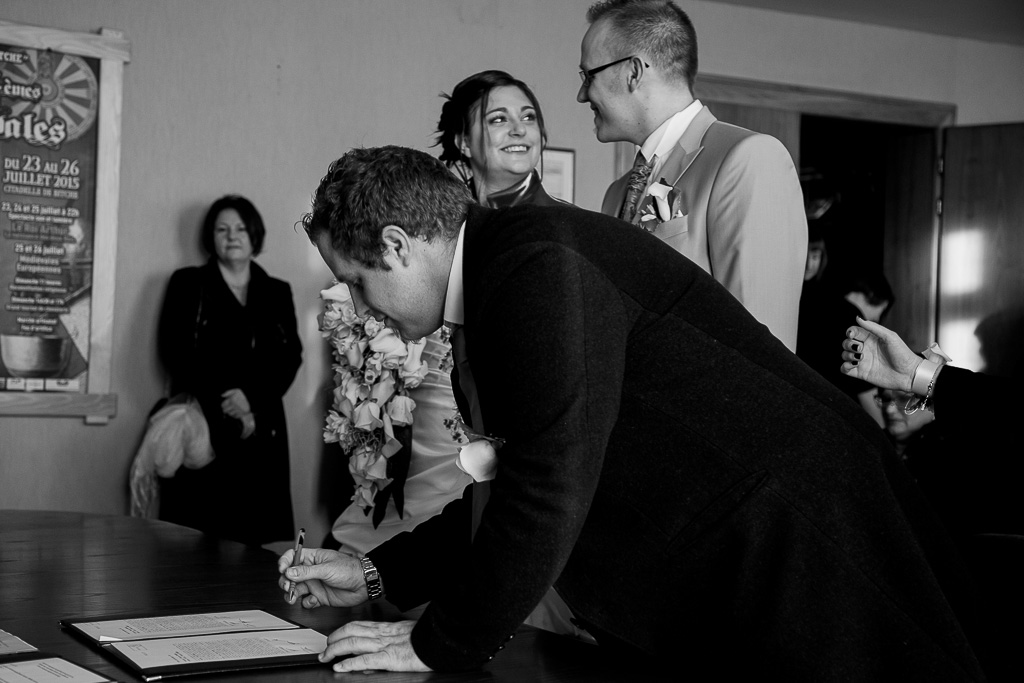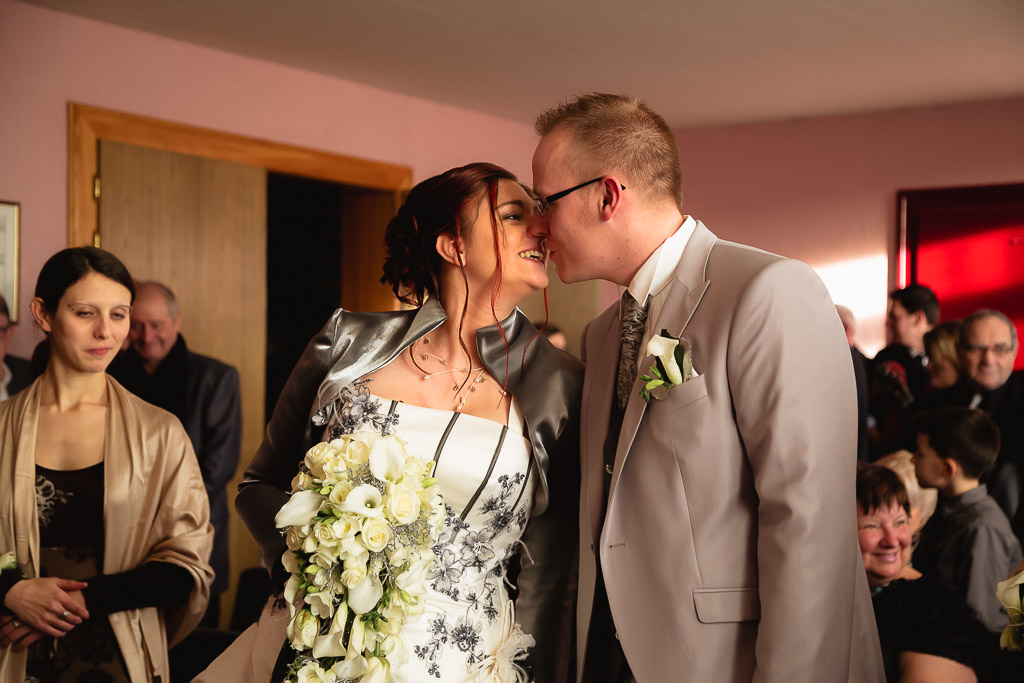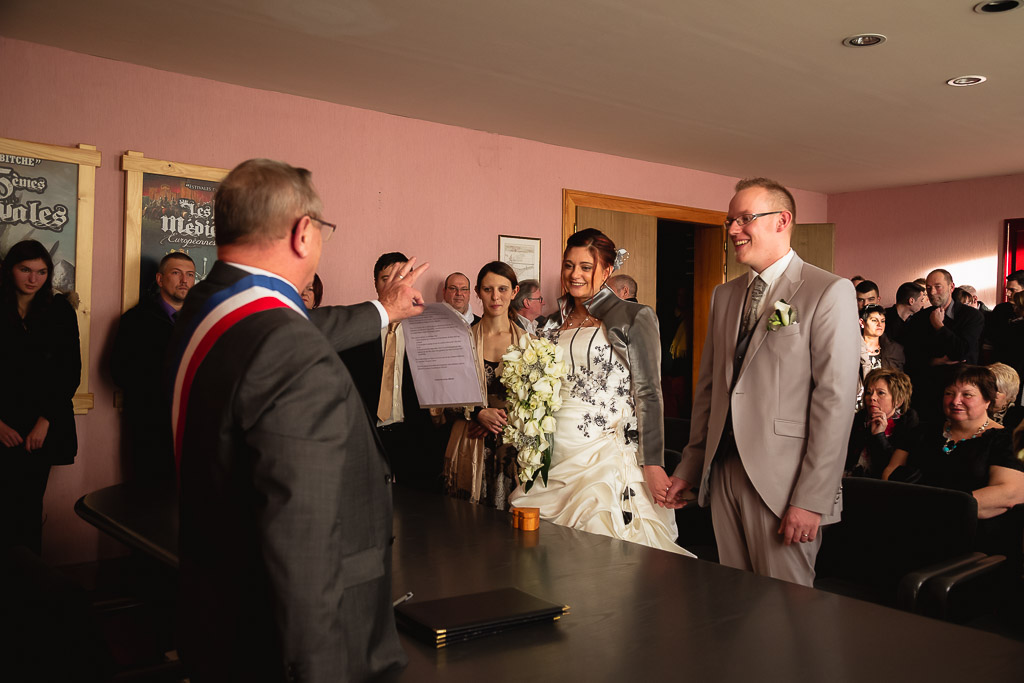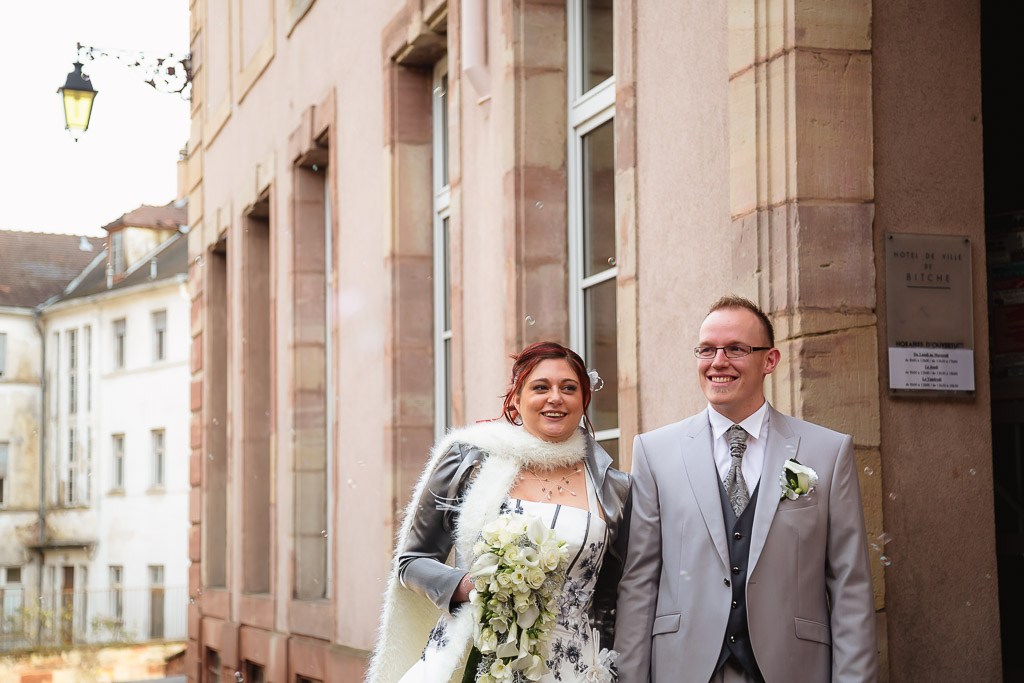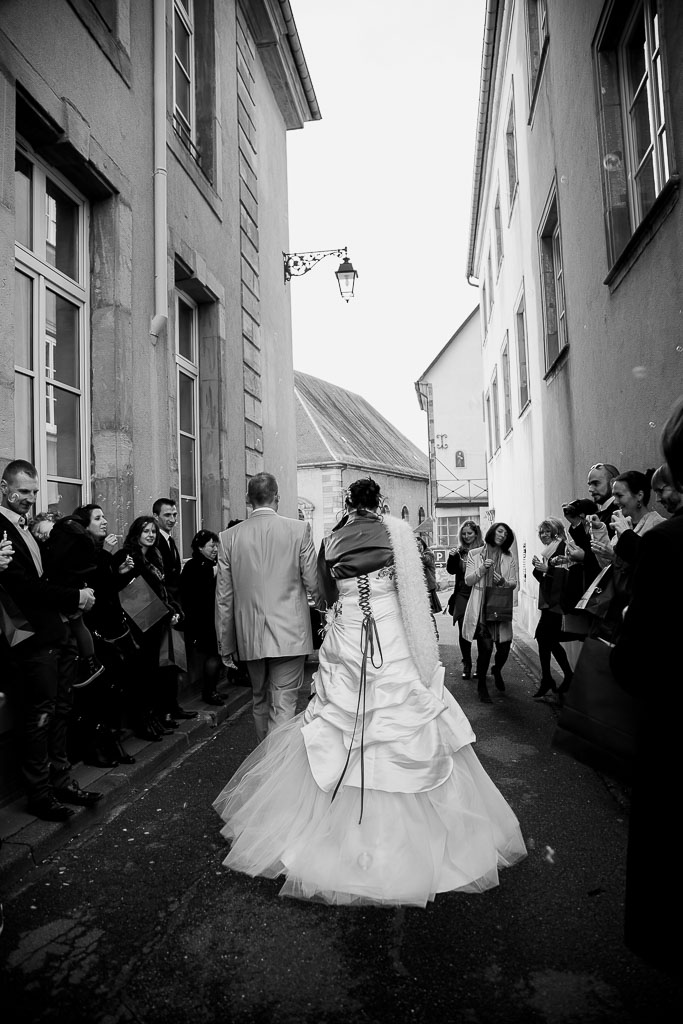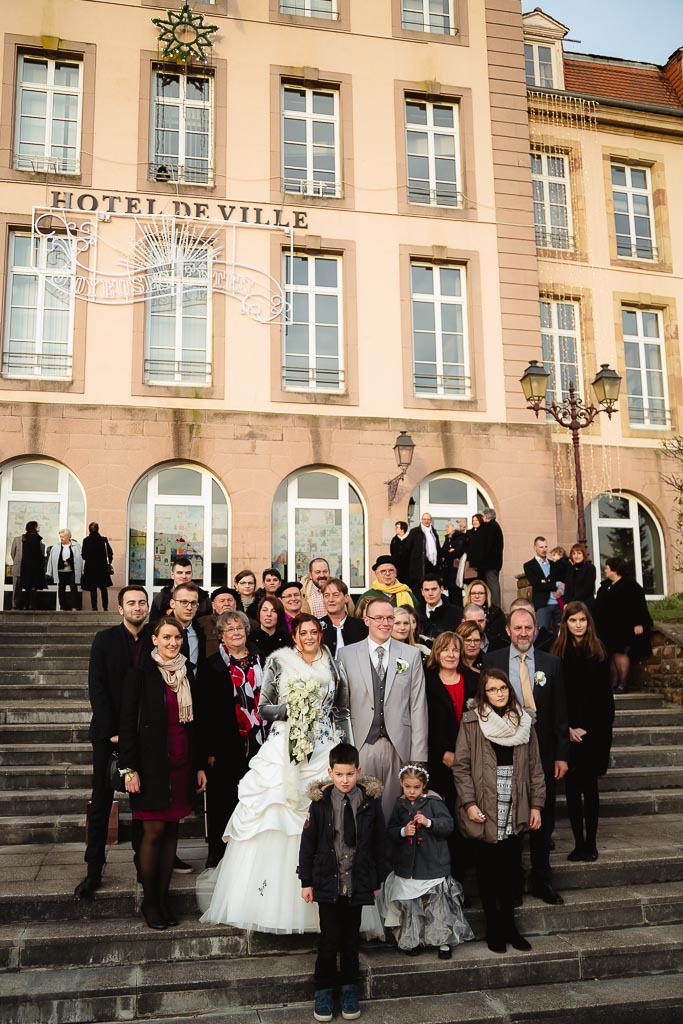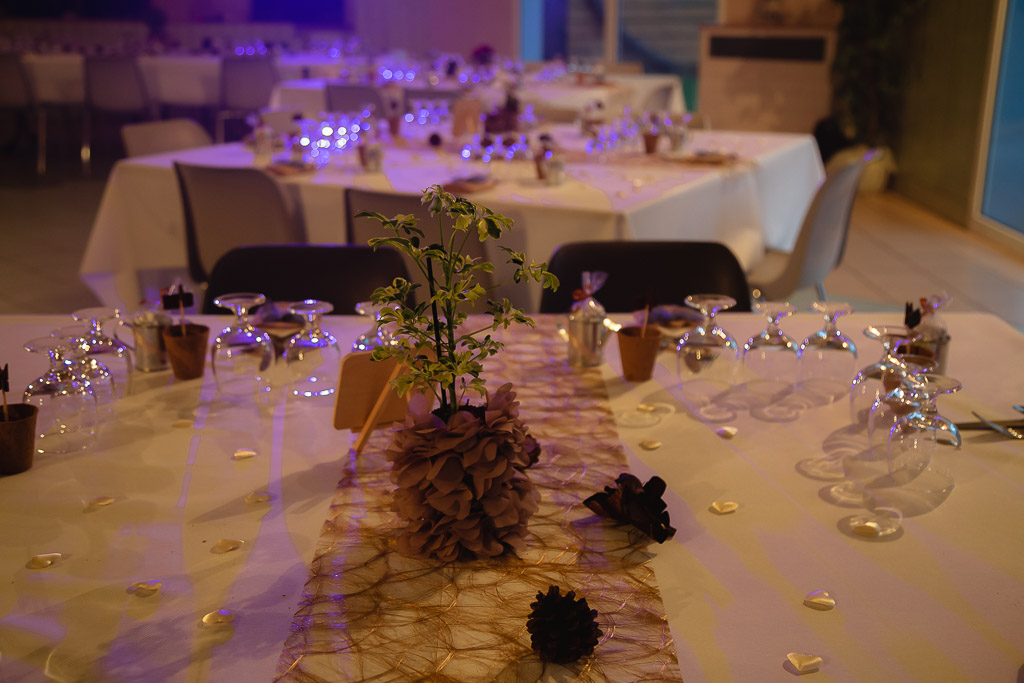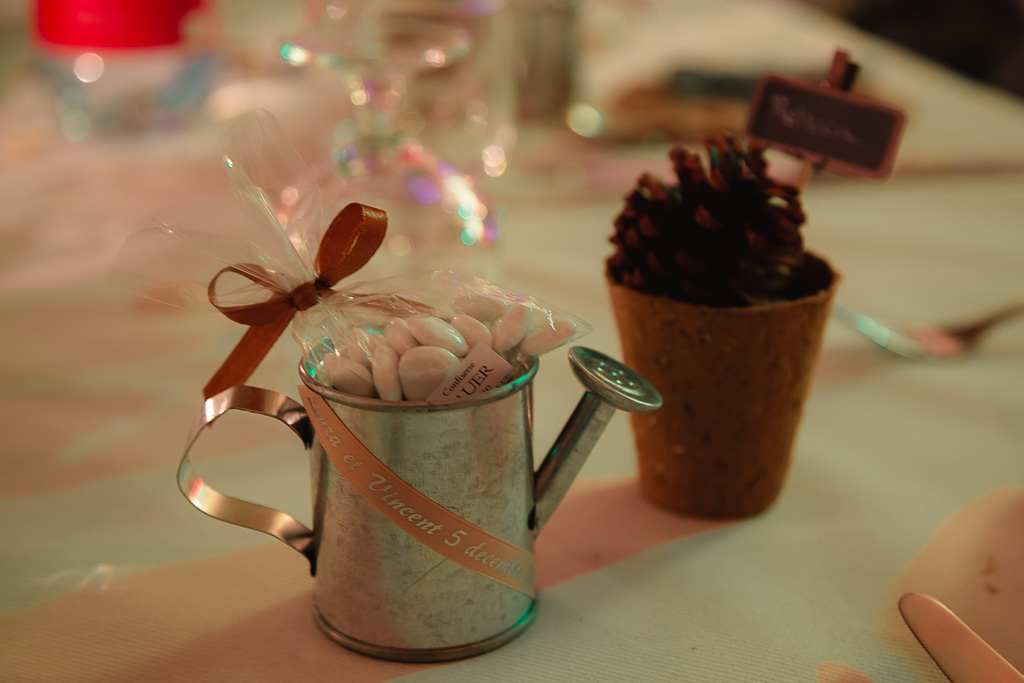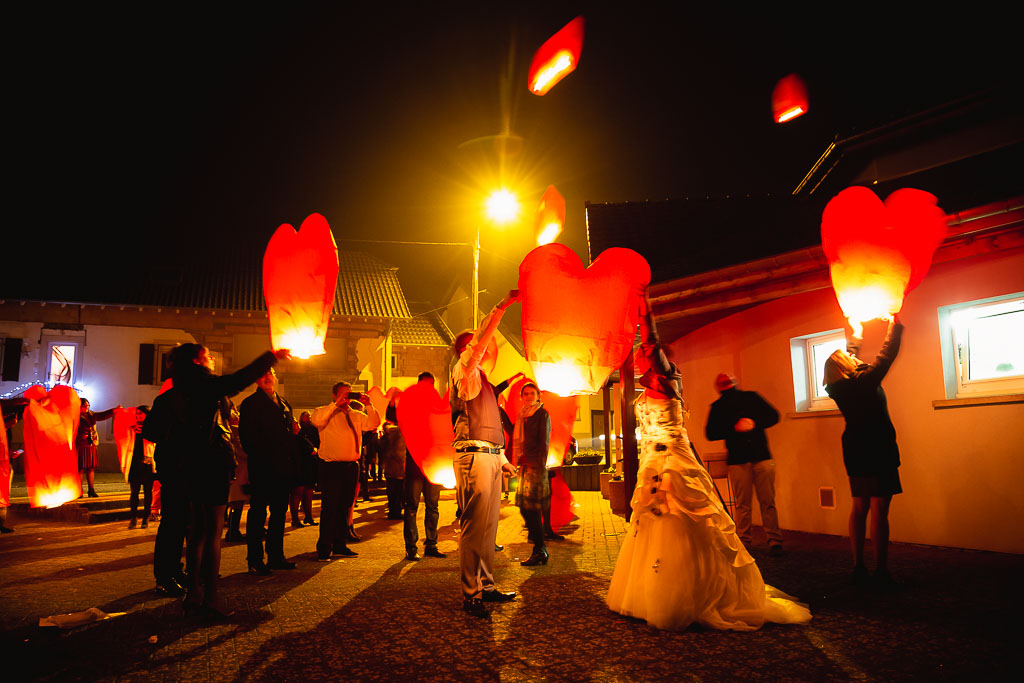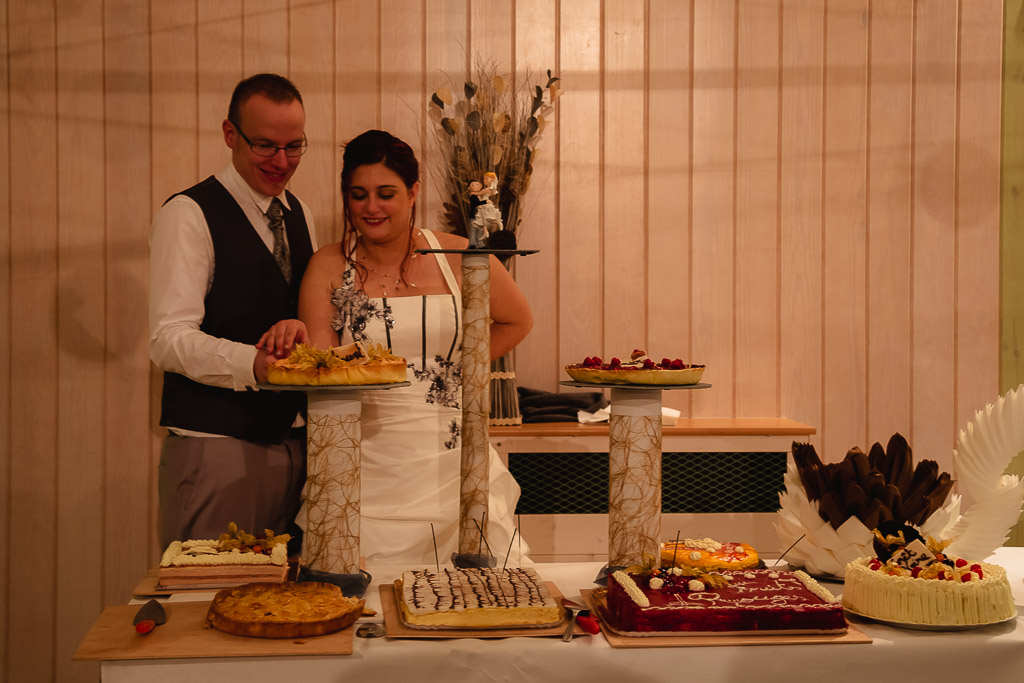 Laura & Vincent's wedding in France
Laura and Vincent's wedding took place in France more precisely in small city called Bitche, the groom's birth village. Located in the Mulhouse region, near Strasbourg and border with Germany. It was December when they chose to get married in the area, so it was very cold. But, we were not entitled to the snow.
The preparations for the bride took place late morning / early afternoon. Subsequently, we went to the town hall of Bitche for the civil marriage. During the winter, the day is short and especially in this region. So when we got to the village hall, night fell.
The bride and groom and the guests were able to take out their coats and take advantage of the cocktail to warm up. Before dinner, the bride and groom organized a release of celestial lanterns in heart format. Tradition says it brings happiness! And that's what I wish all my newlyweds!