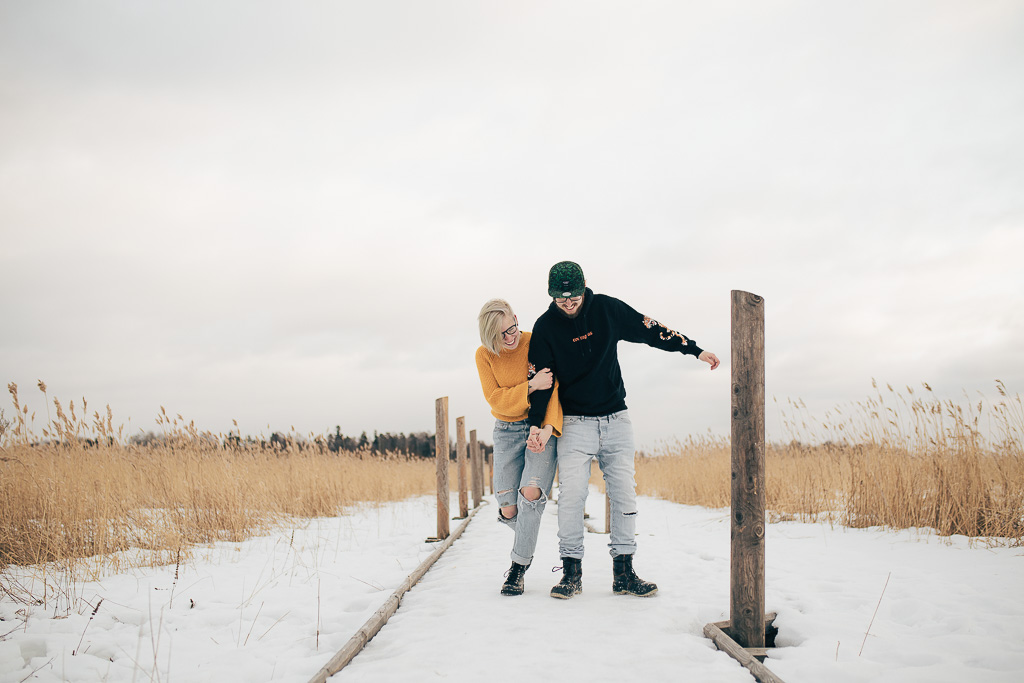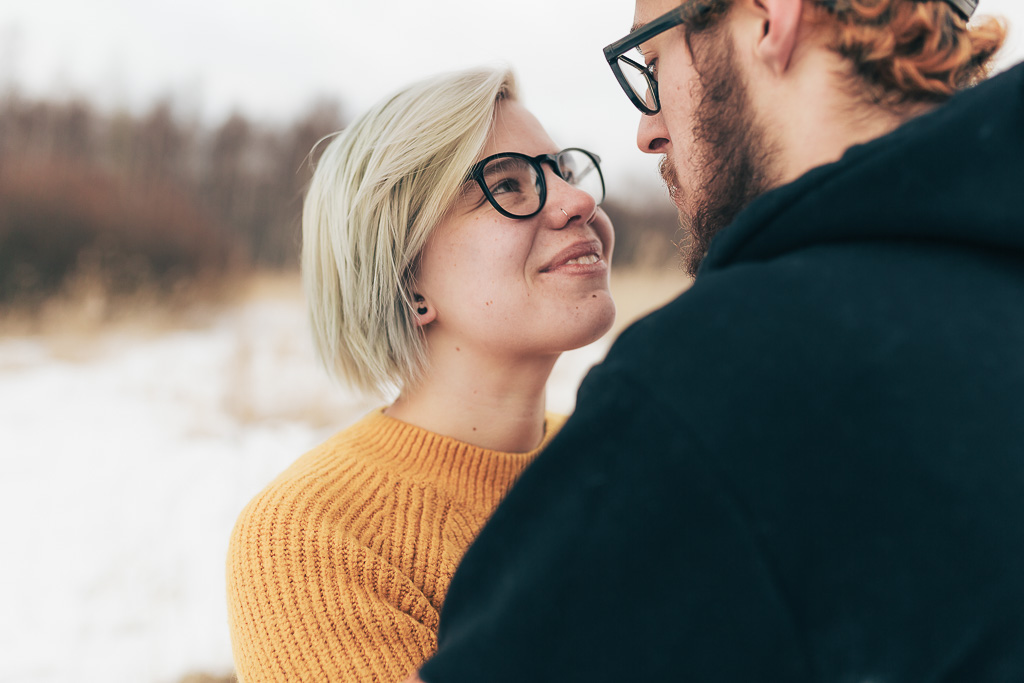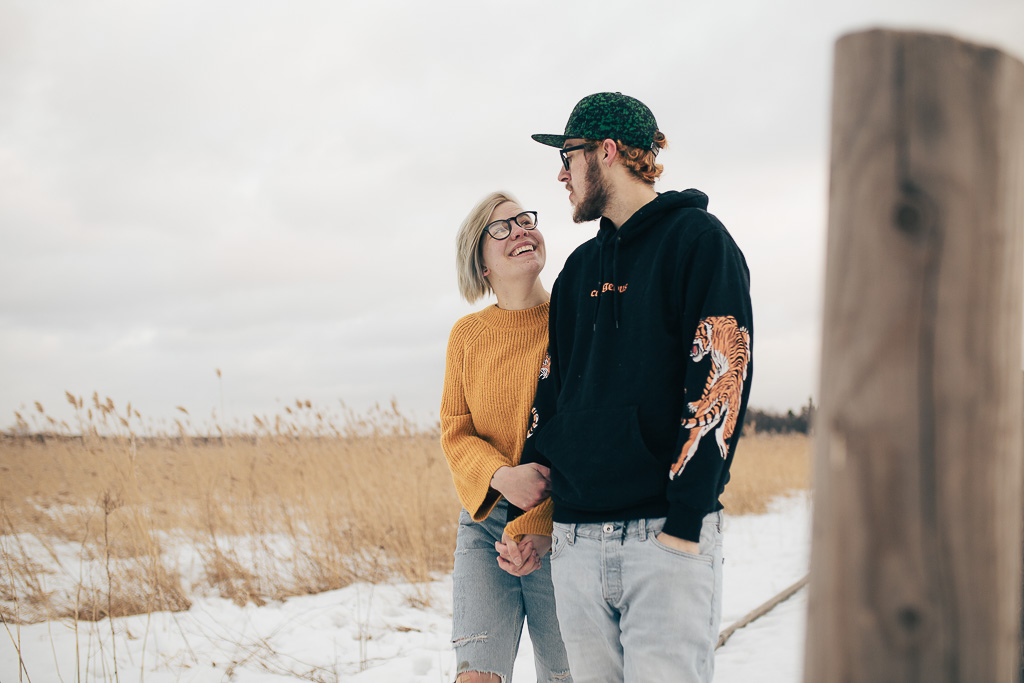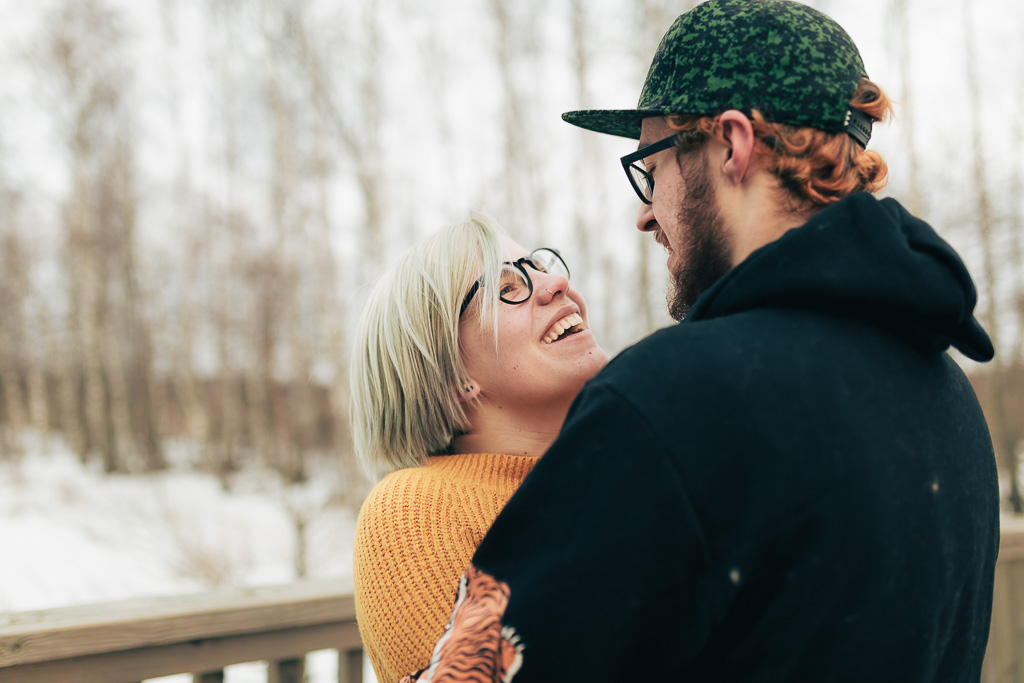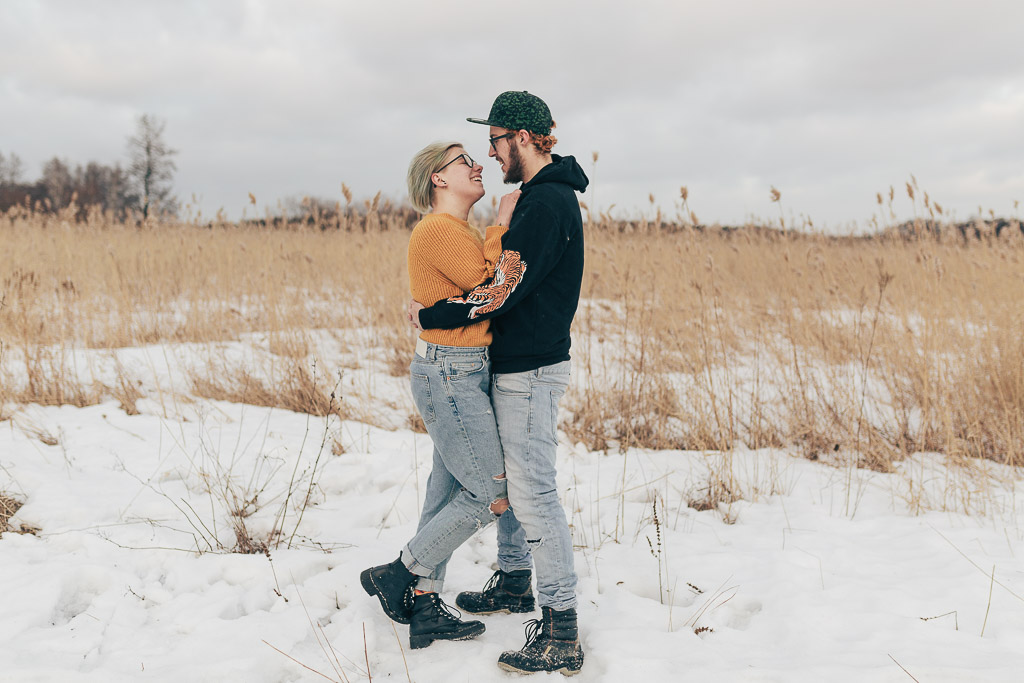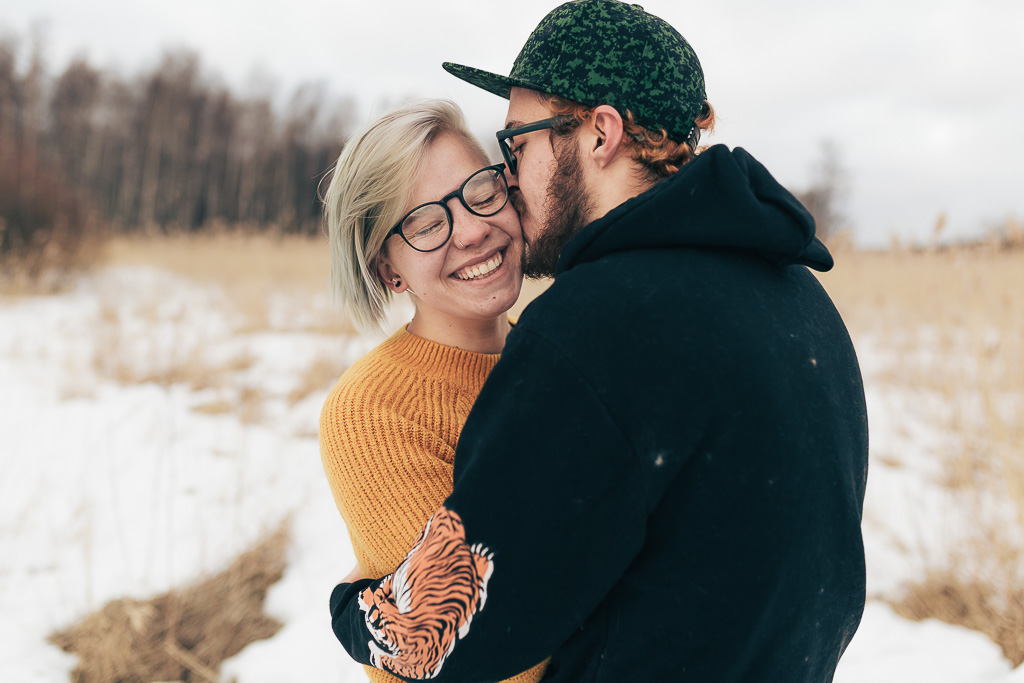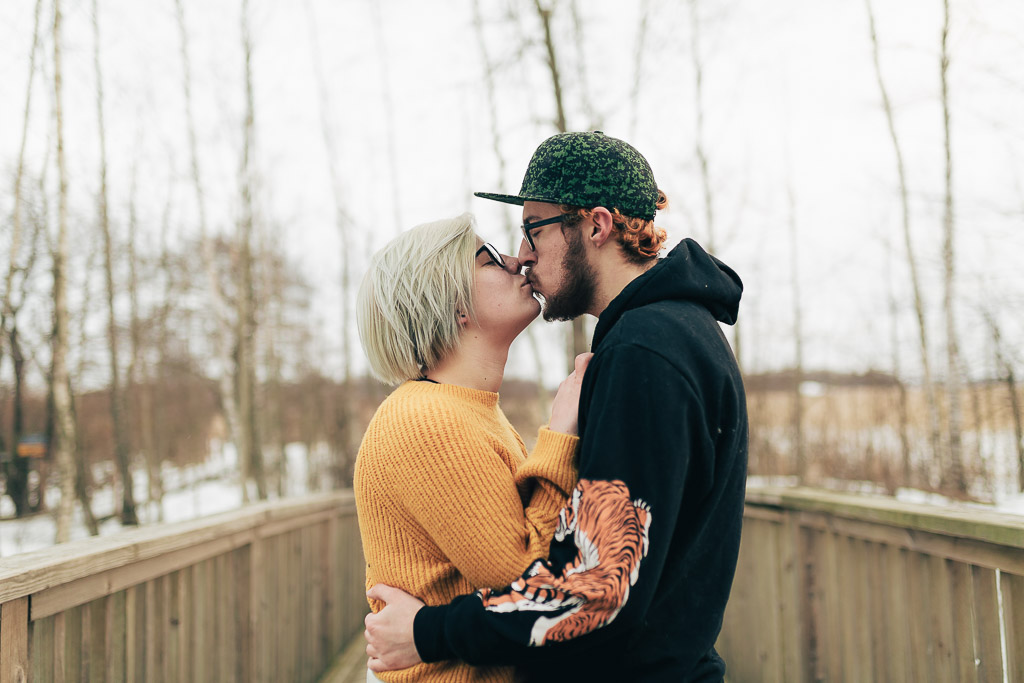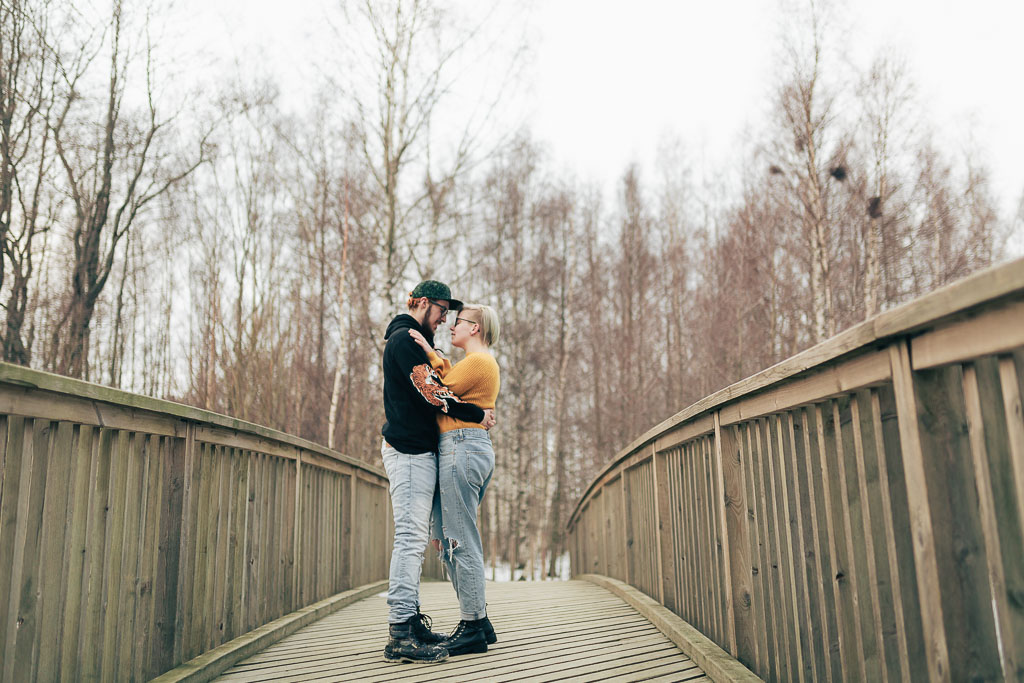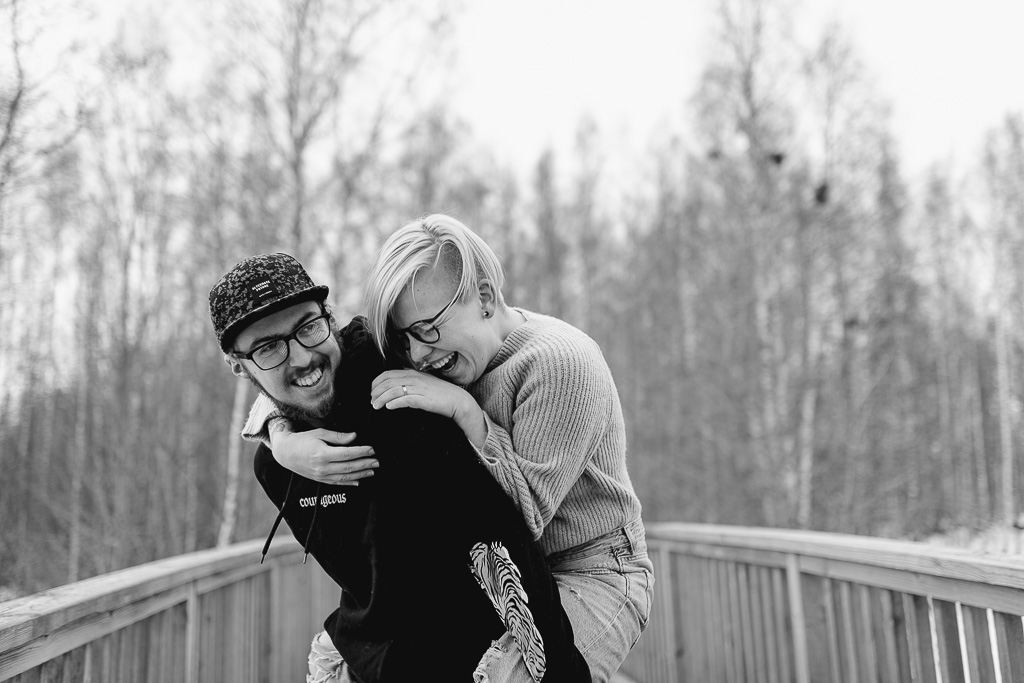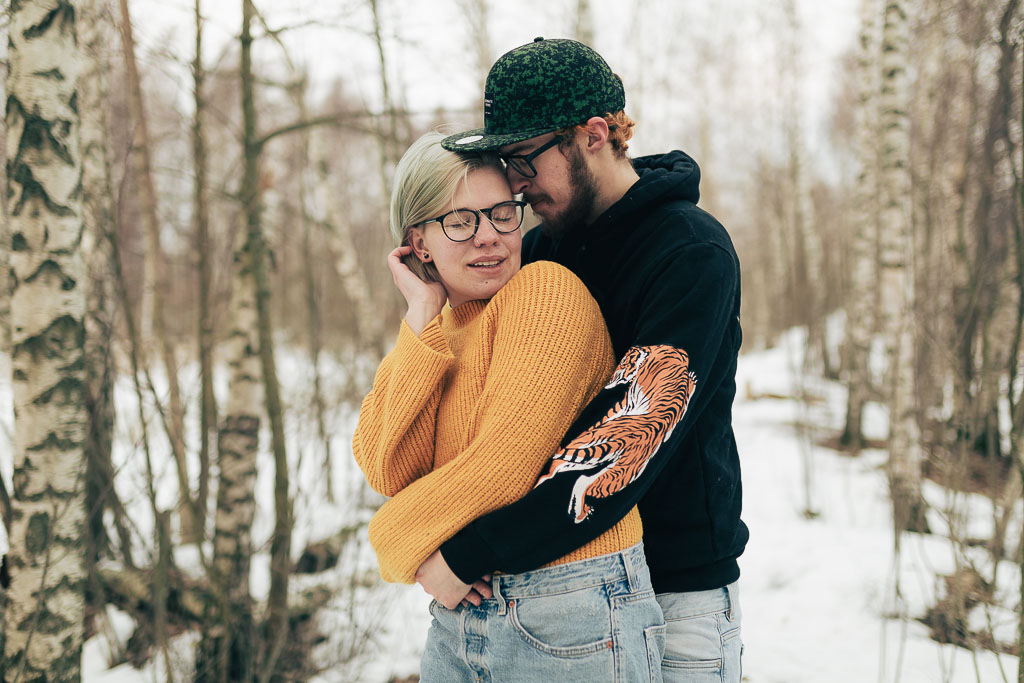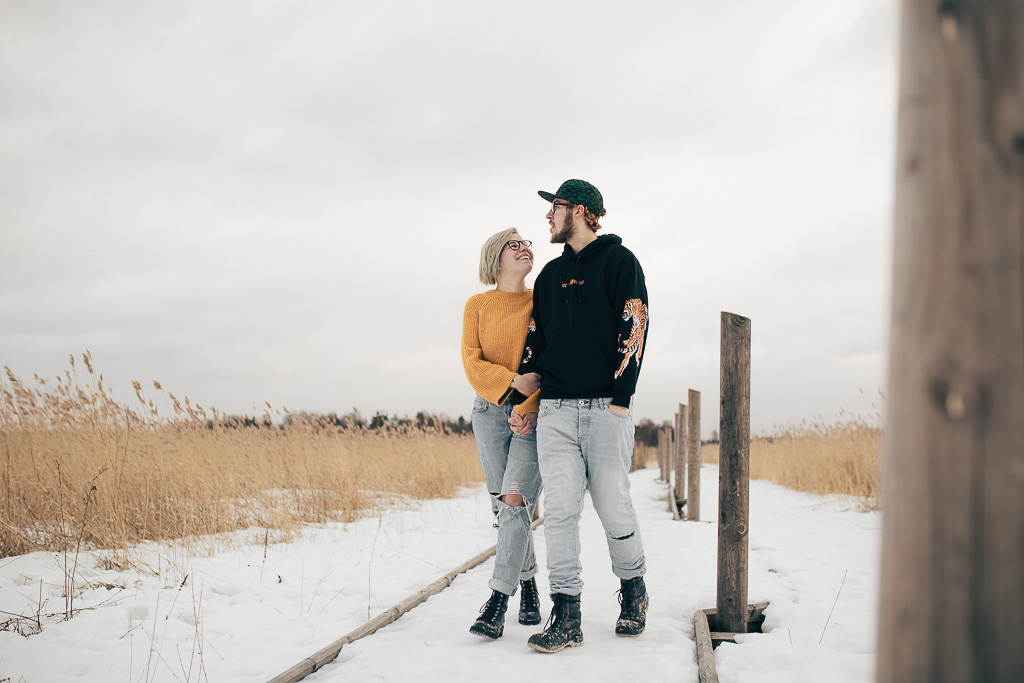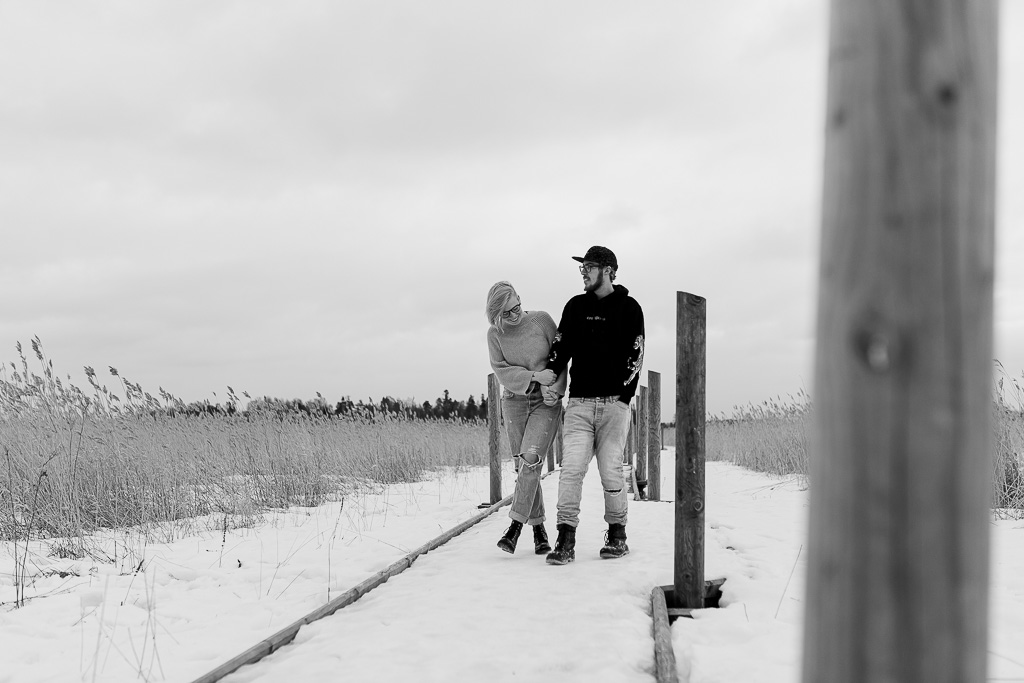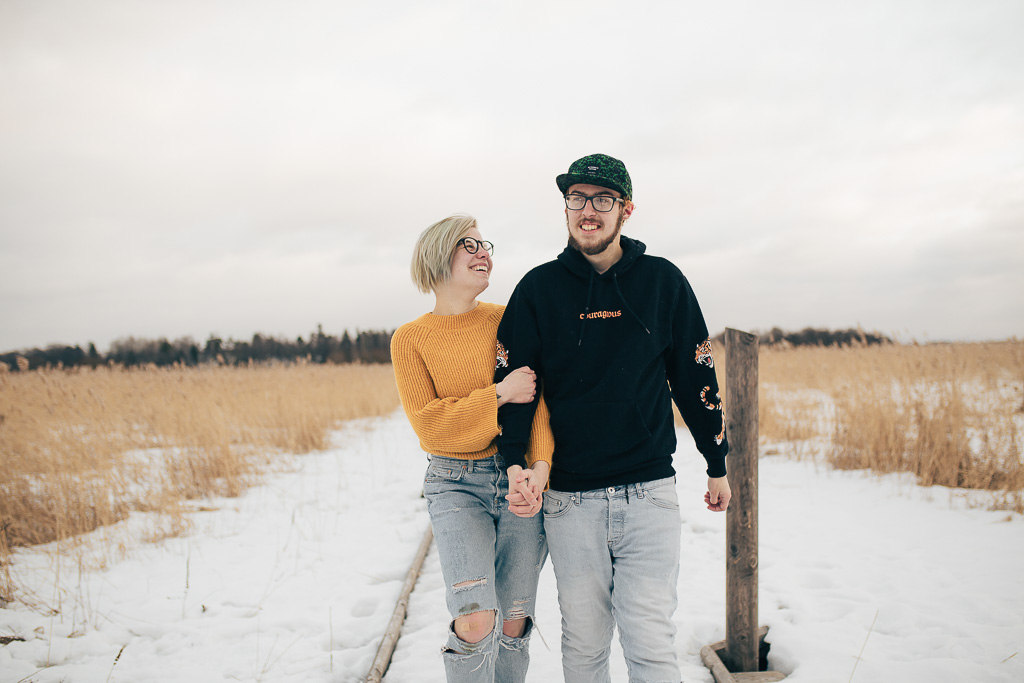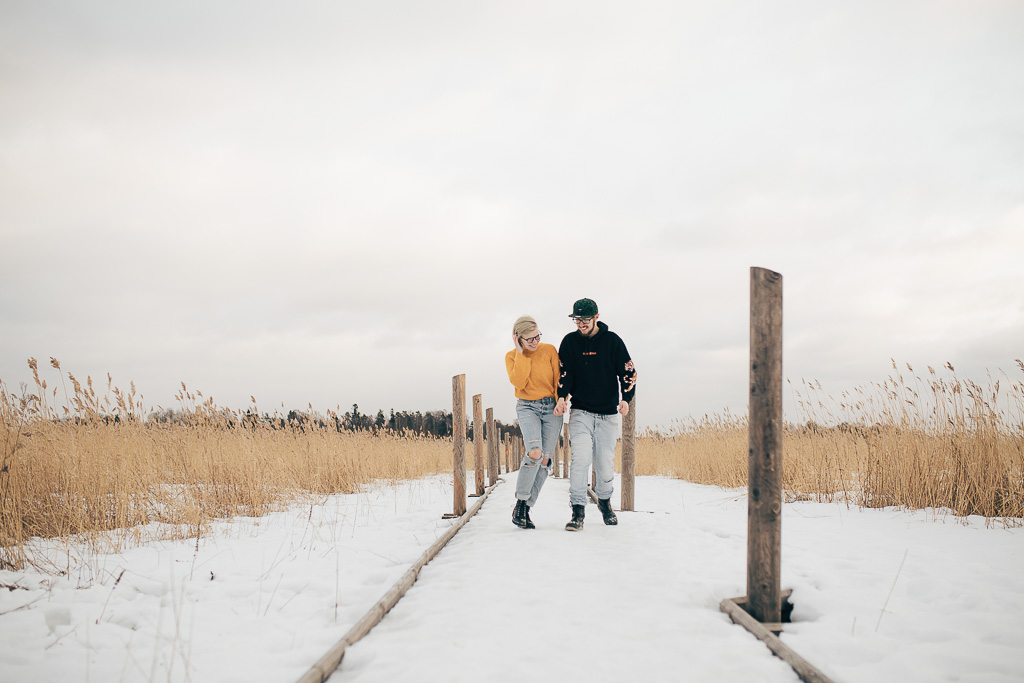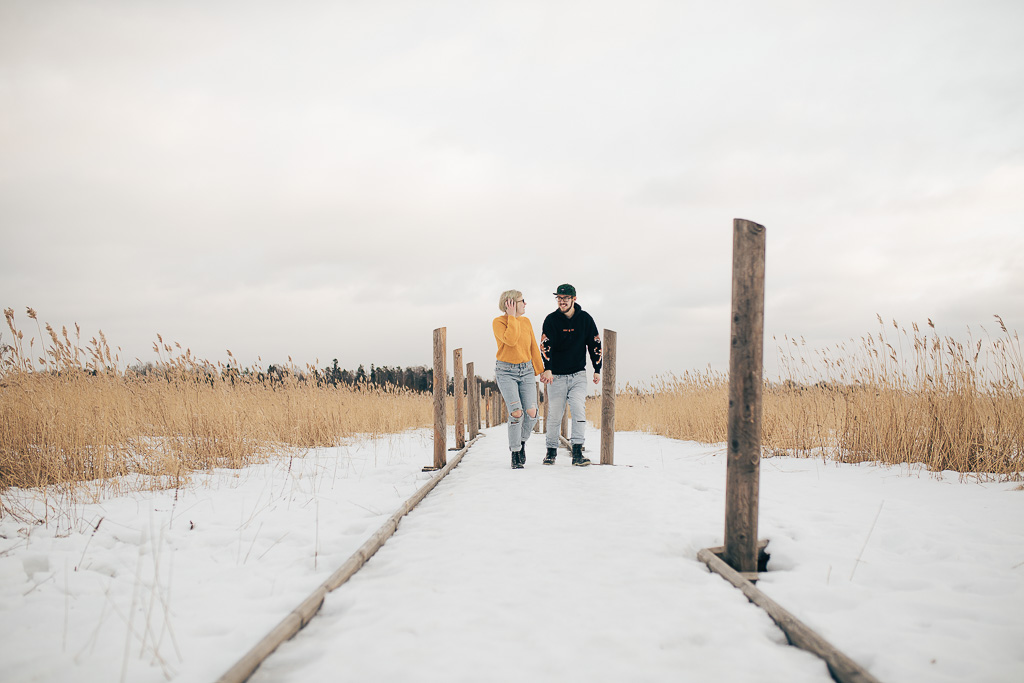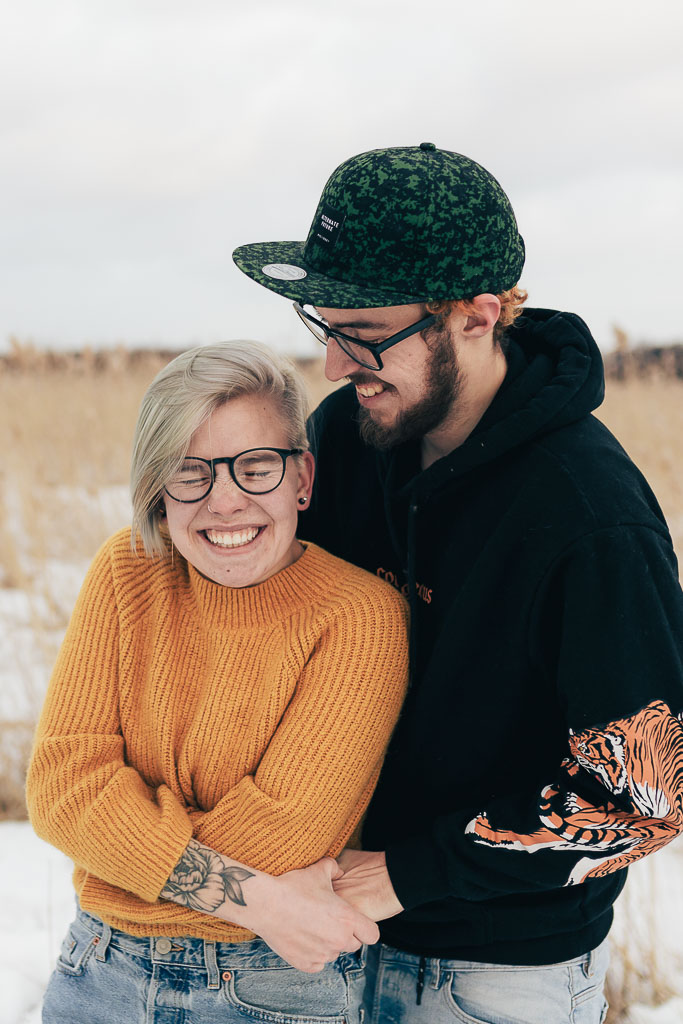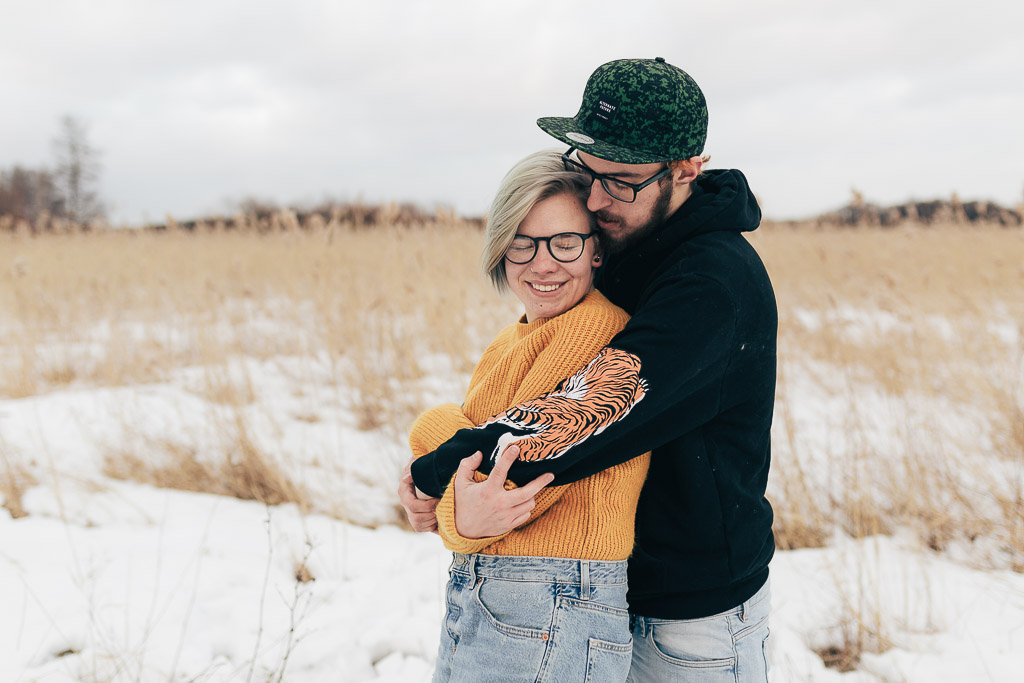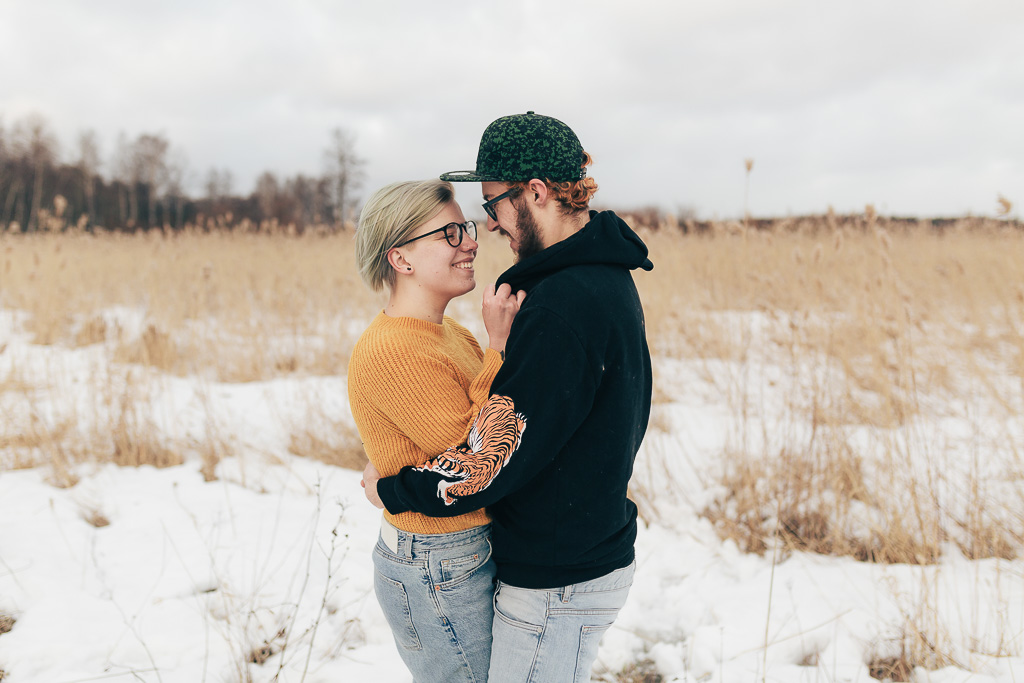 Couple photo shoot in Finland
Since my website has been translated into three languages, and also the fact that I love to travel, it has allowed me to do sessions all over the world. This time, a couple photo shoot in Finland!
It was a month of February, it snowed the night before, the chosen scenery became even more beautiful. A few weeks earlier, I talked to Viivi and Kieran about choosing the location. We agreed that the ideal place would be with nature and even better if there was snow. The snow that fell the night before was the icing on the cake!
We met in Lammassaari, a small island hidden-gem in Finland, near Helsinki. This little island had all its charm!