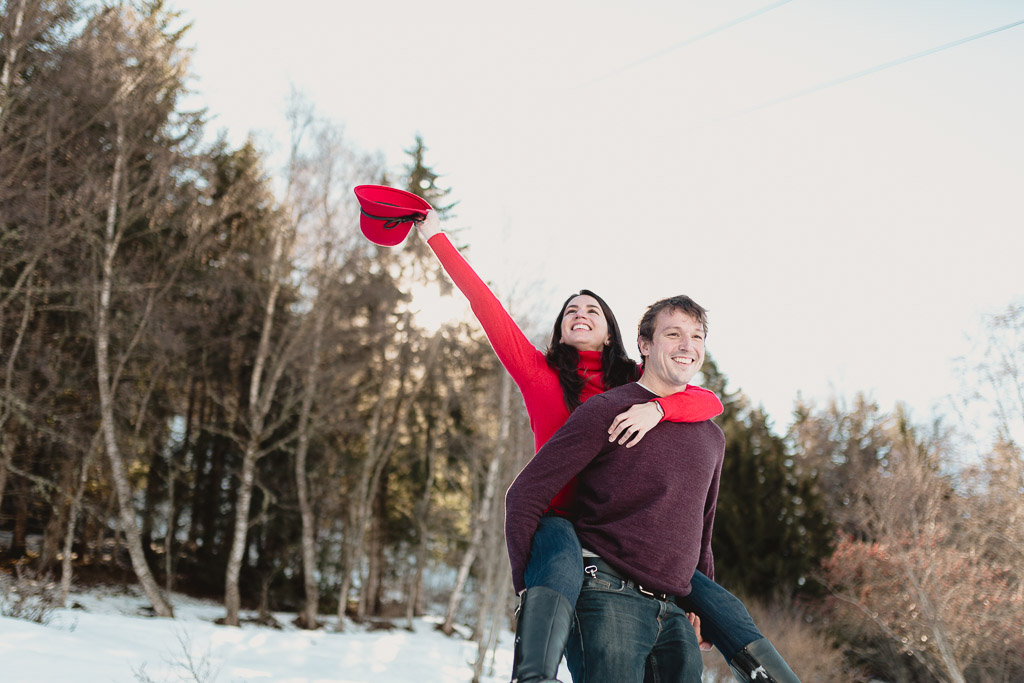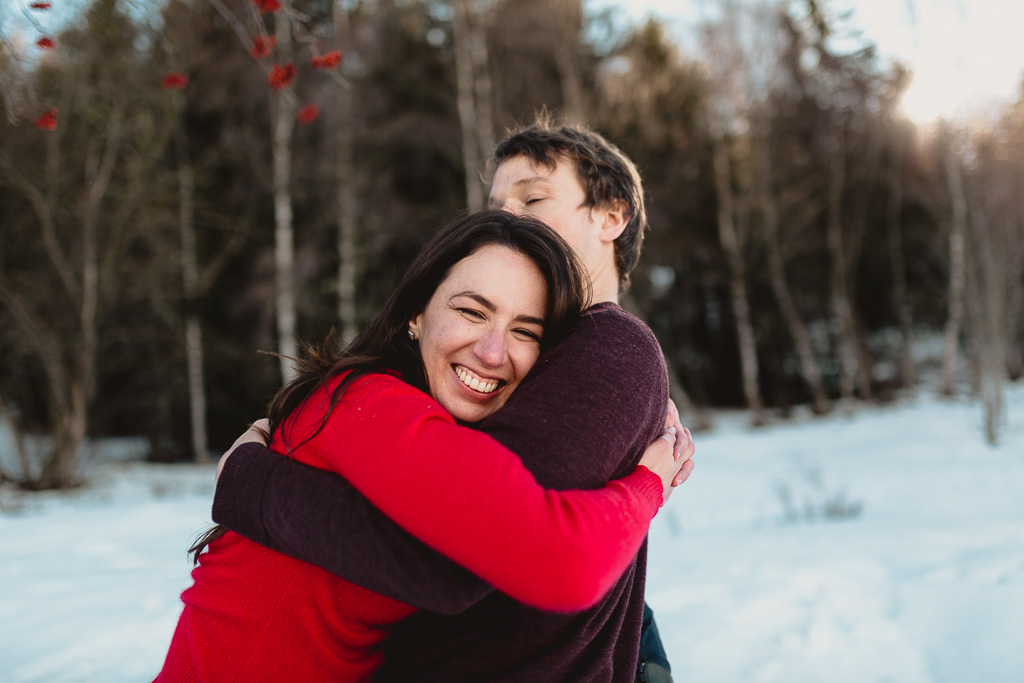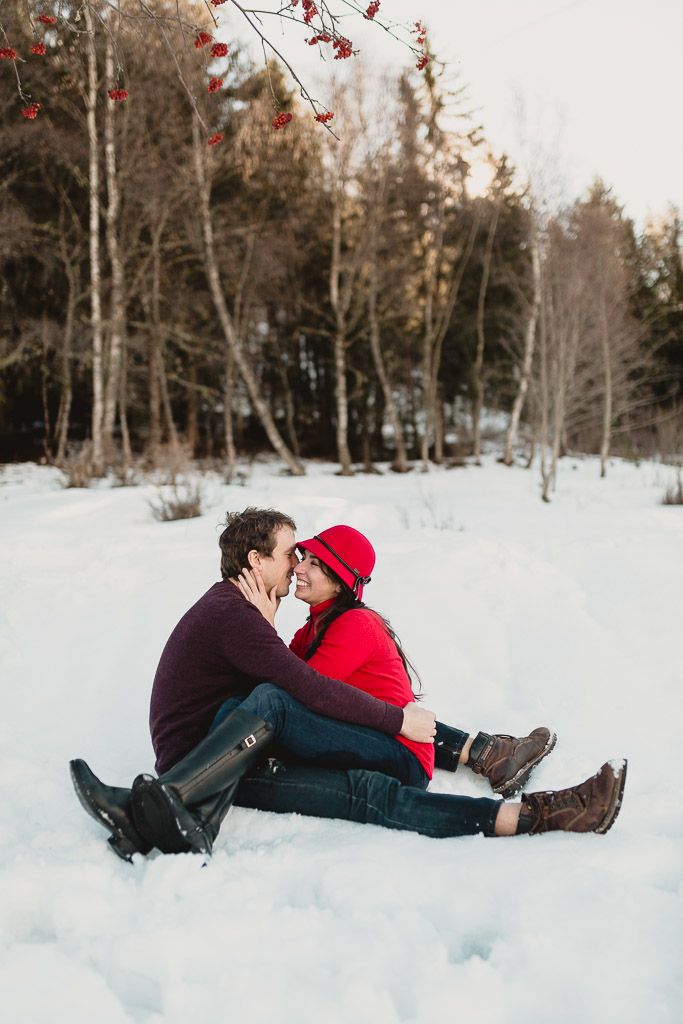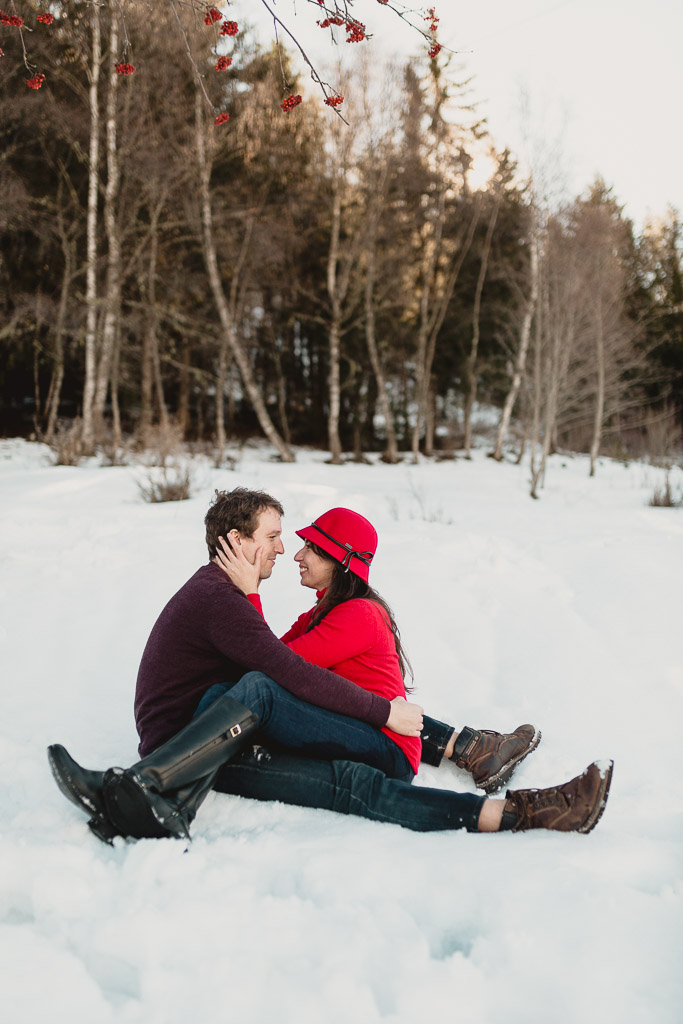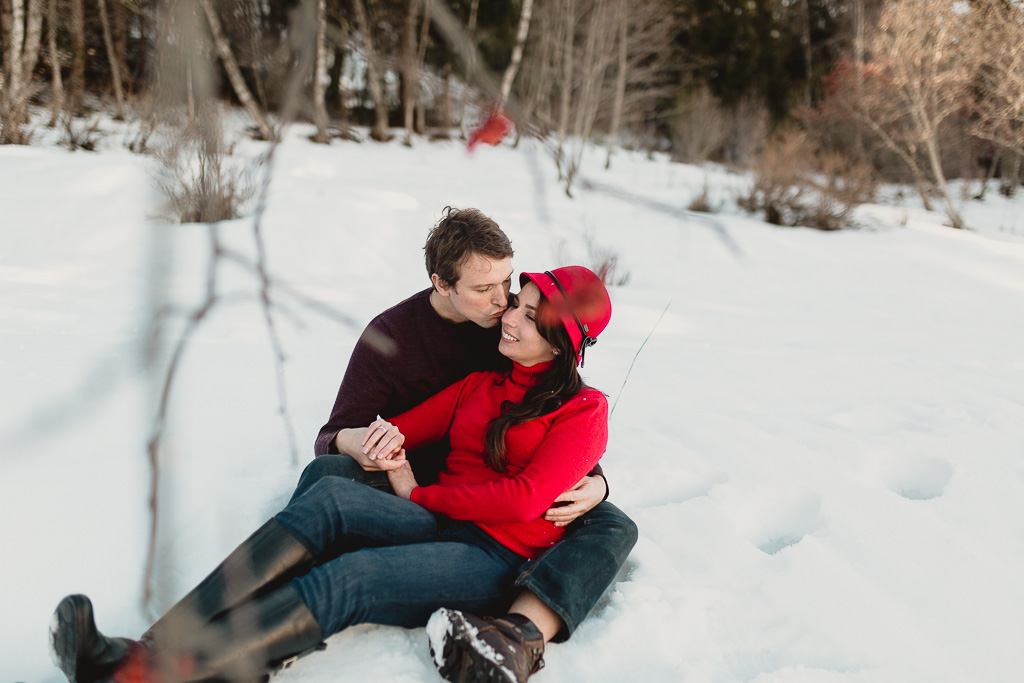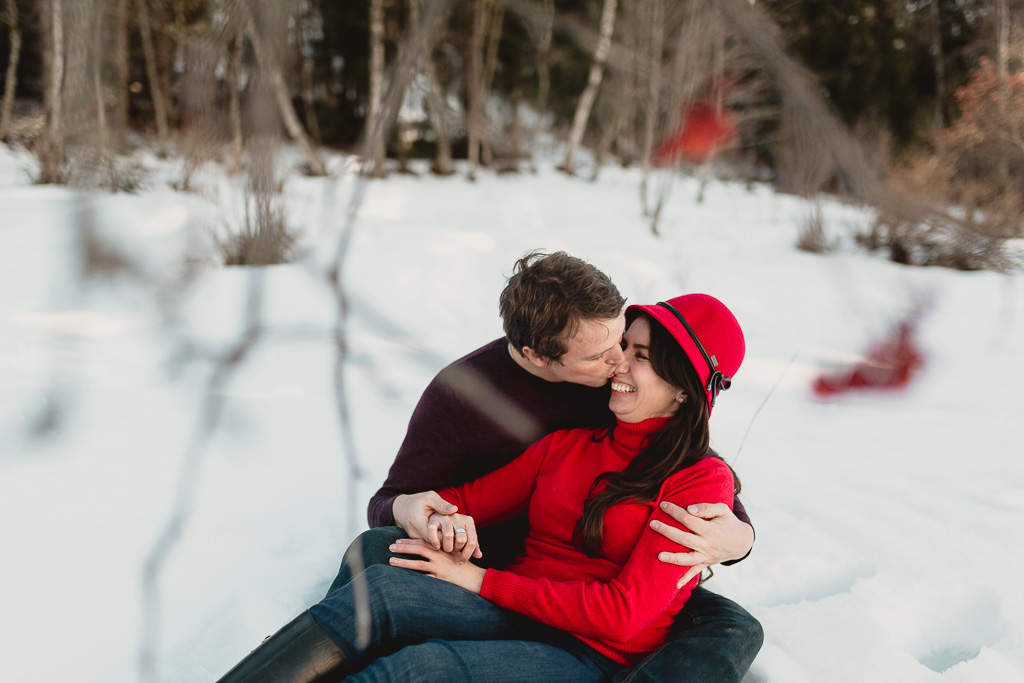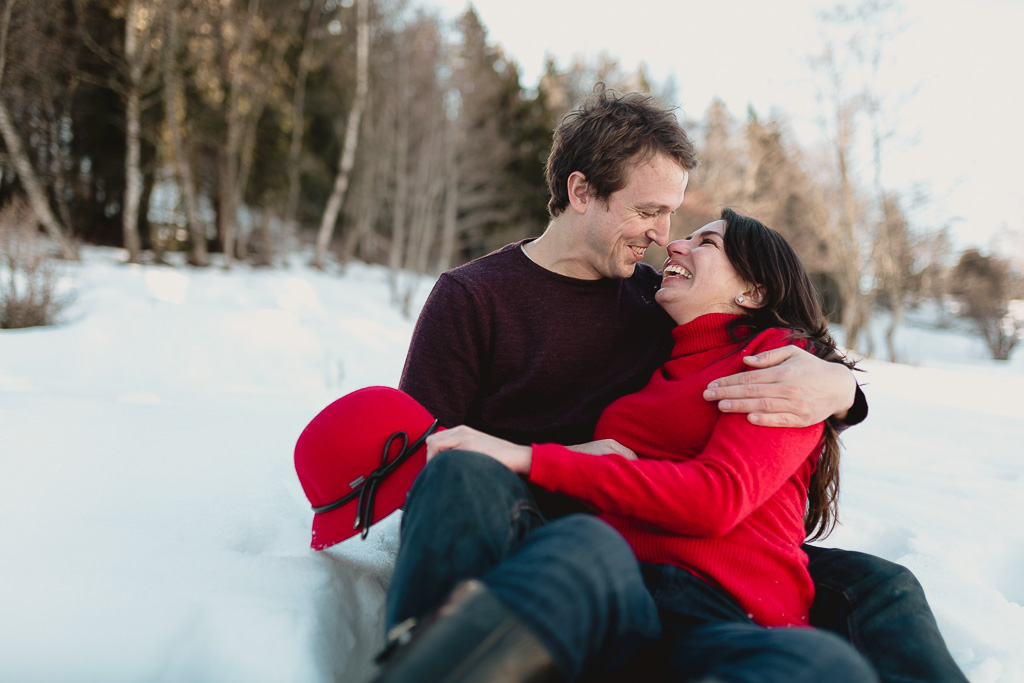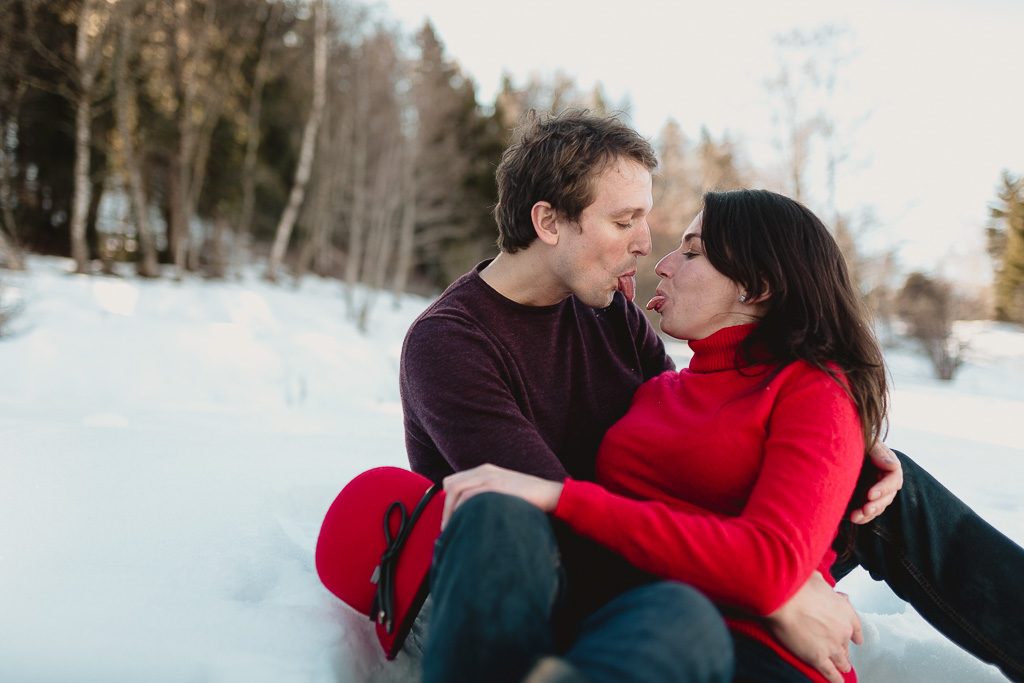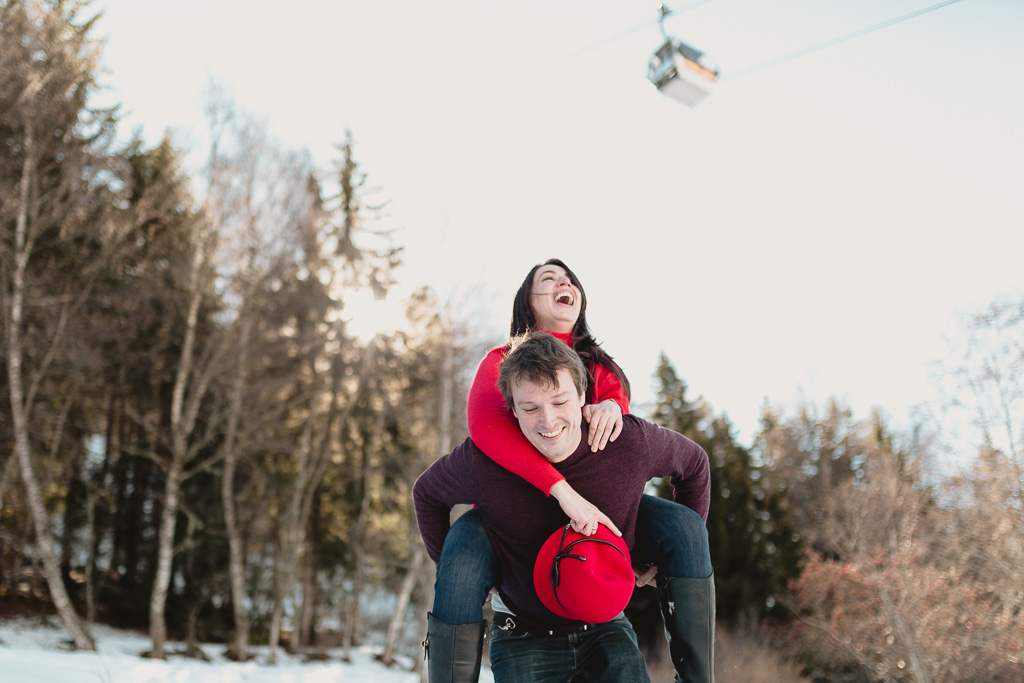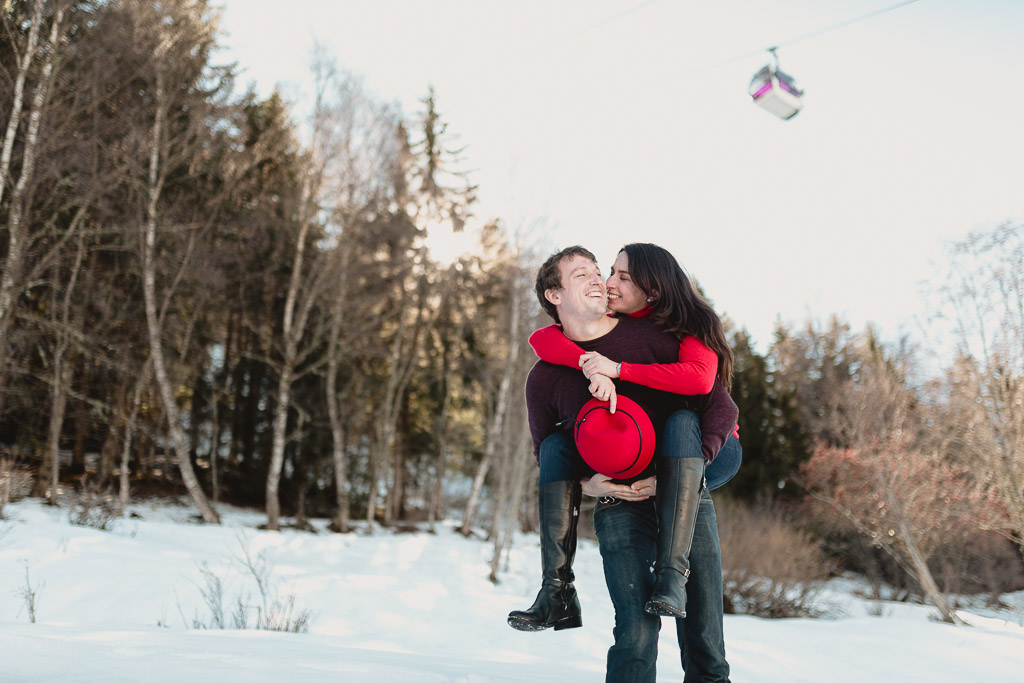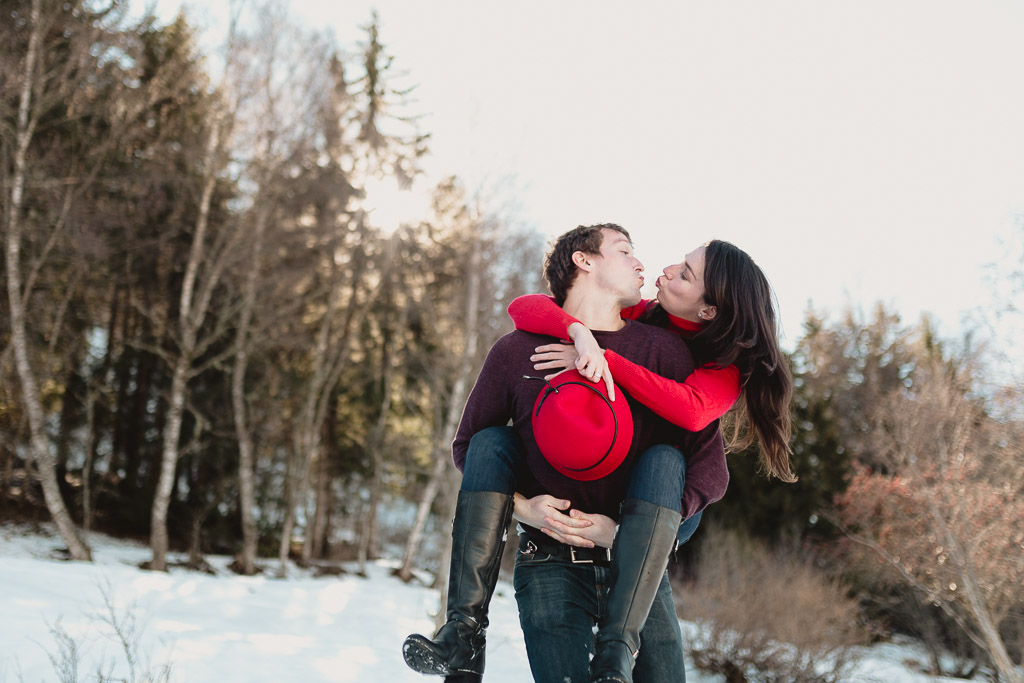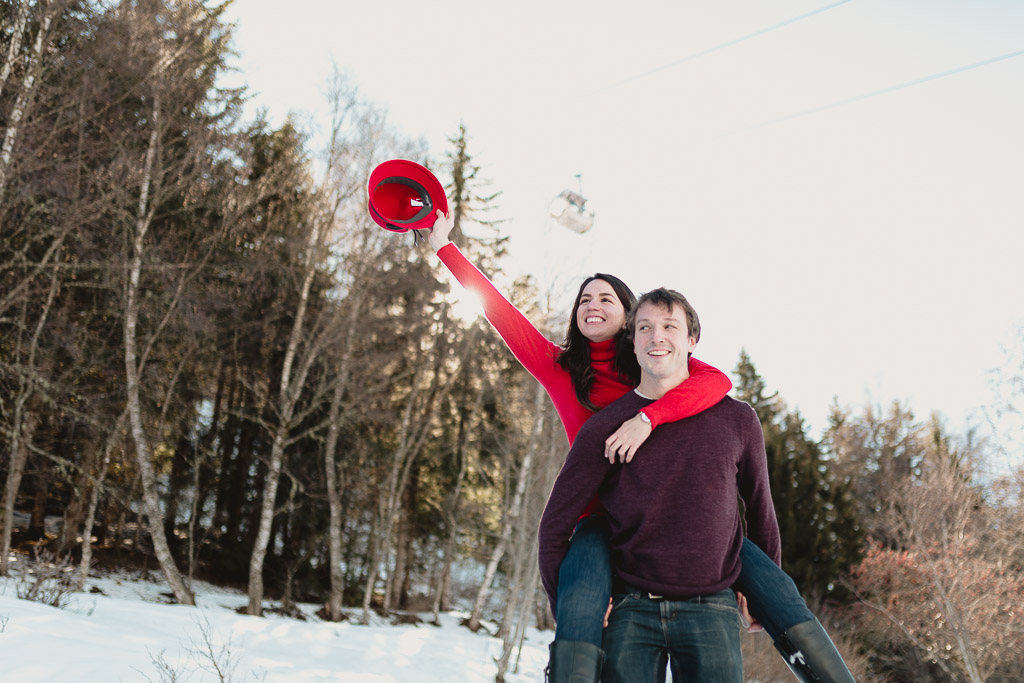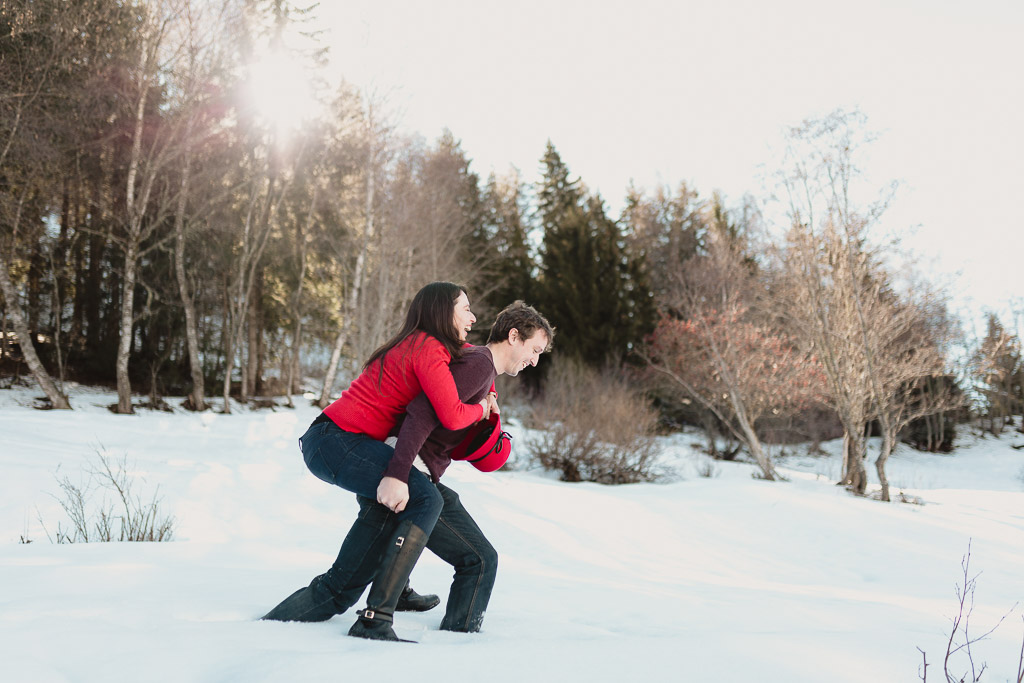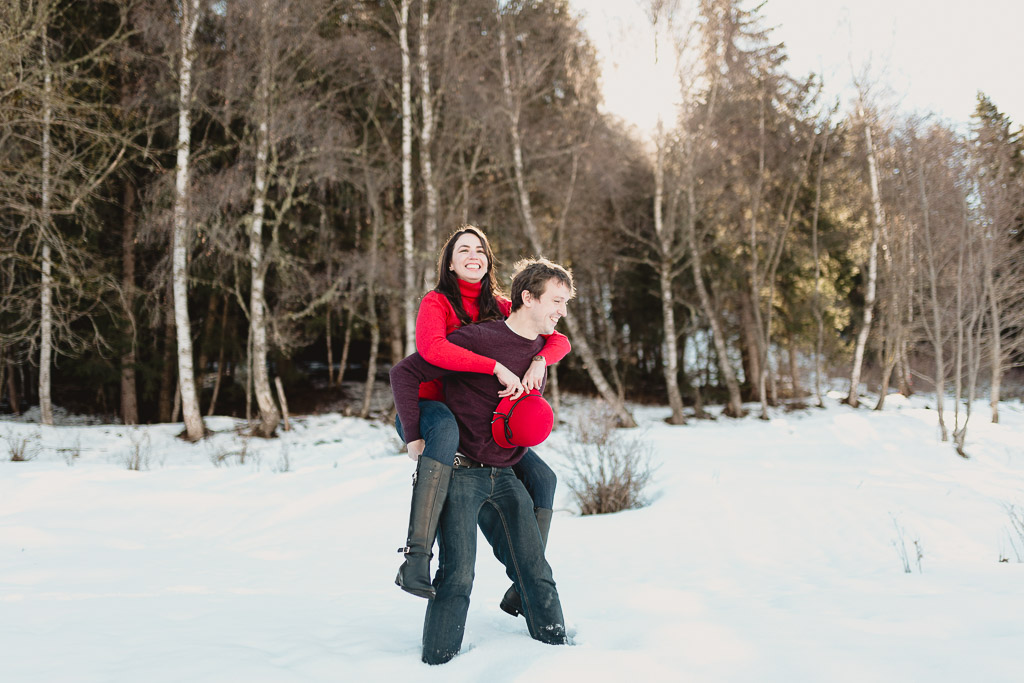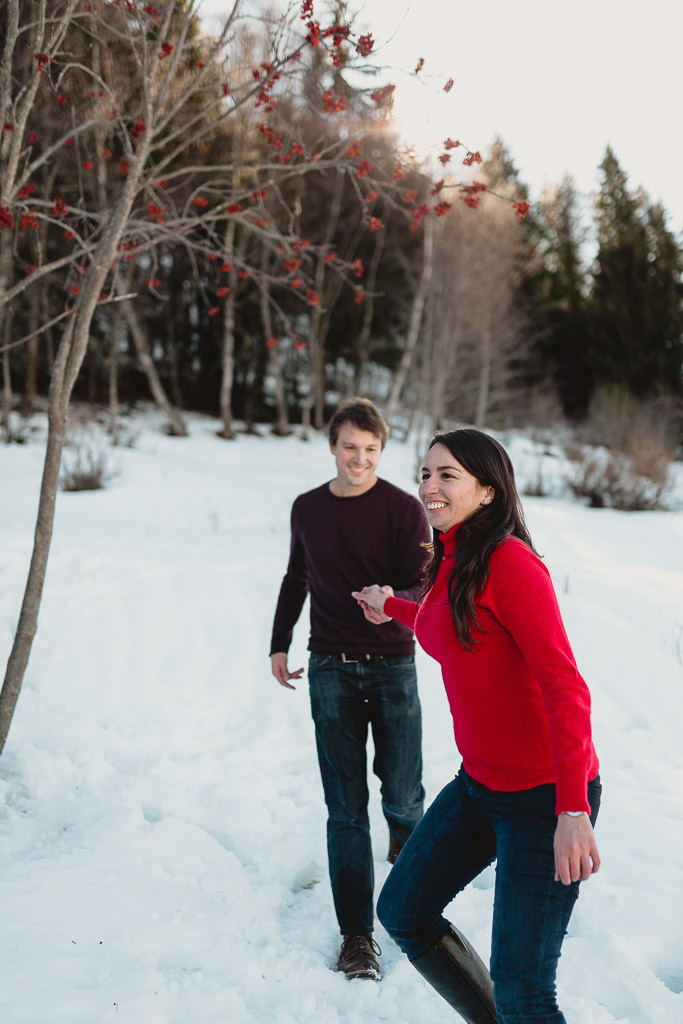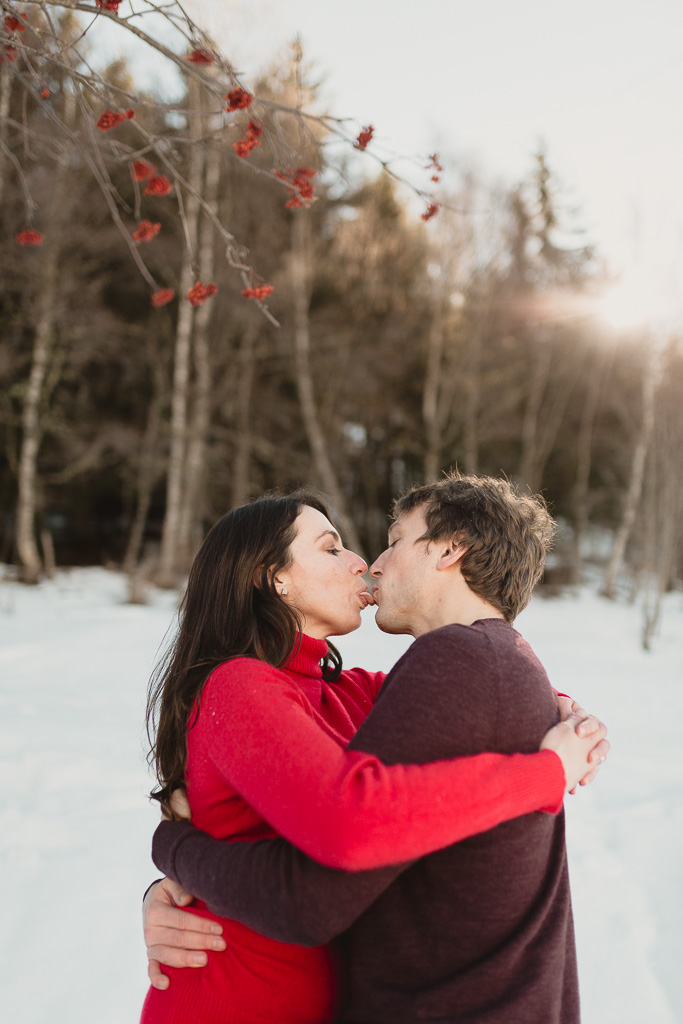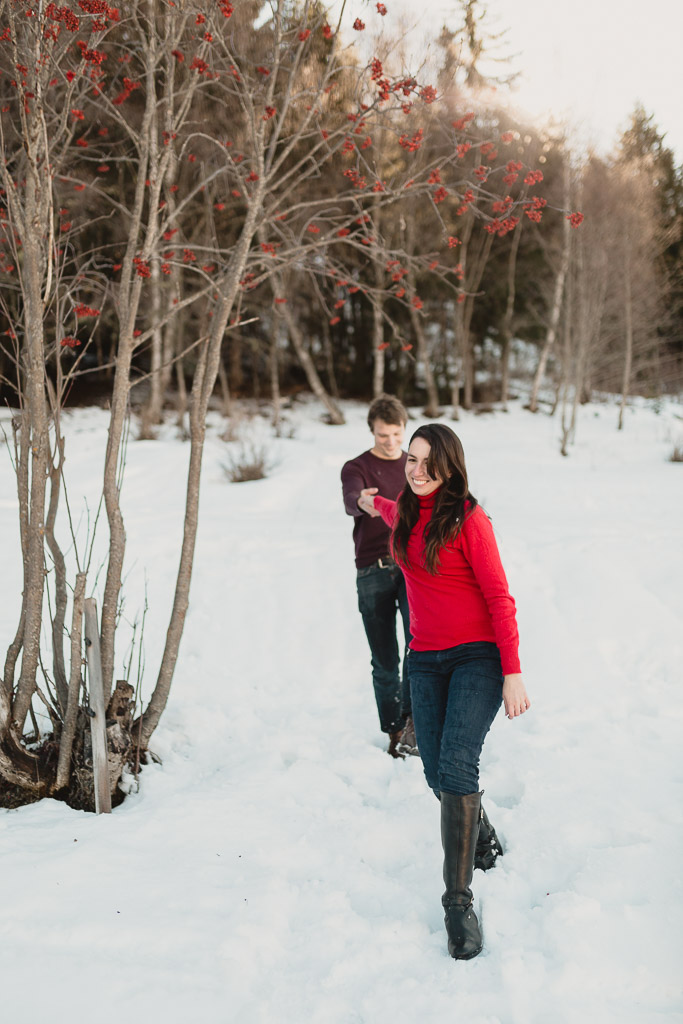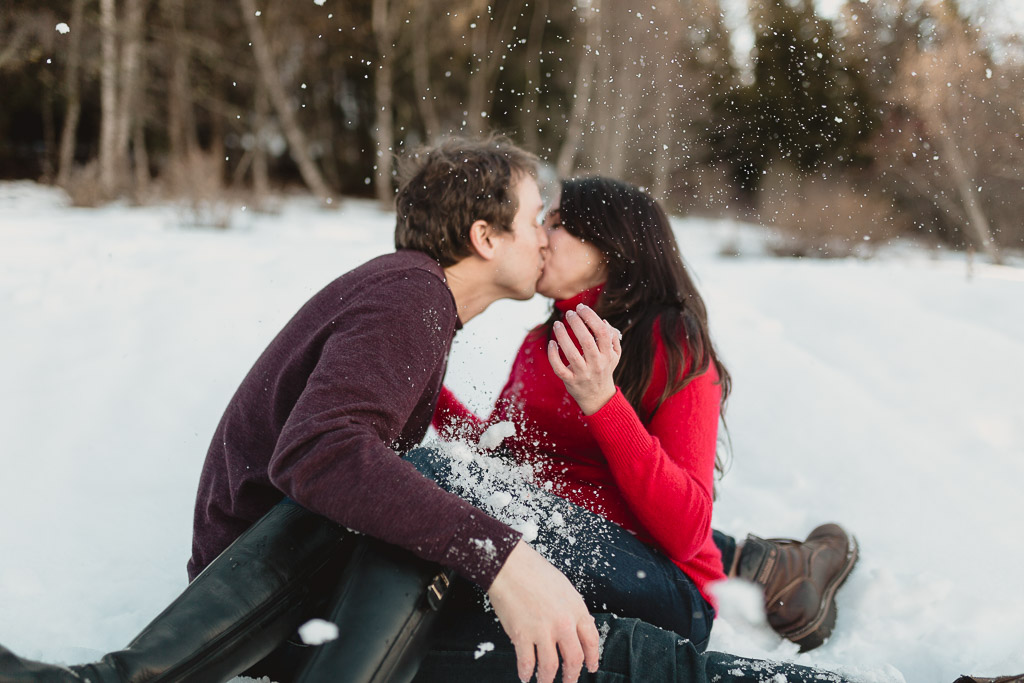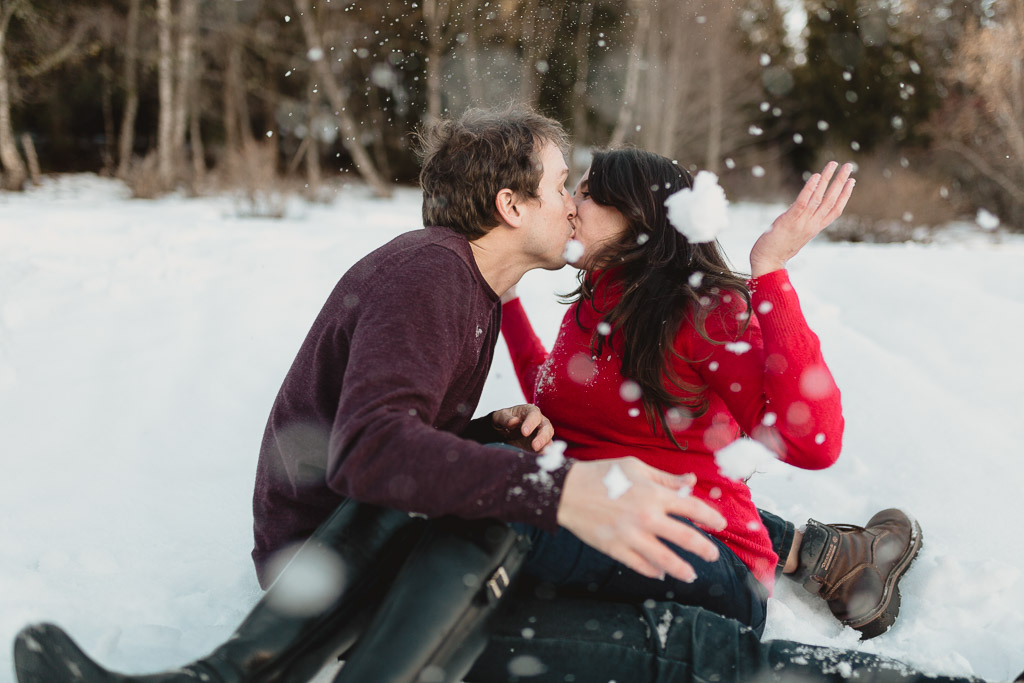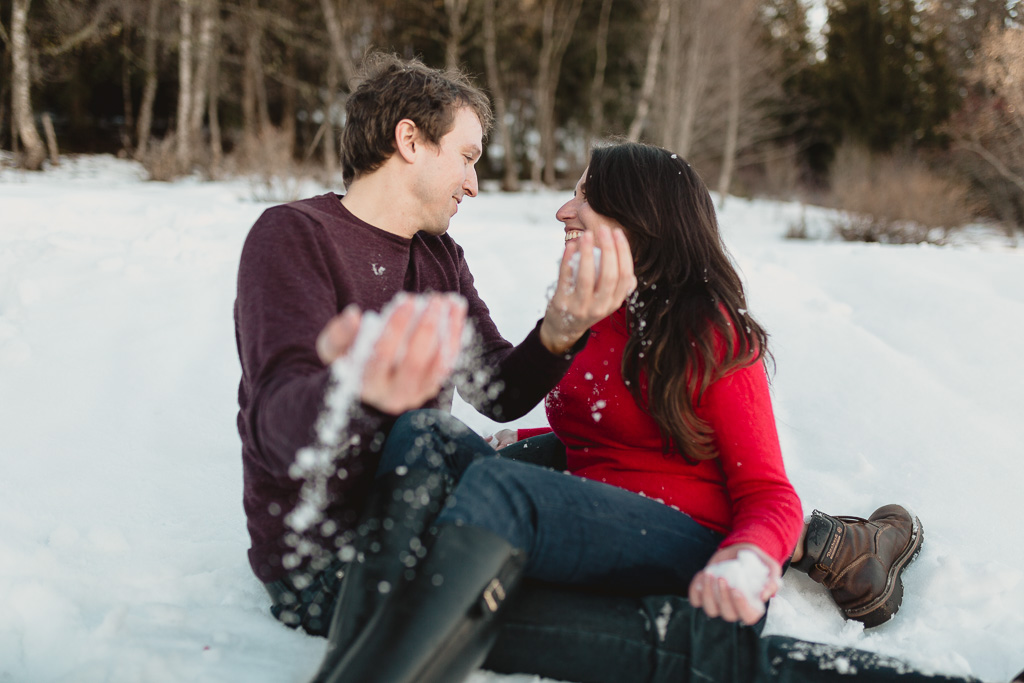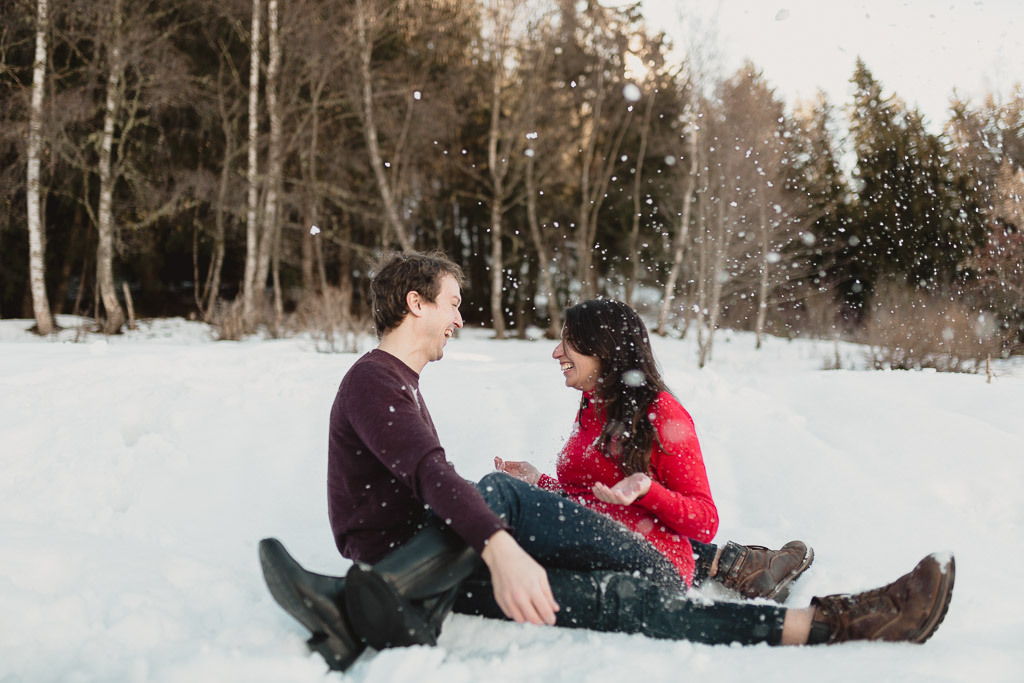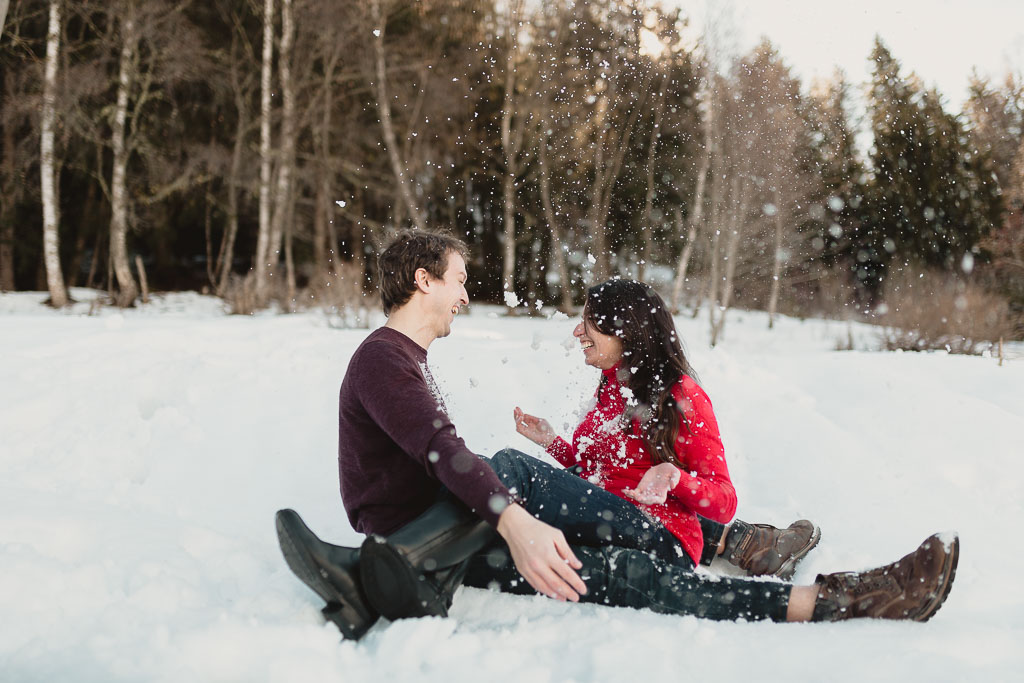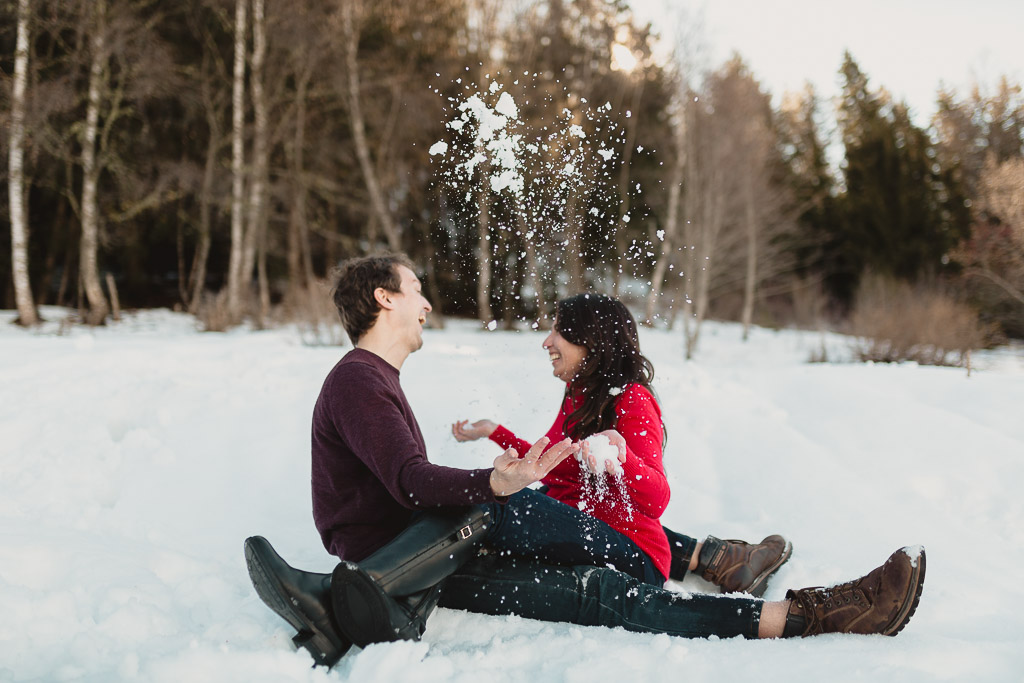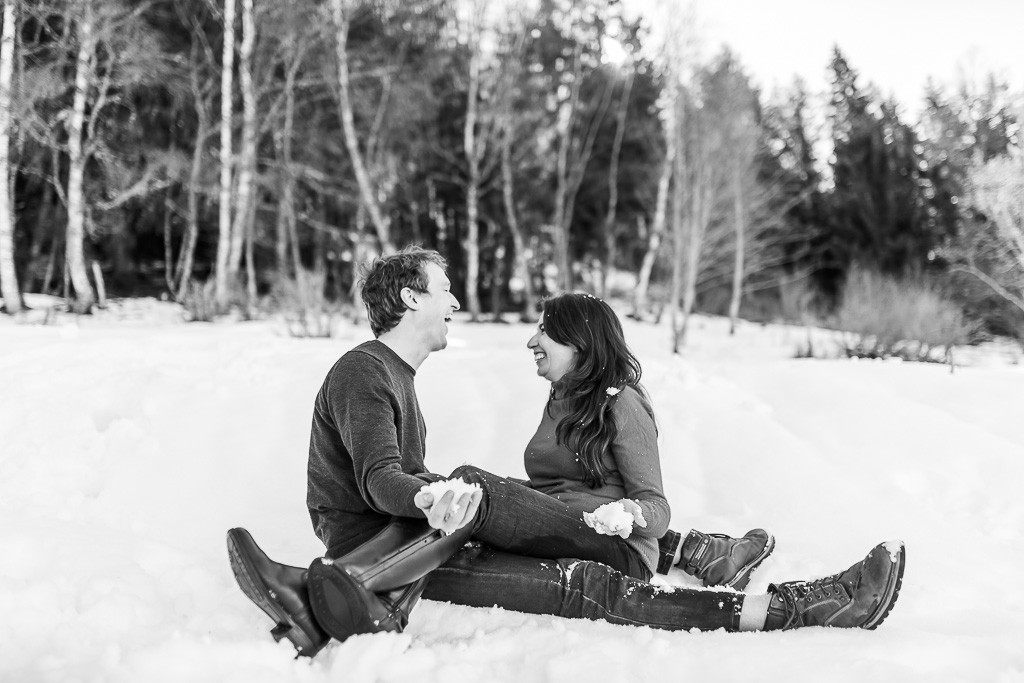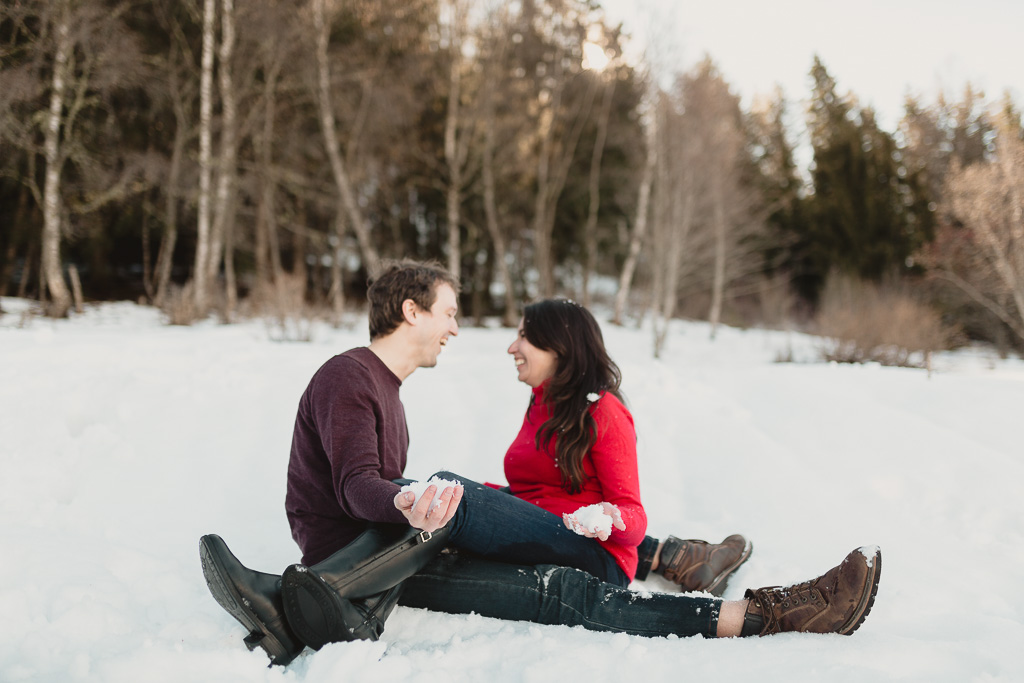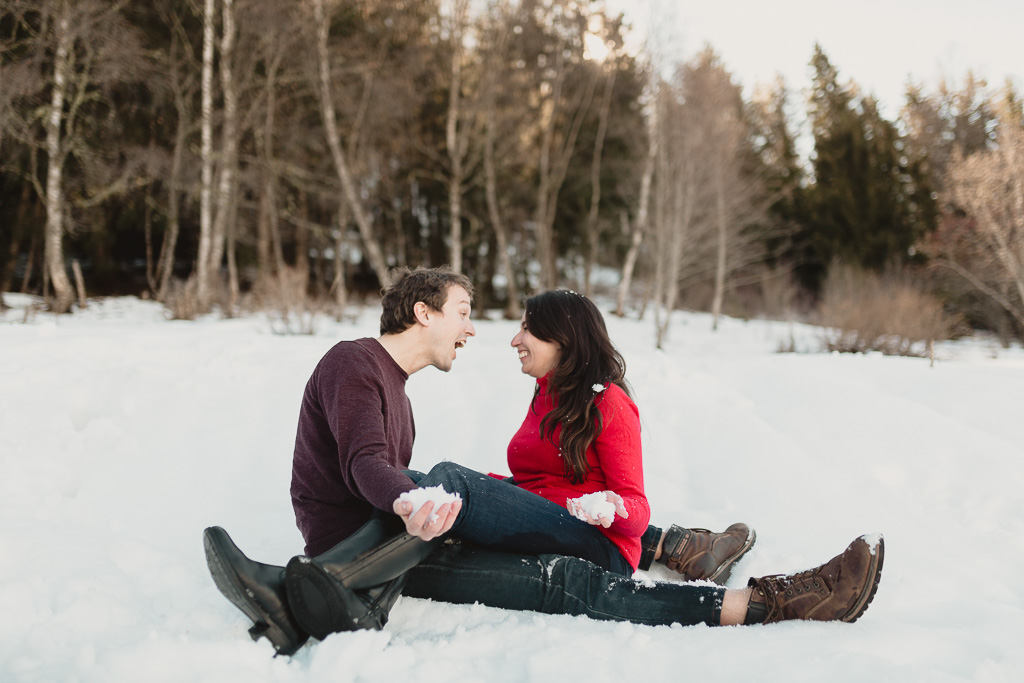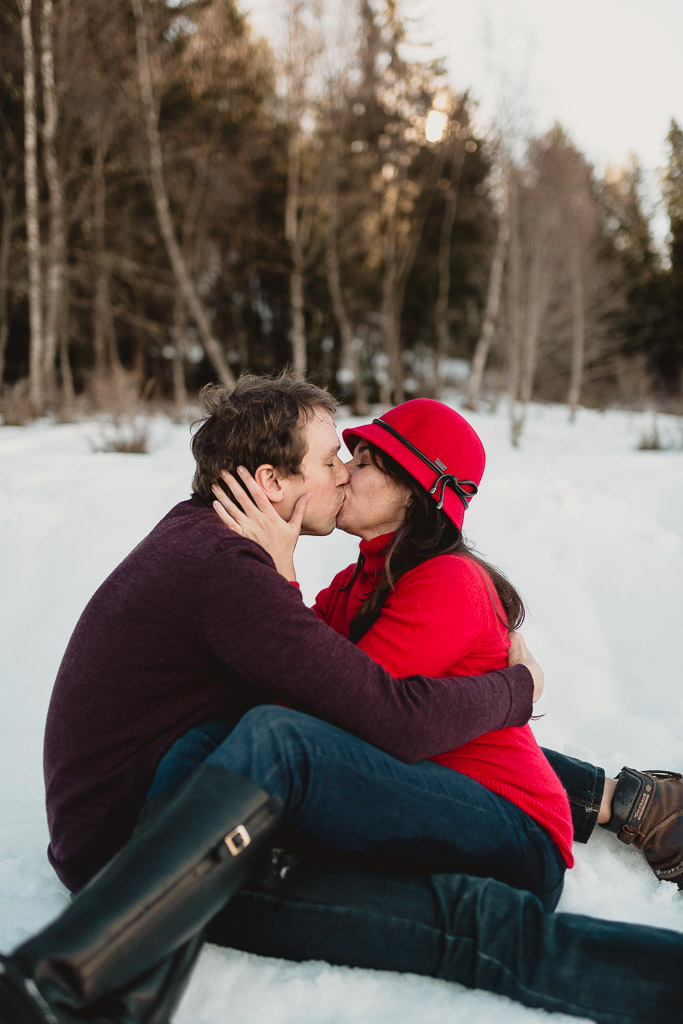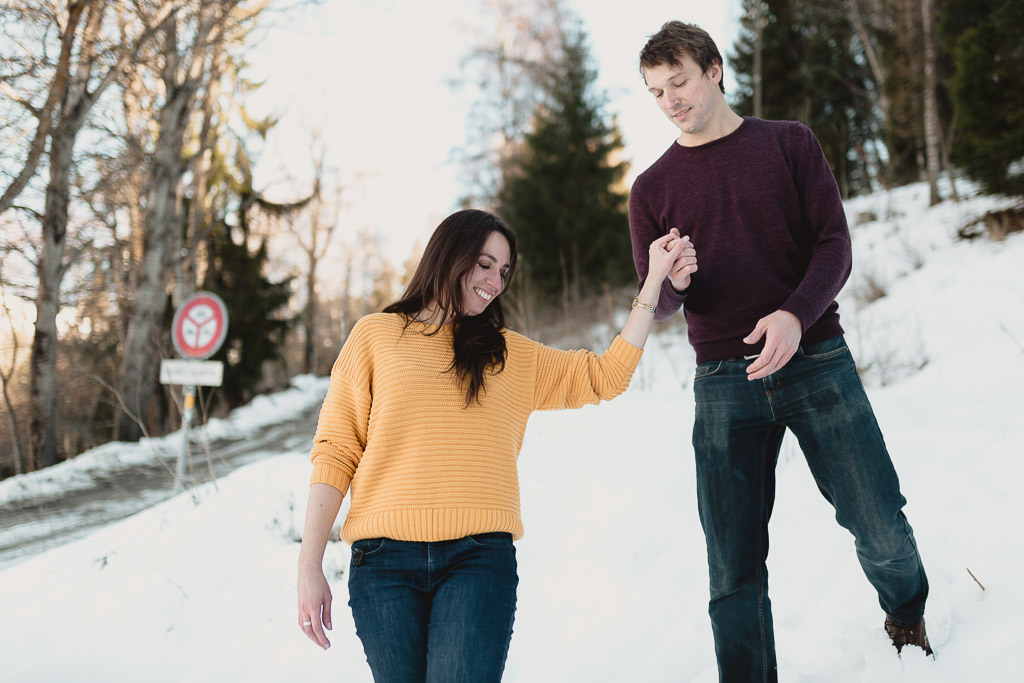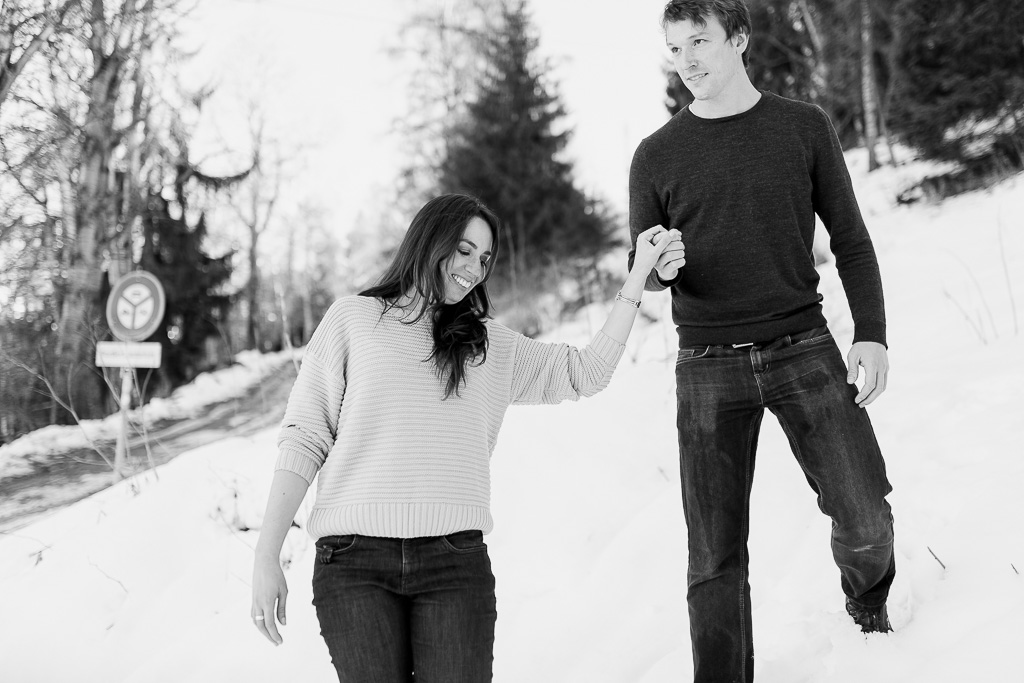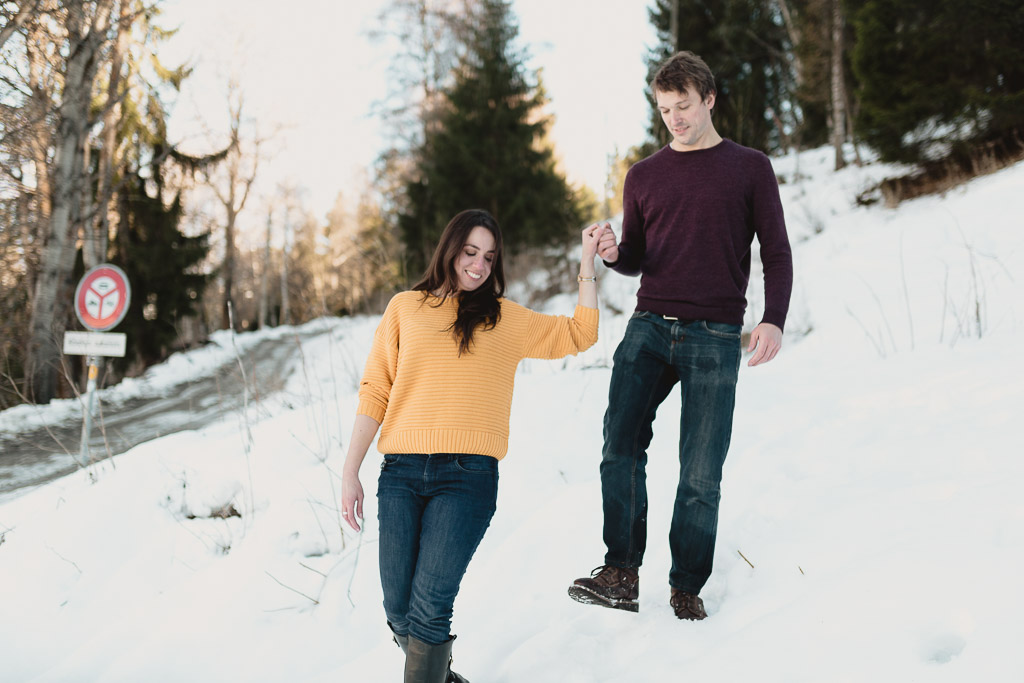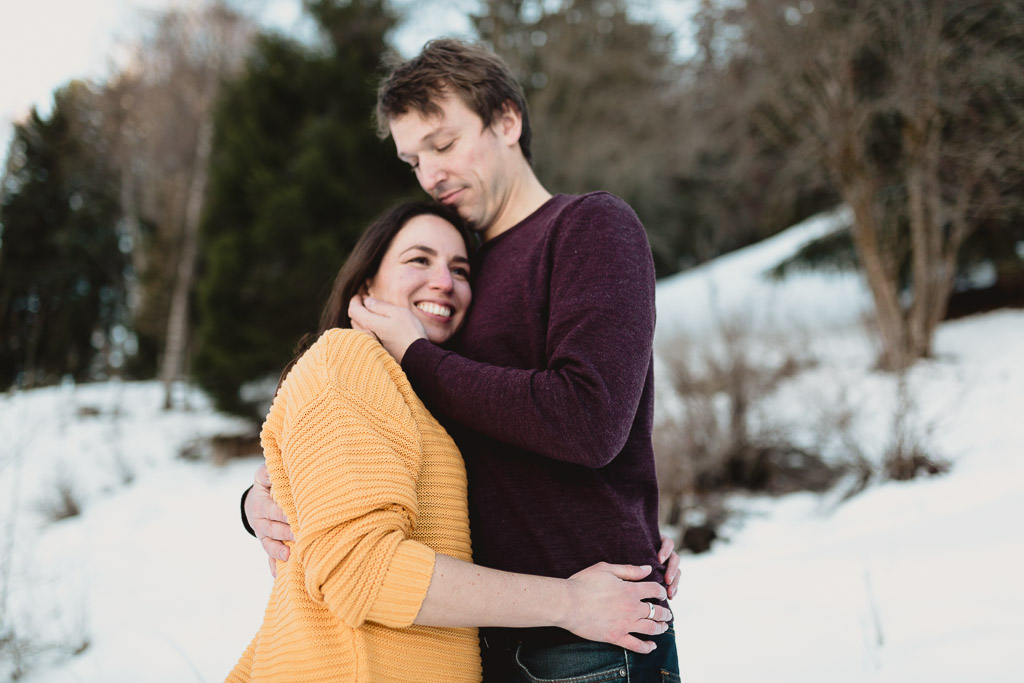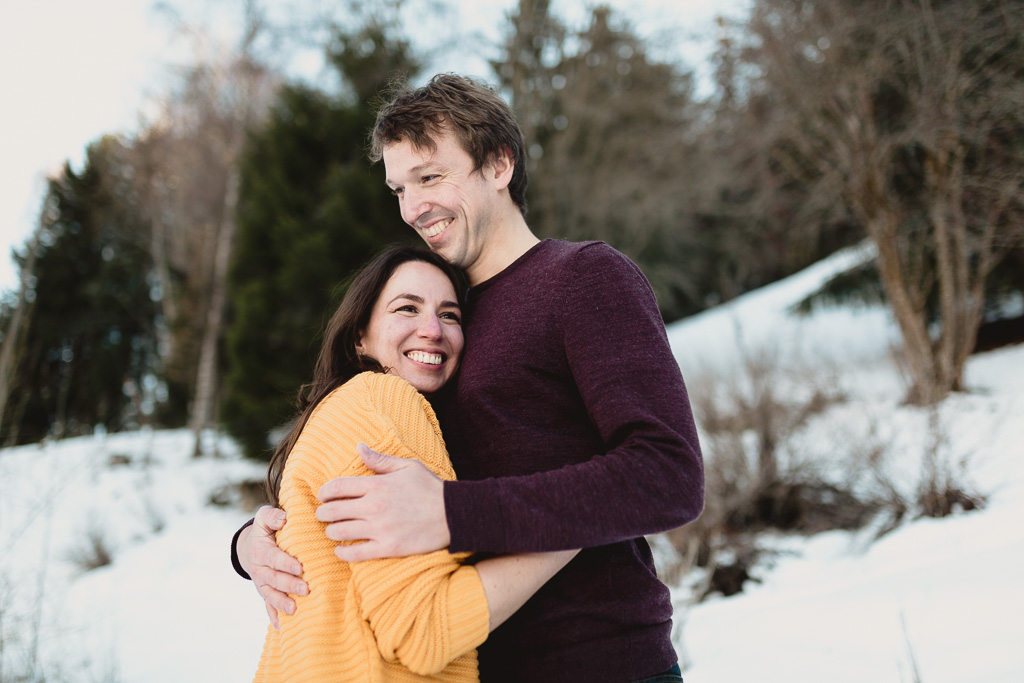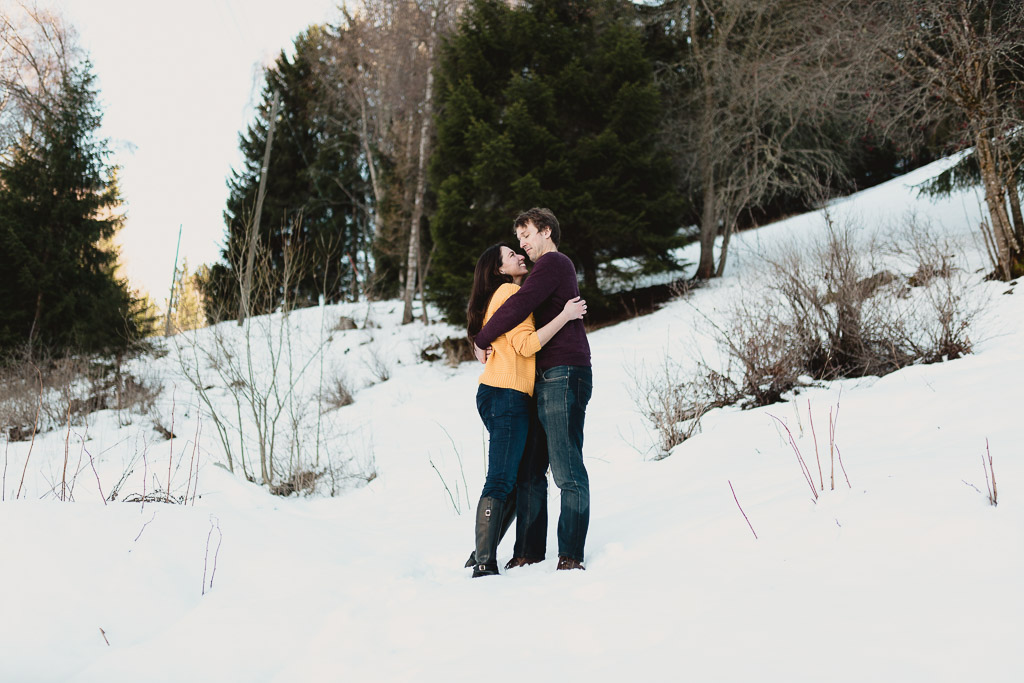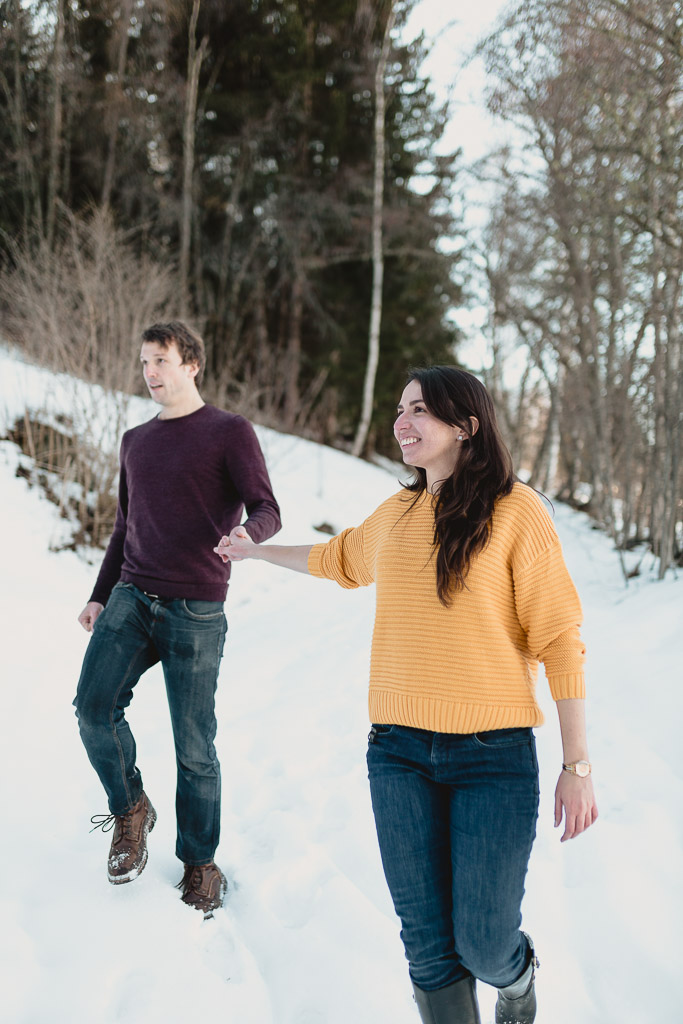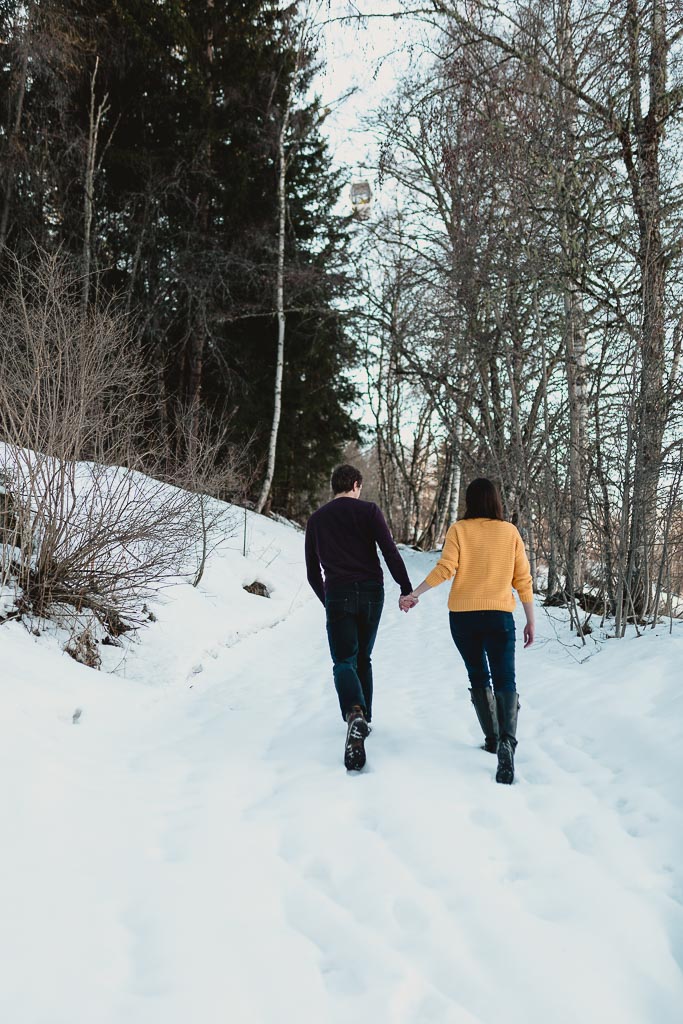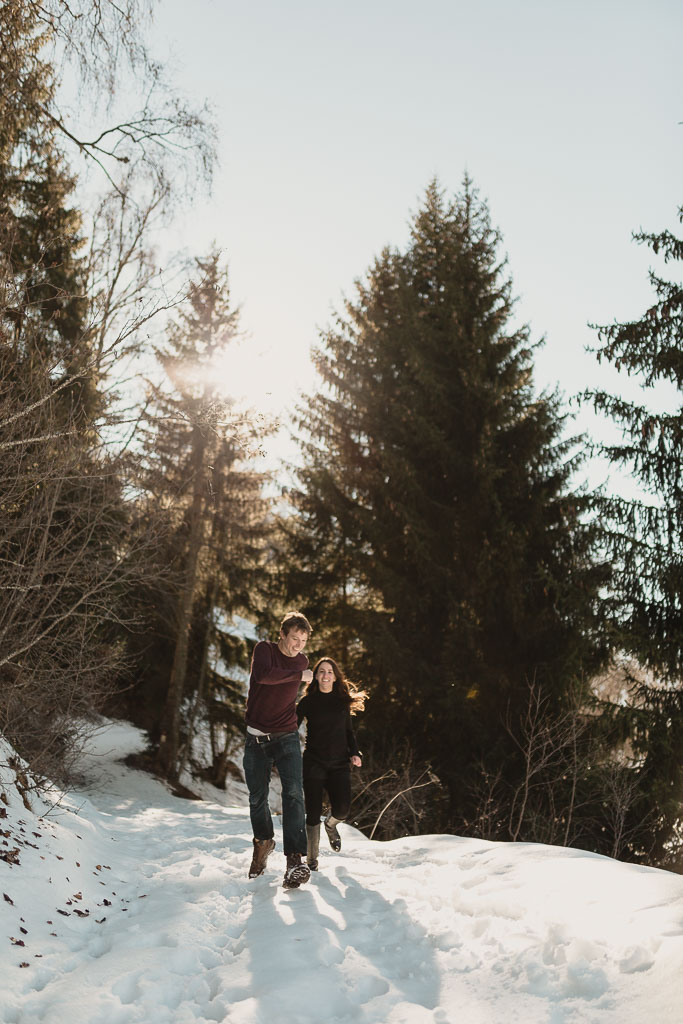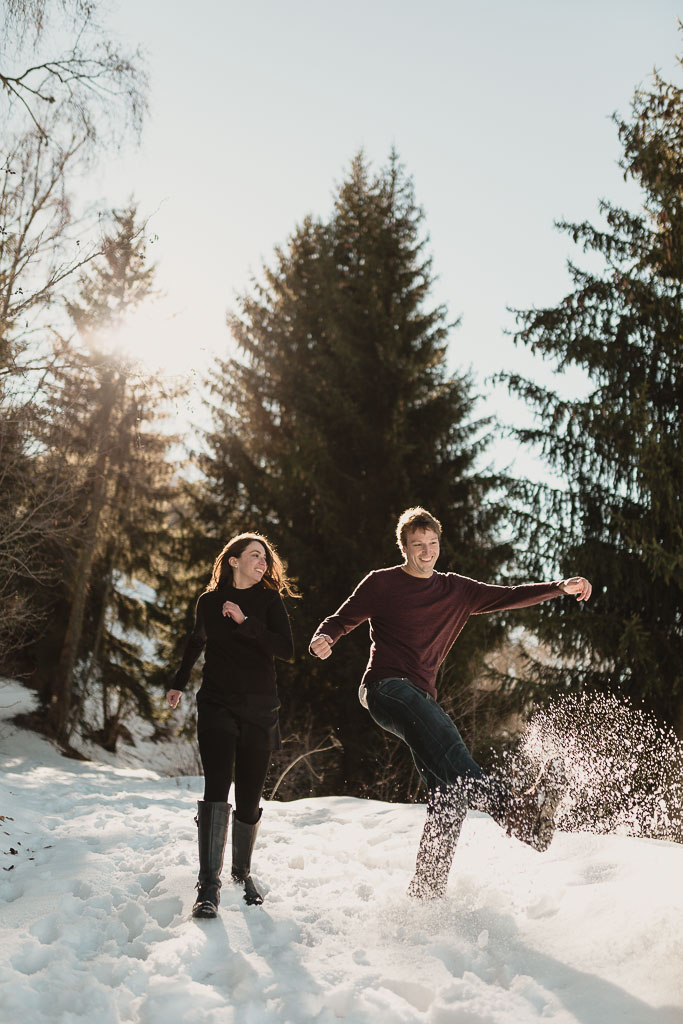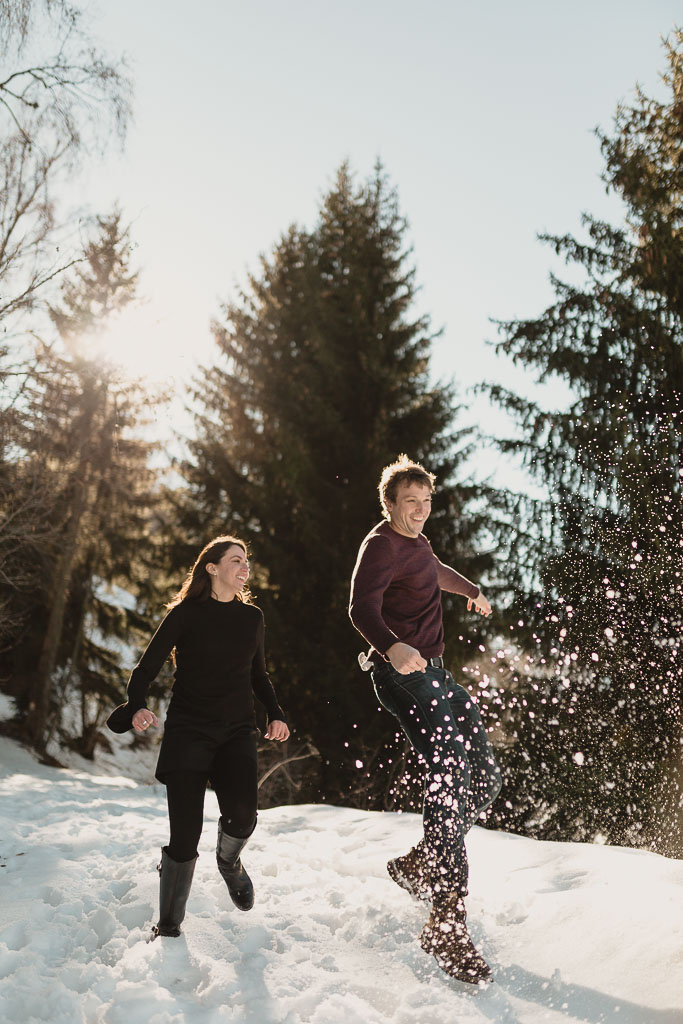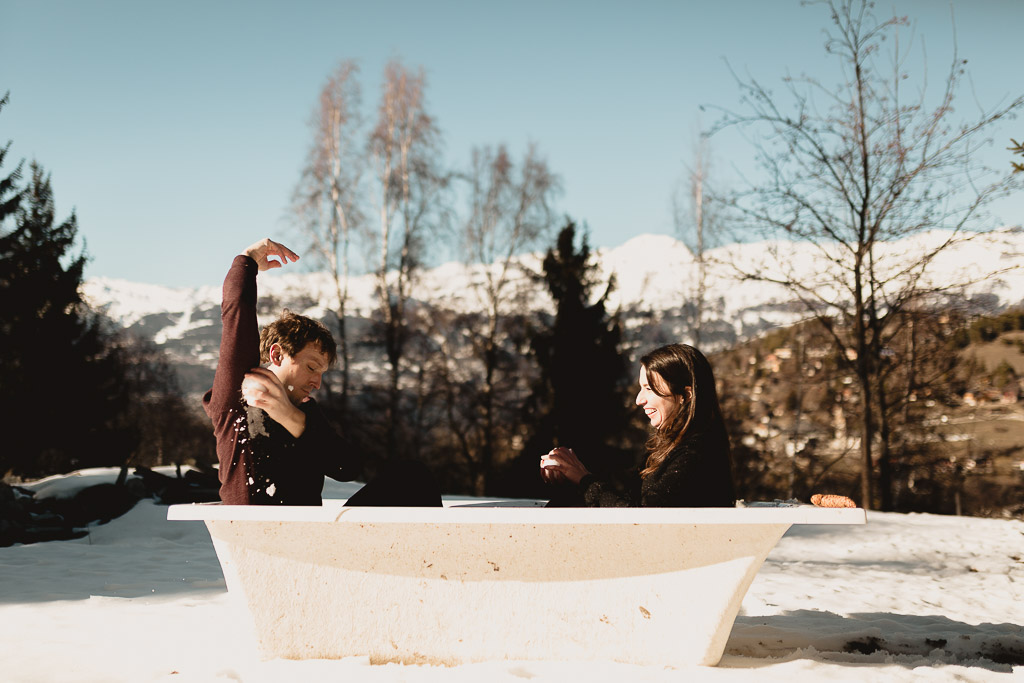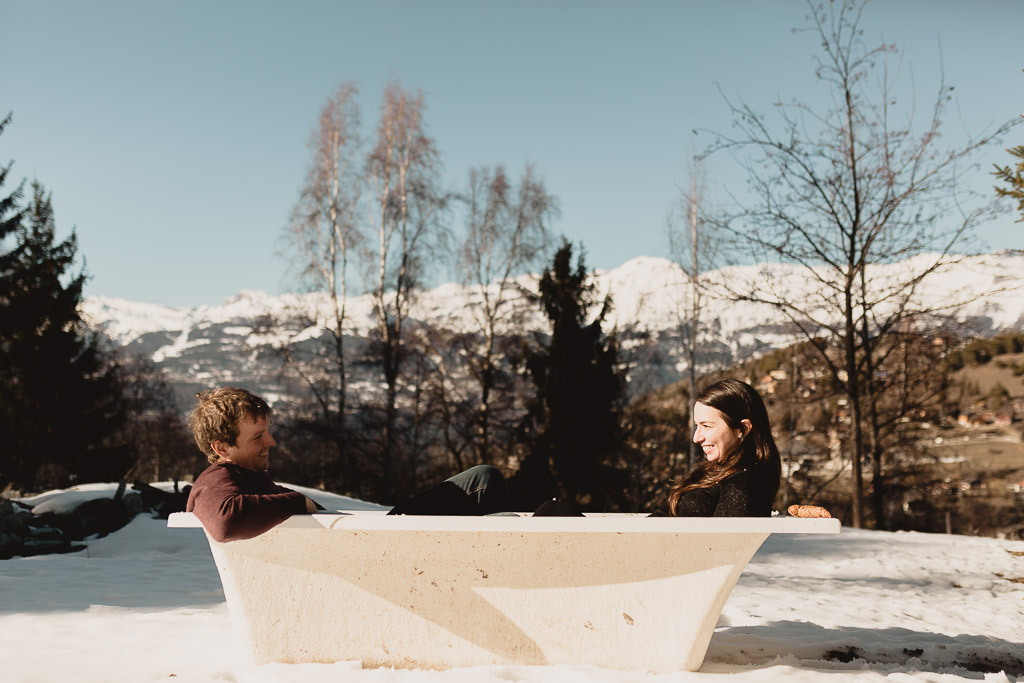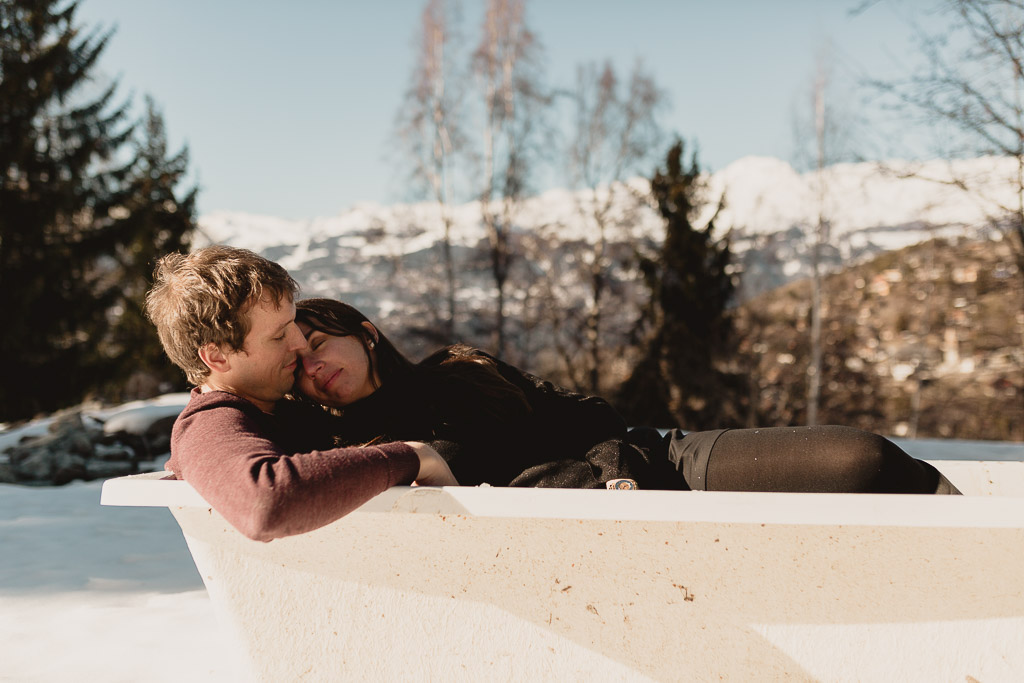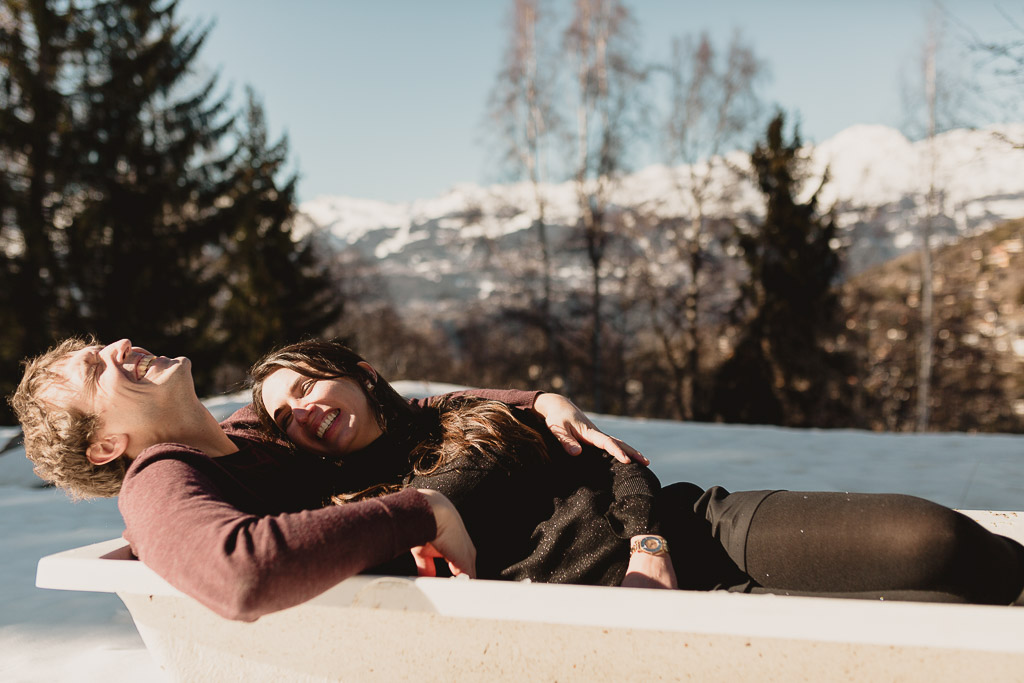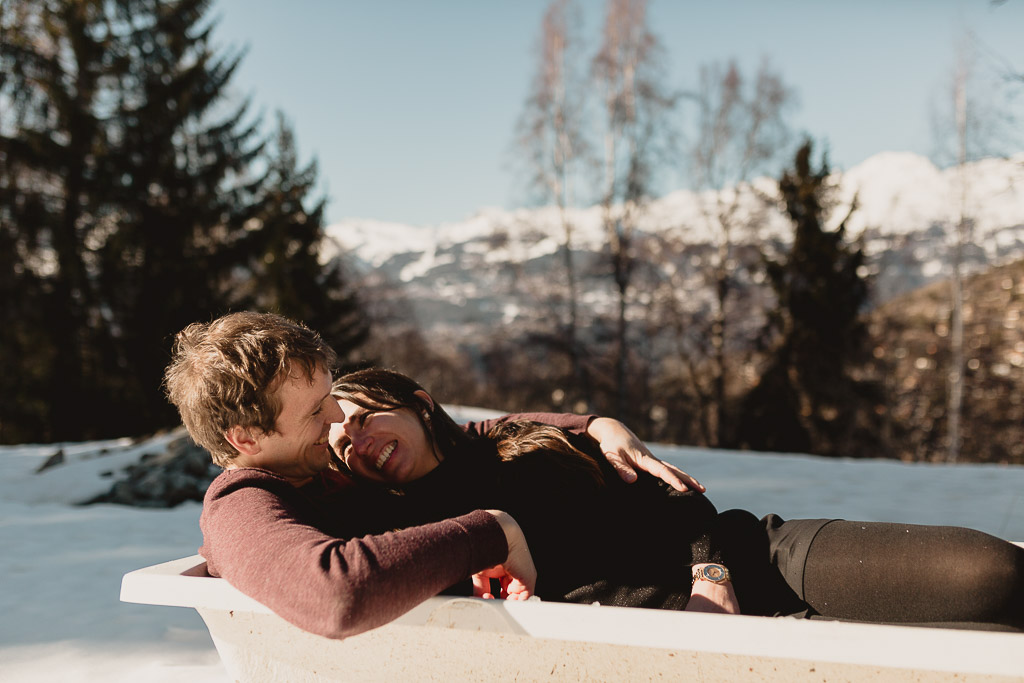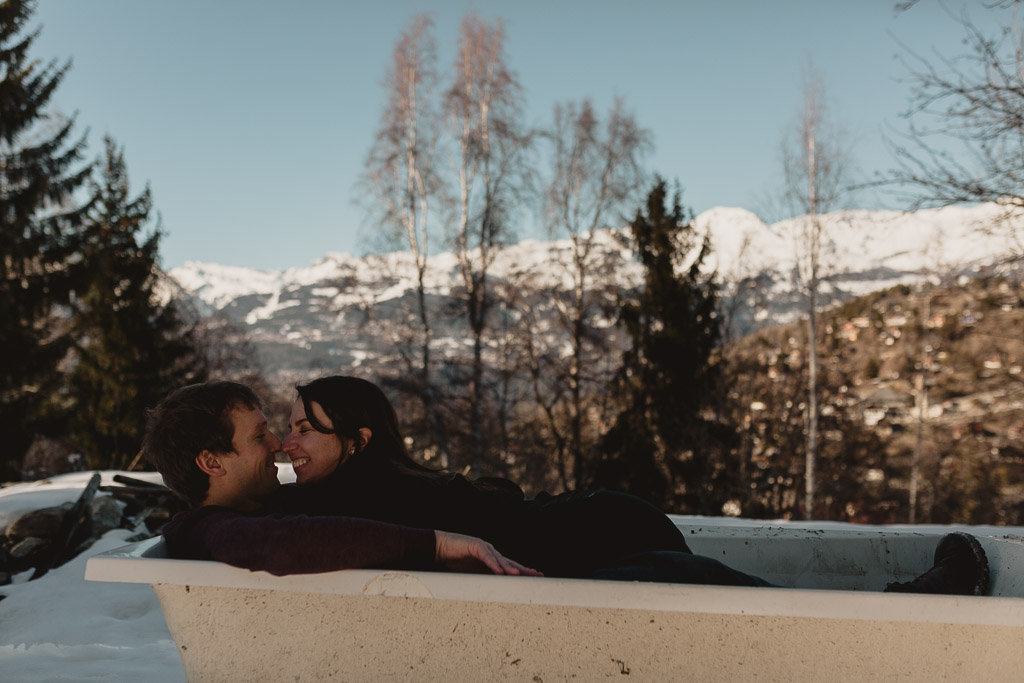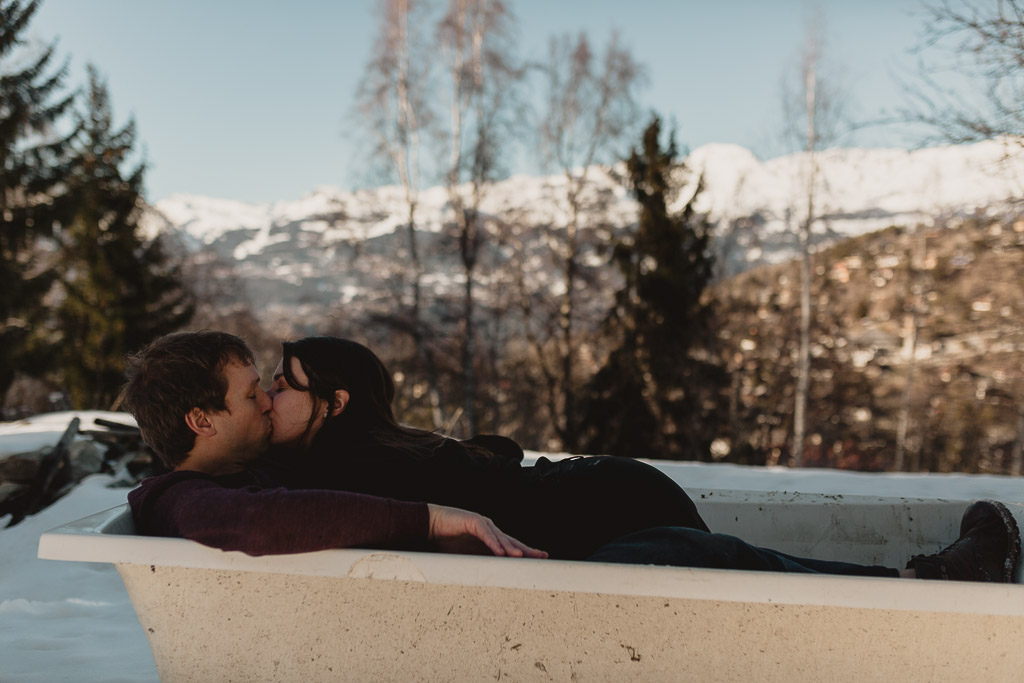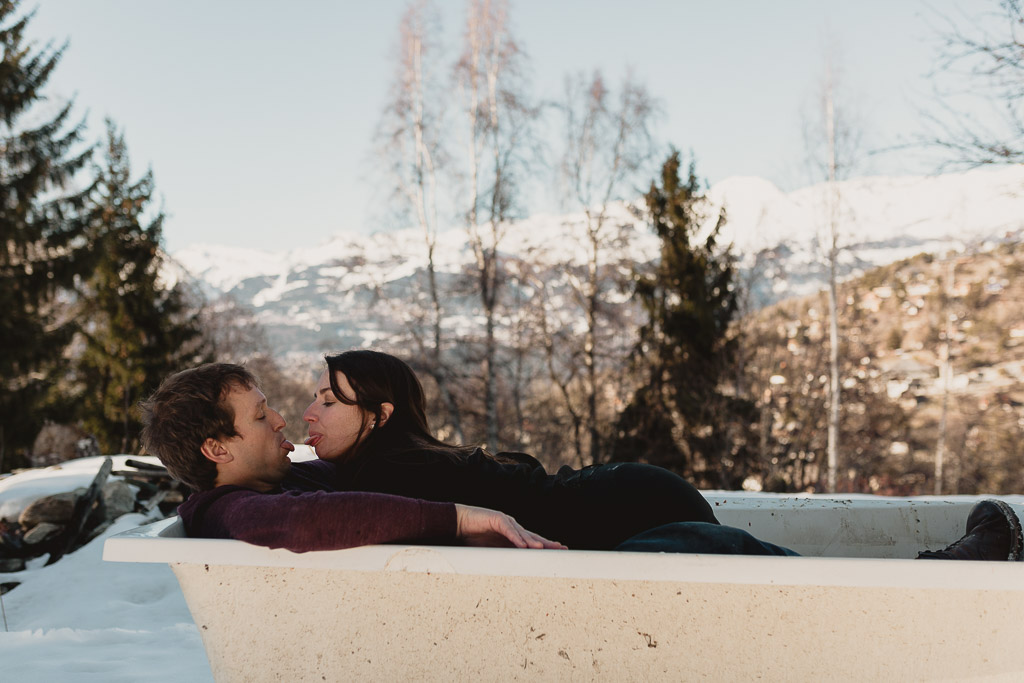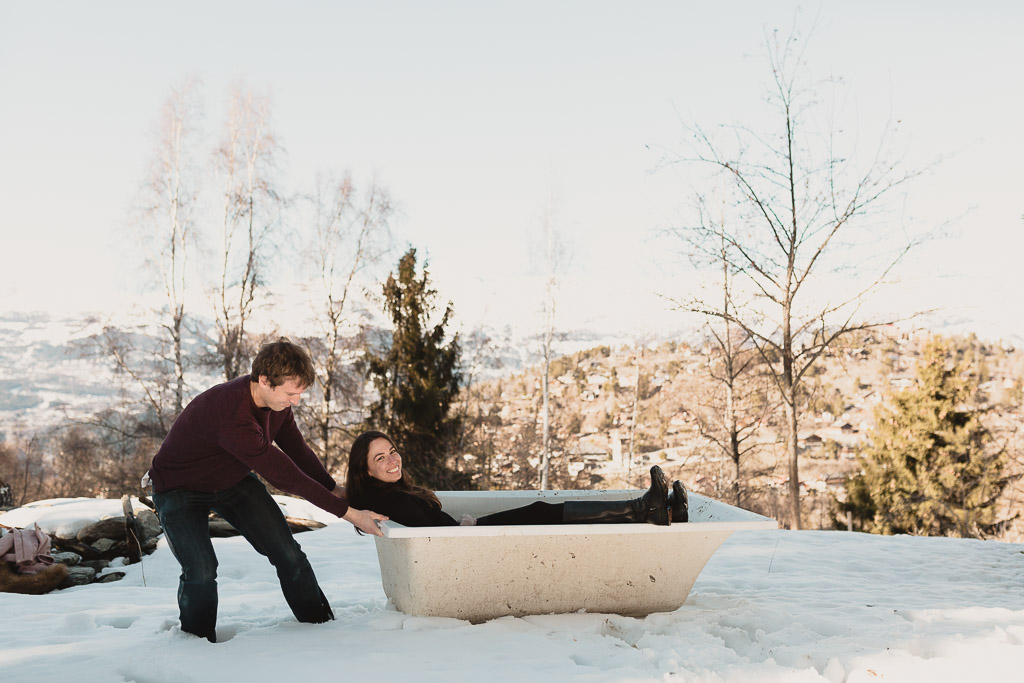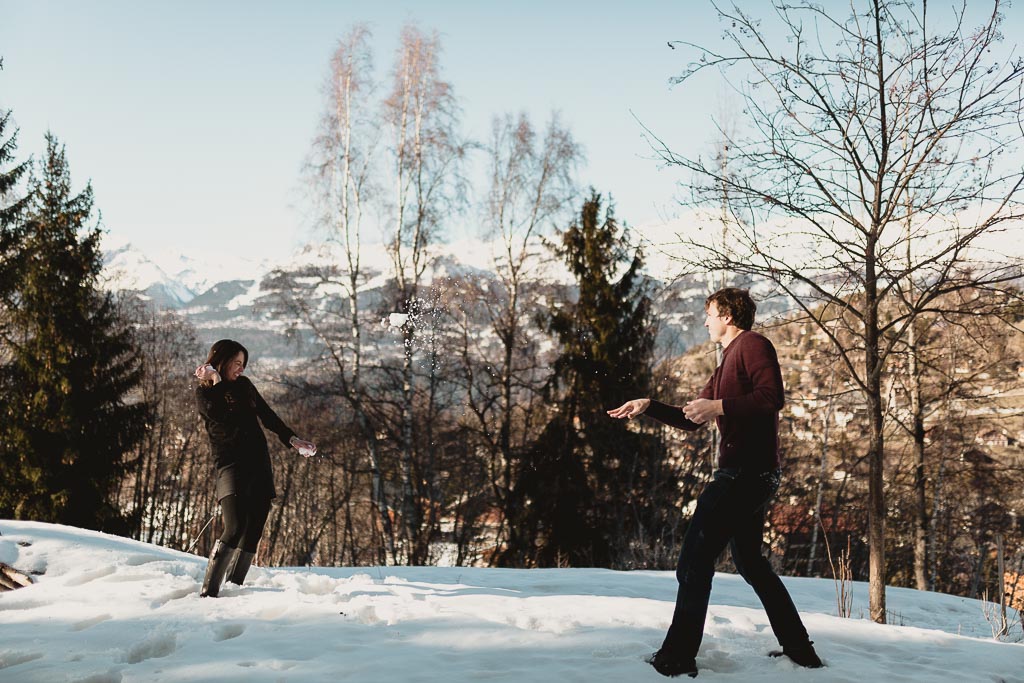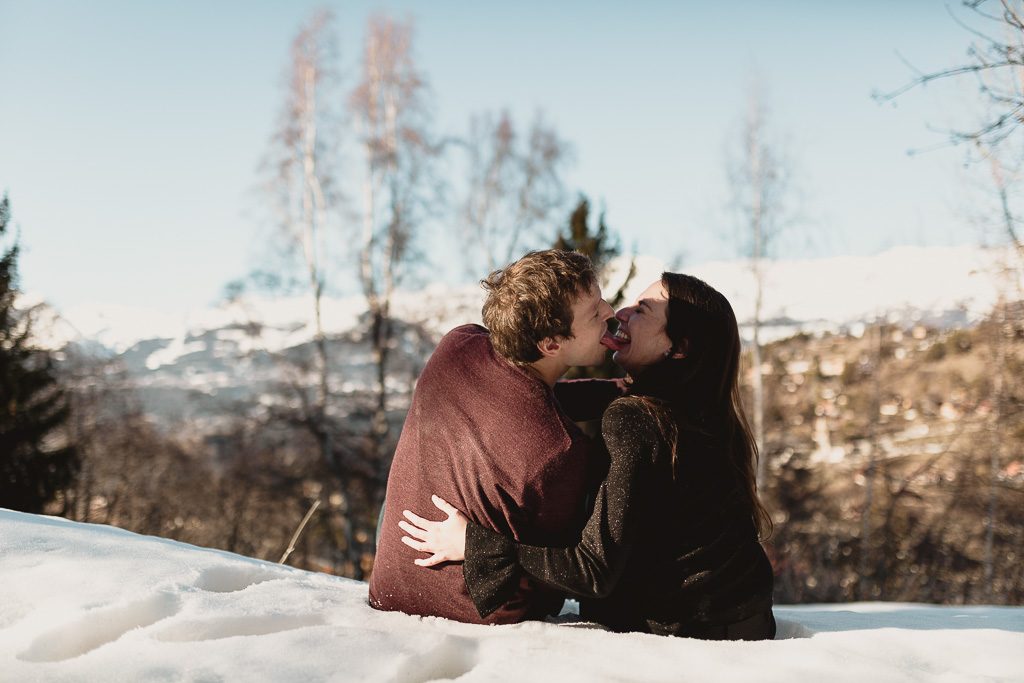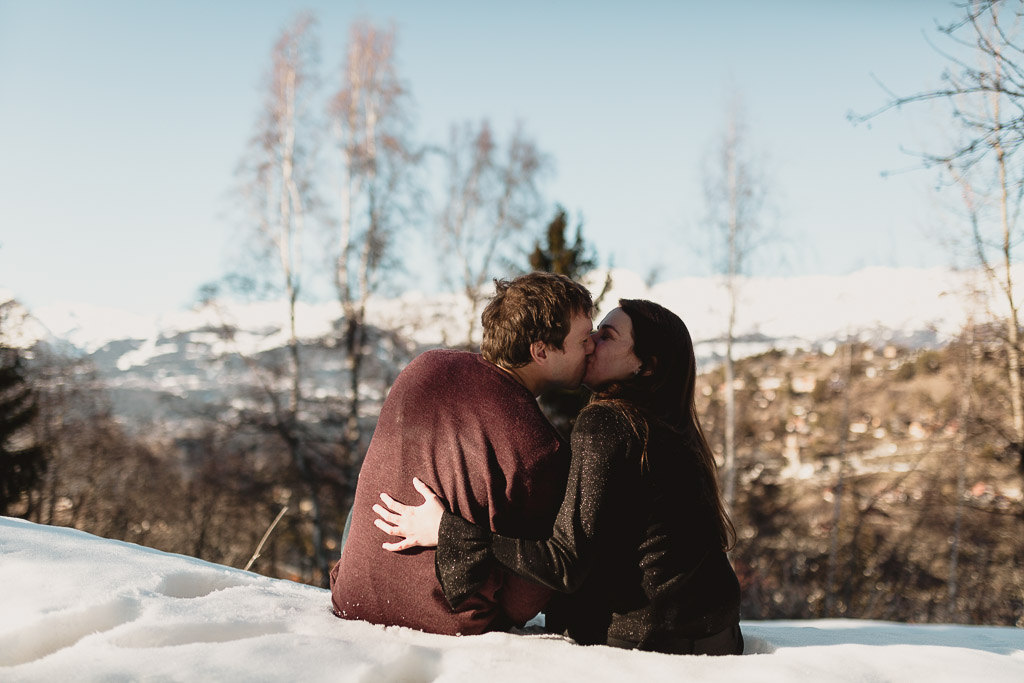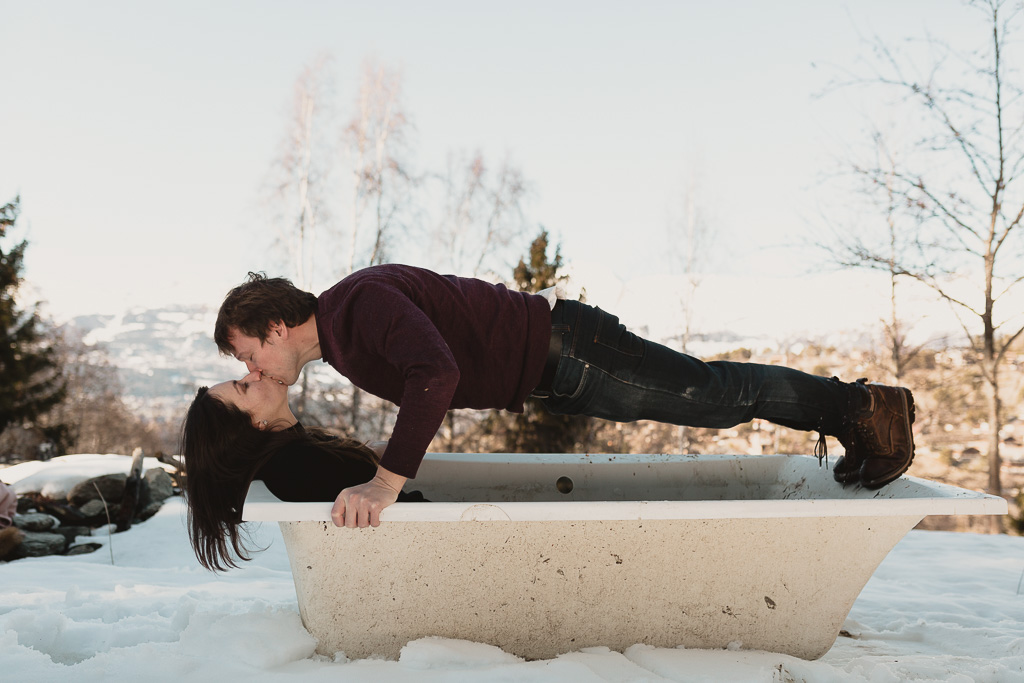 Love session in Switzerland
From a love that started in the Netherlands, they wrote their story in several countries. But it was in Switzerland where they decided to settle down and where I was able to capture their love story.
The session was carried out at the end of the winter of 2019 in Vercorin, a mountain village which was snowy and has beautiful views.