One of my favorite moments : bridal preparation photos. It is a moment rich in detail and where the bride and groom get used to the presence of a photographer. Each wedding is unique and during Caroline and Eduardo's elopement, I was able to follow the bride's preparation more closely at the France Louvre Hotel.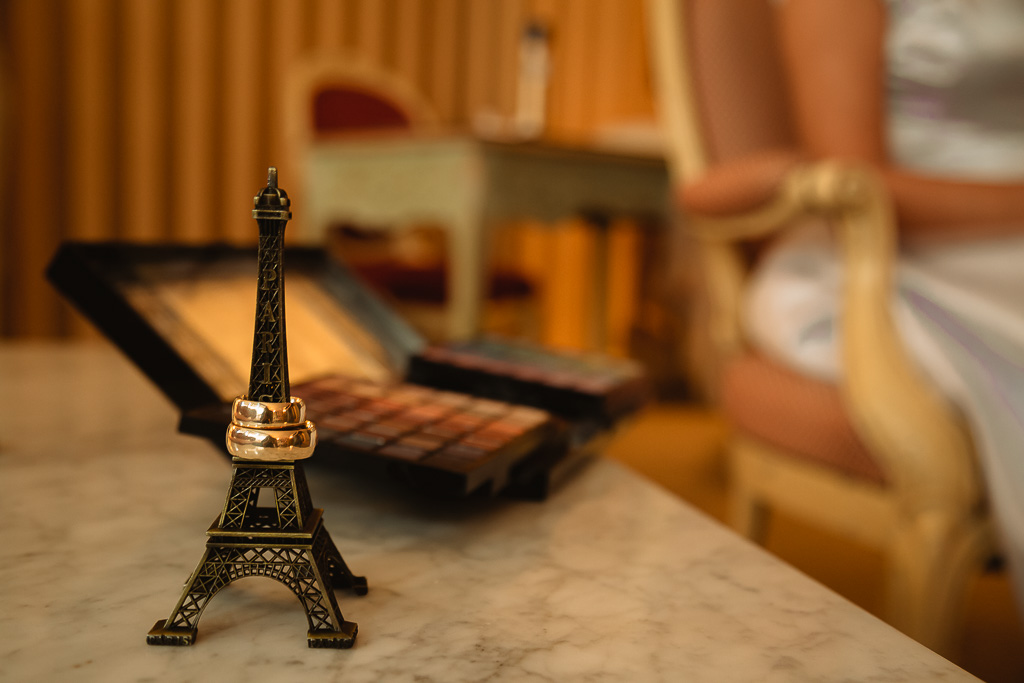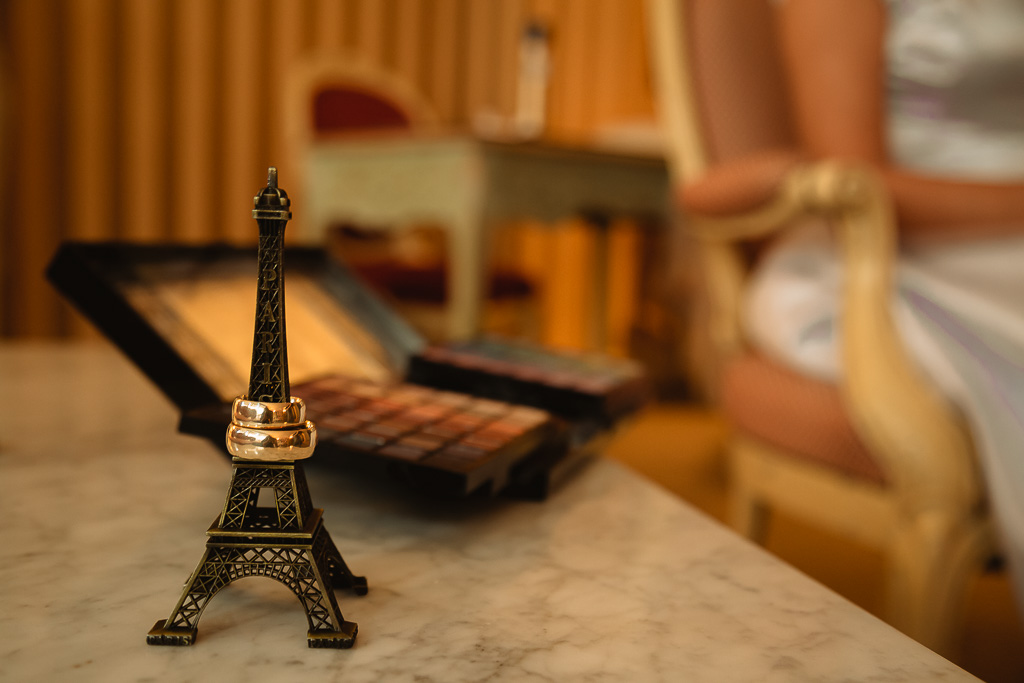 "Beauty begins when you decide to be yourself"

COCO CHANEL
Special Moments Hair and Make-up
Despite the hairstyling and makeup tests, D-Day has a much more emotional and poetic impact.





A smile of anxiety, scattered thoughts and, of course, the setting of the place with all important objects of the bride.
Objects around the bridal preparation
Some items have more value than others. Therefore, for Caroline's elopement, the wedding rings, the dress, the bouquet and her shoes were the most important. So they were used to represent the bride personality in an elegant and creative setting.



In order to create stunning photos during the bridal preparation, it is necessary to know the favorite objects, but also the style and the personality. Above all, capture faithfully their story.