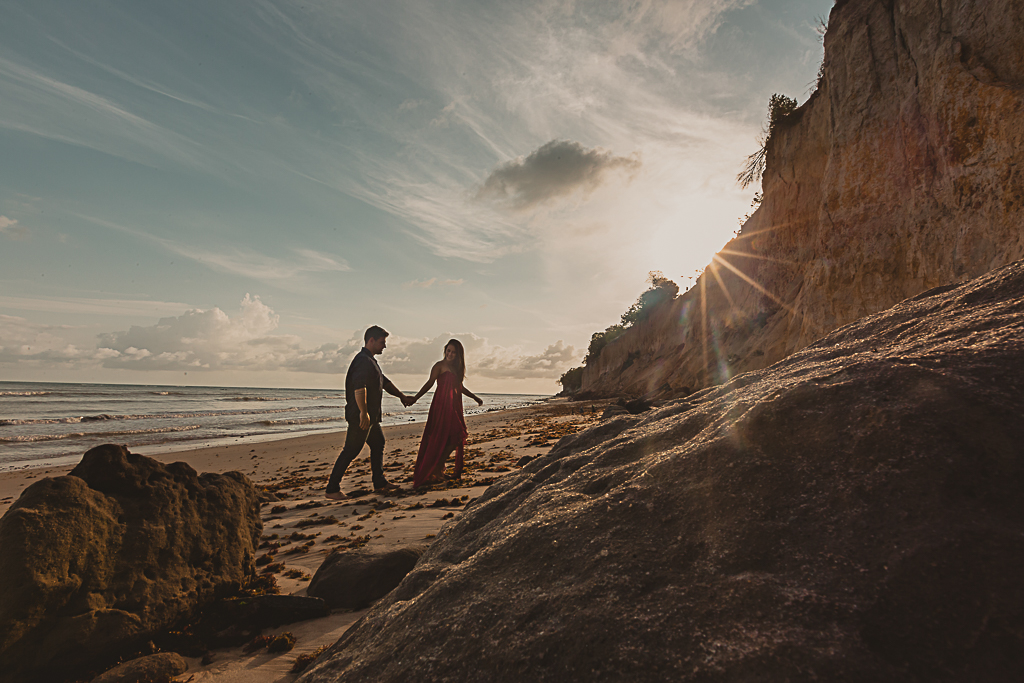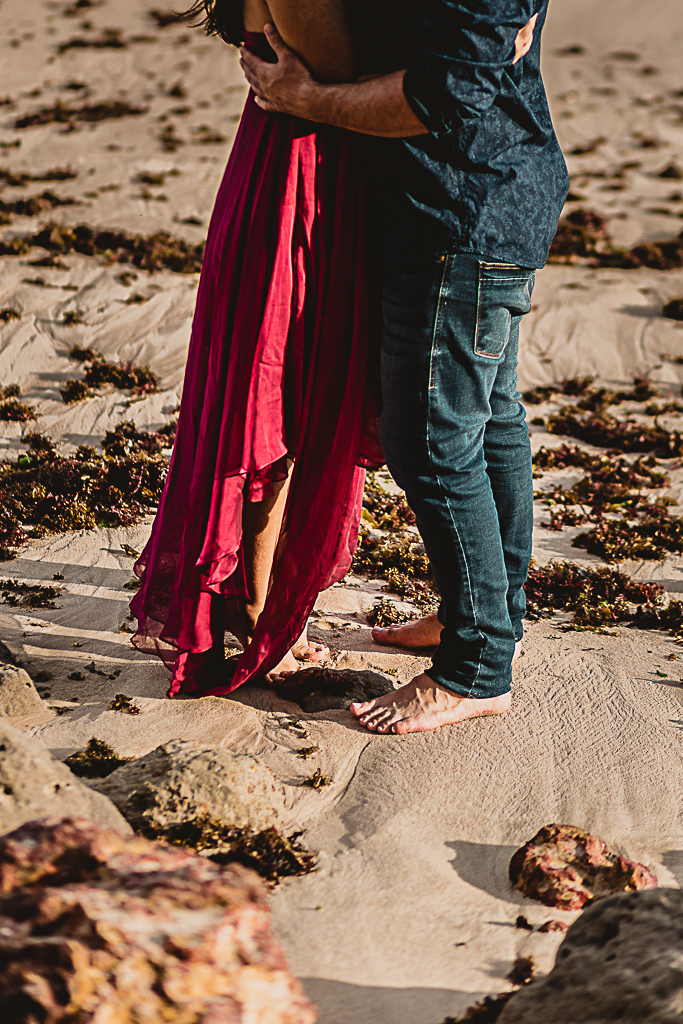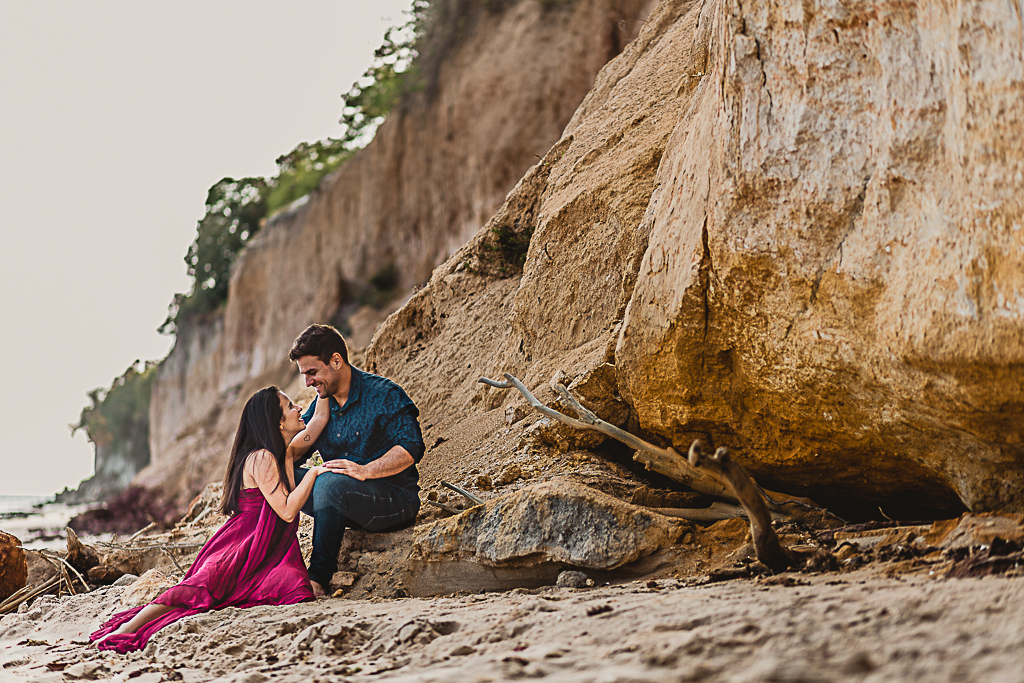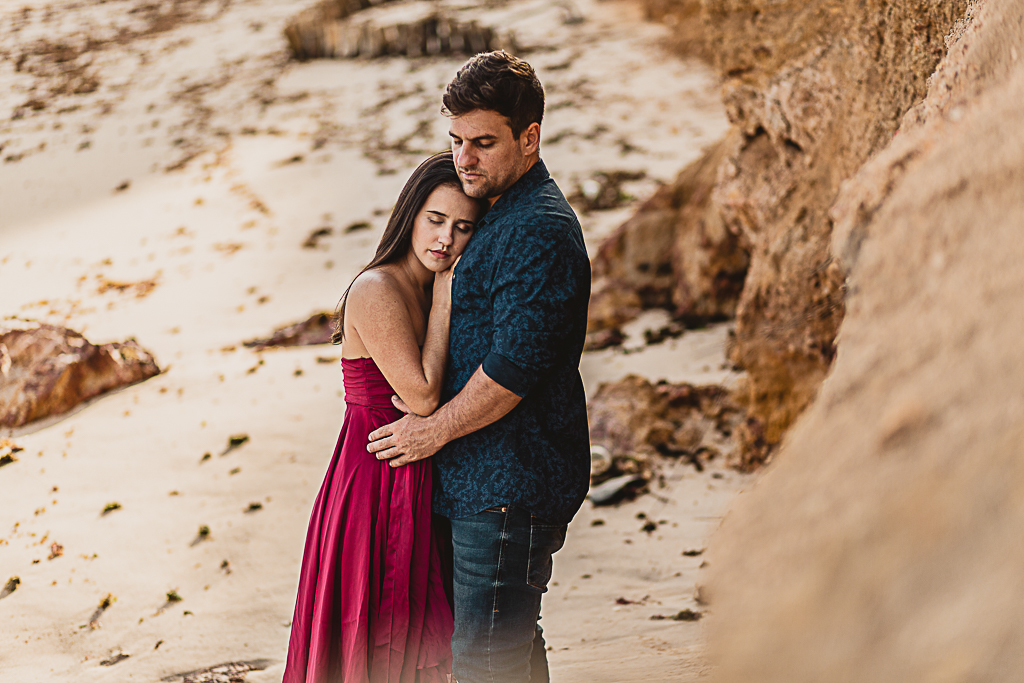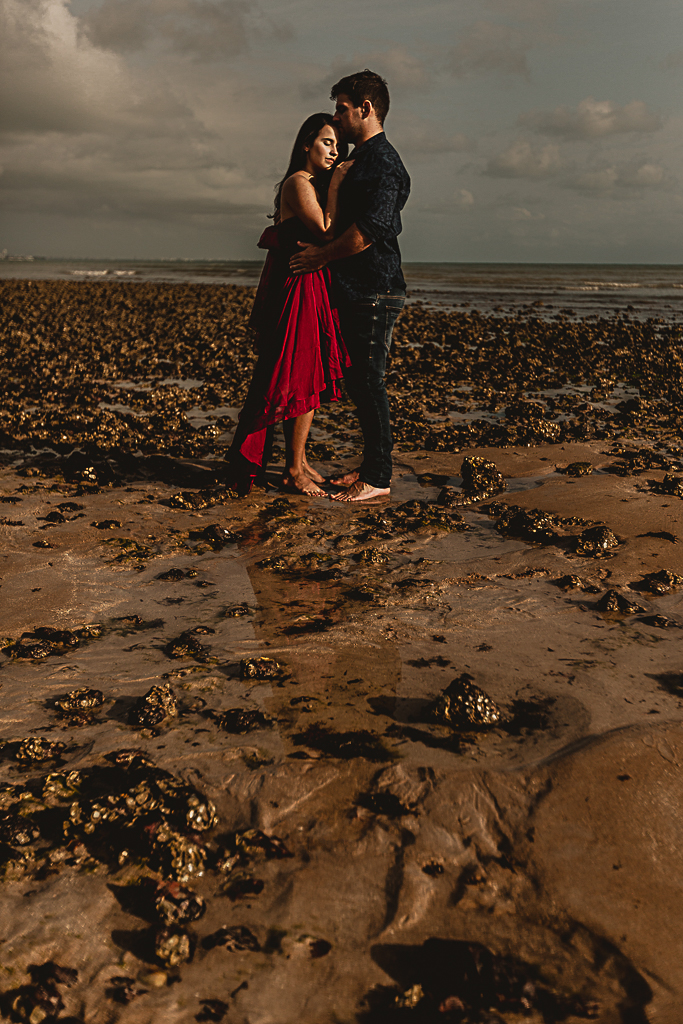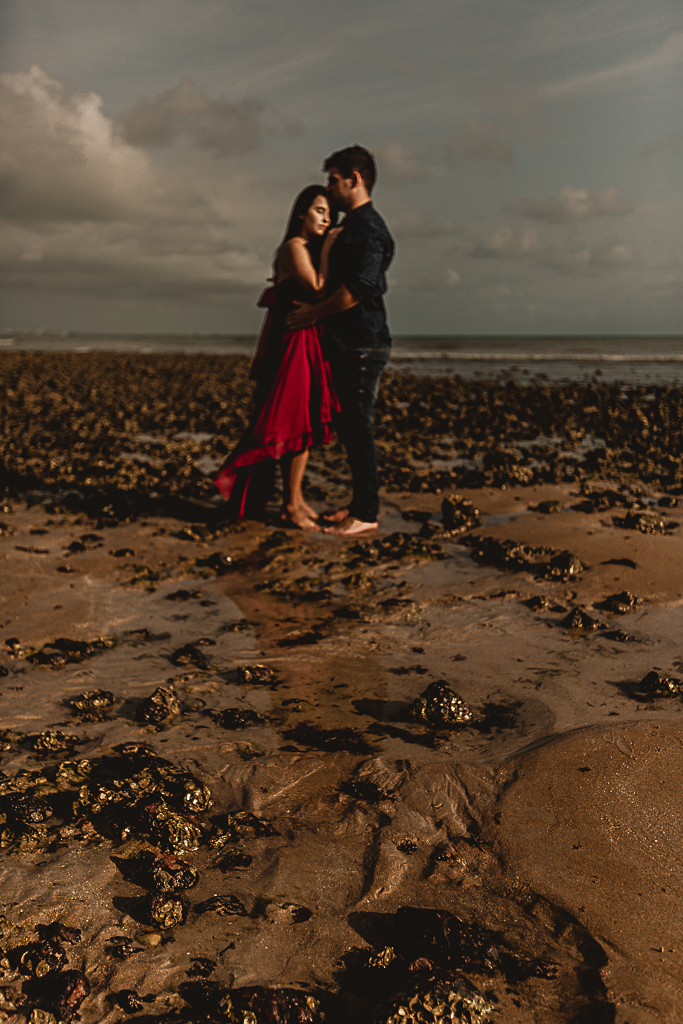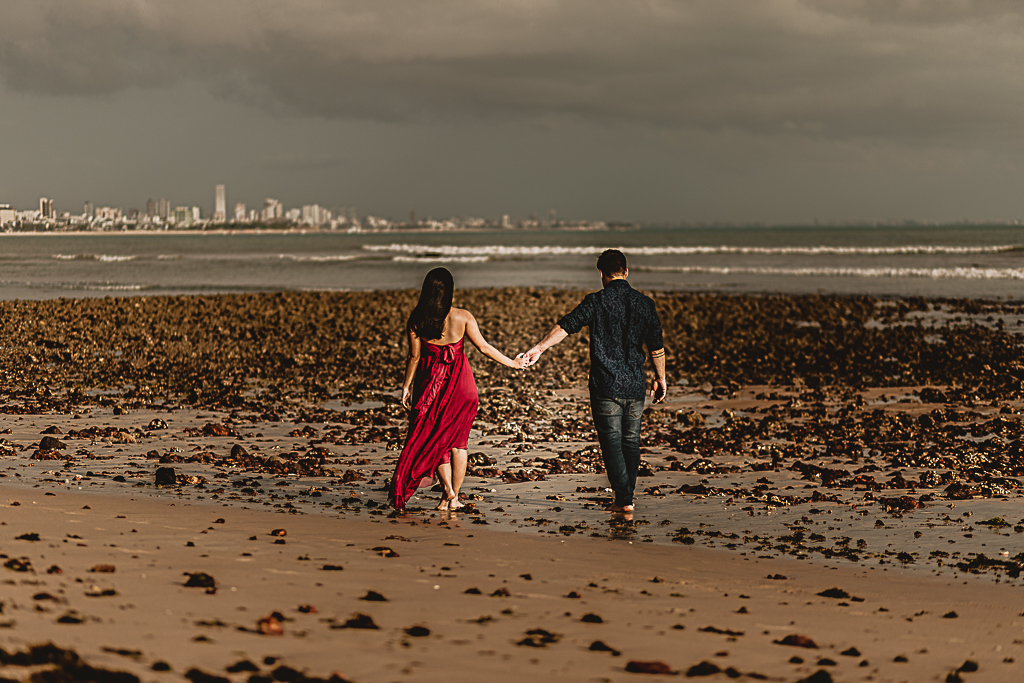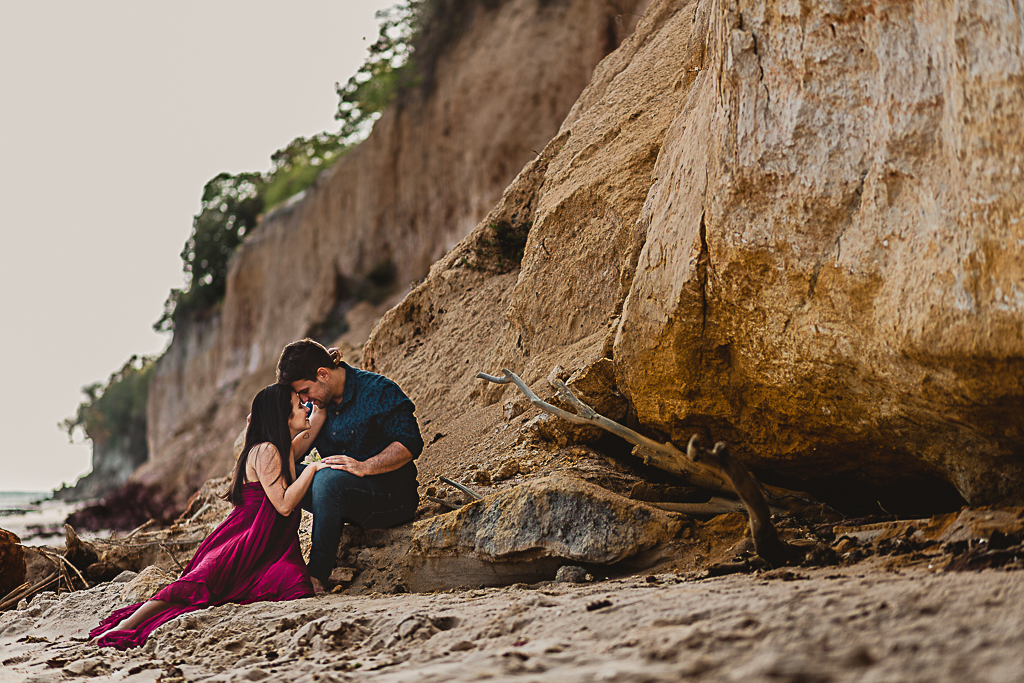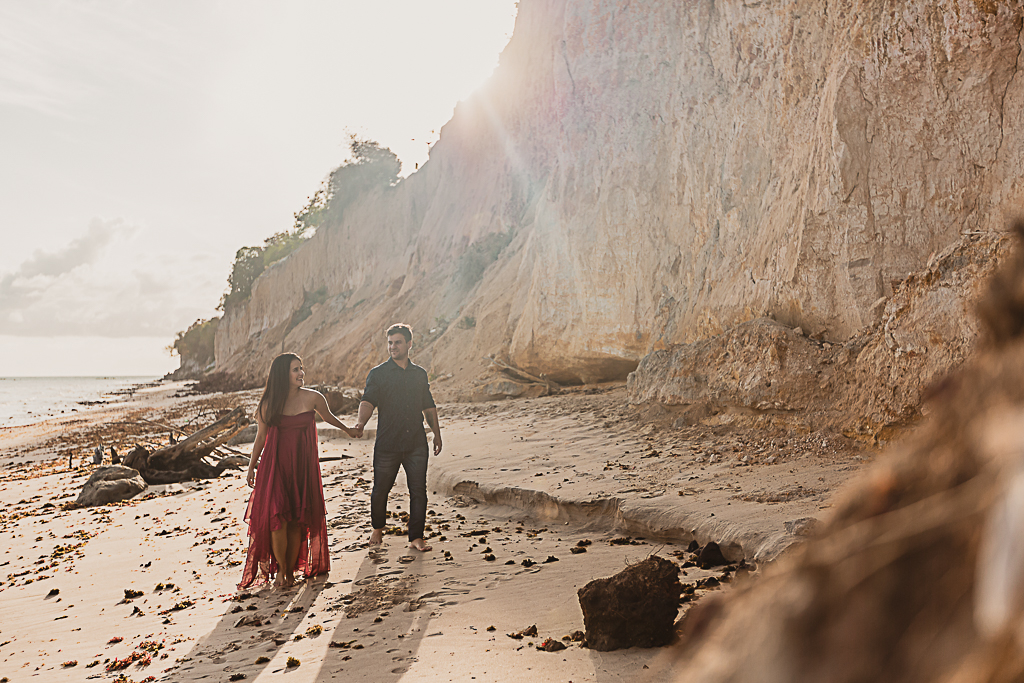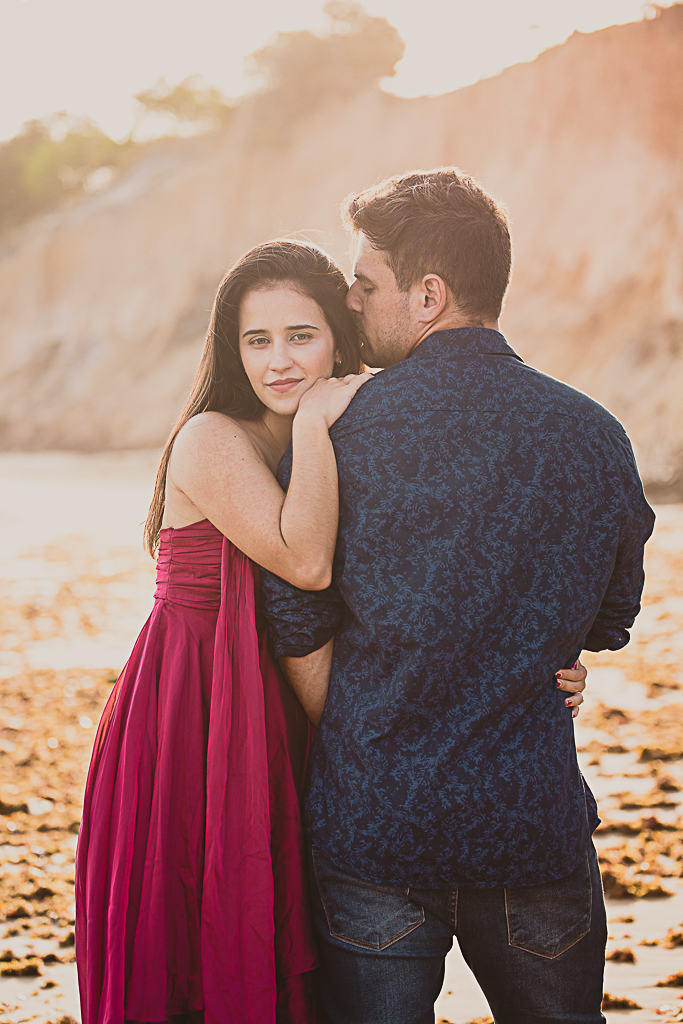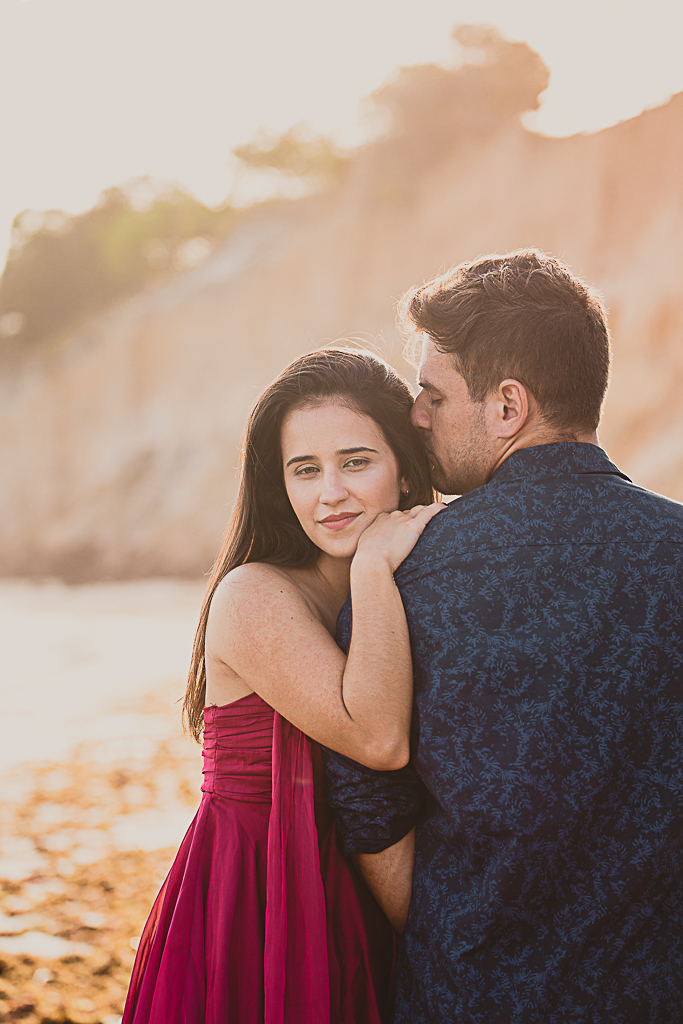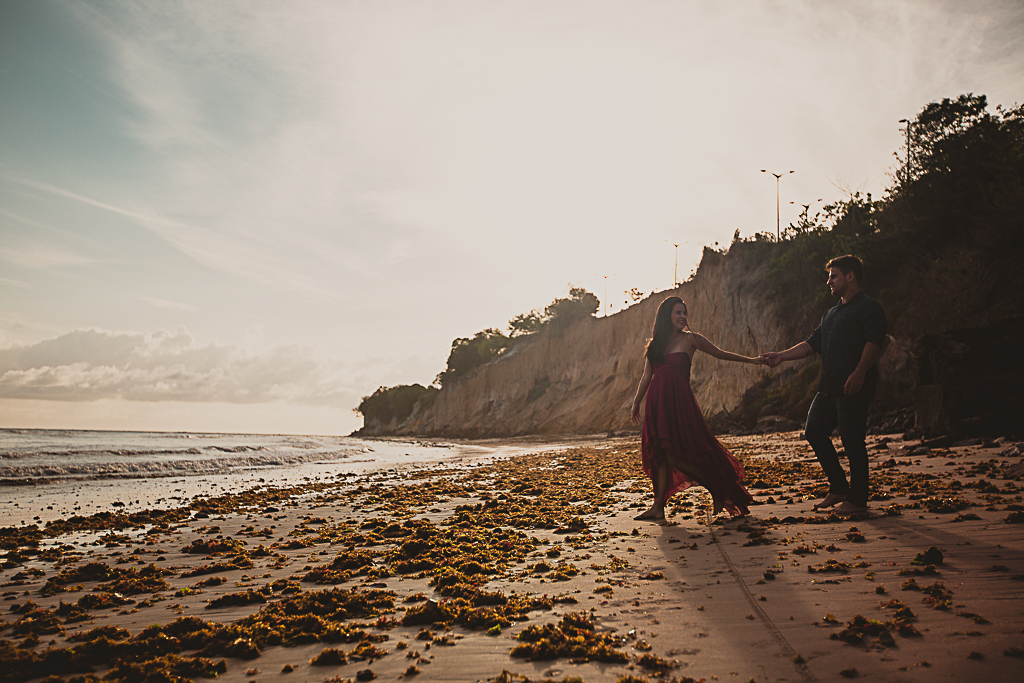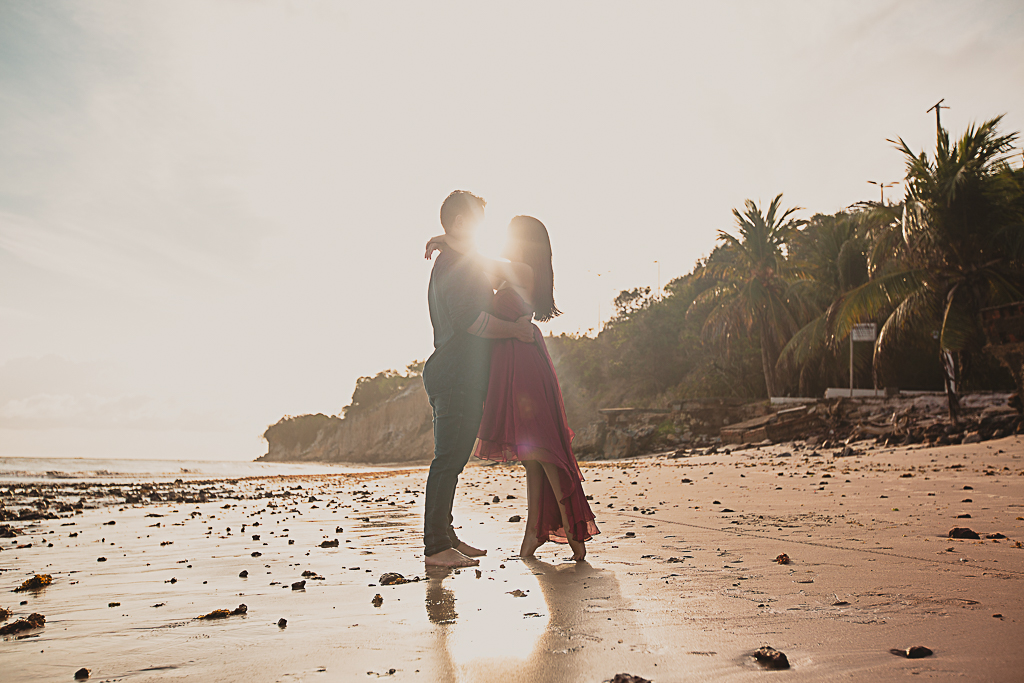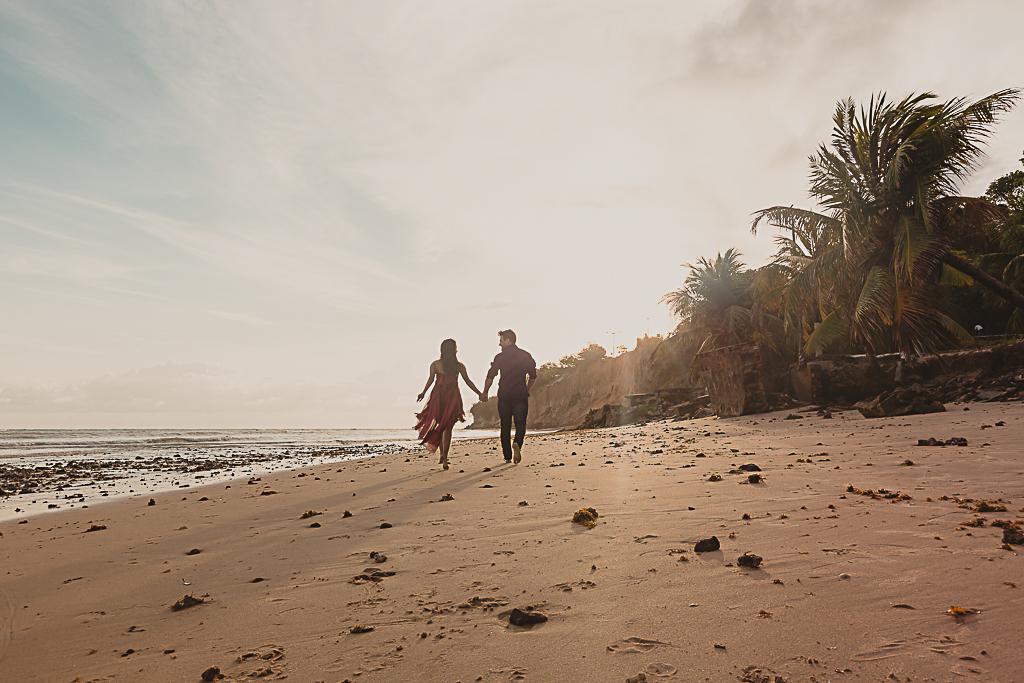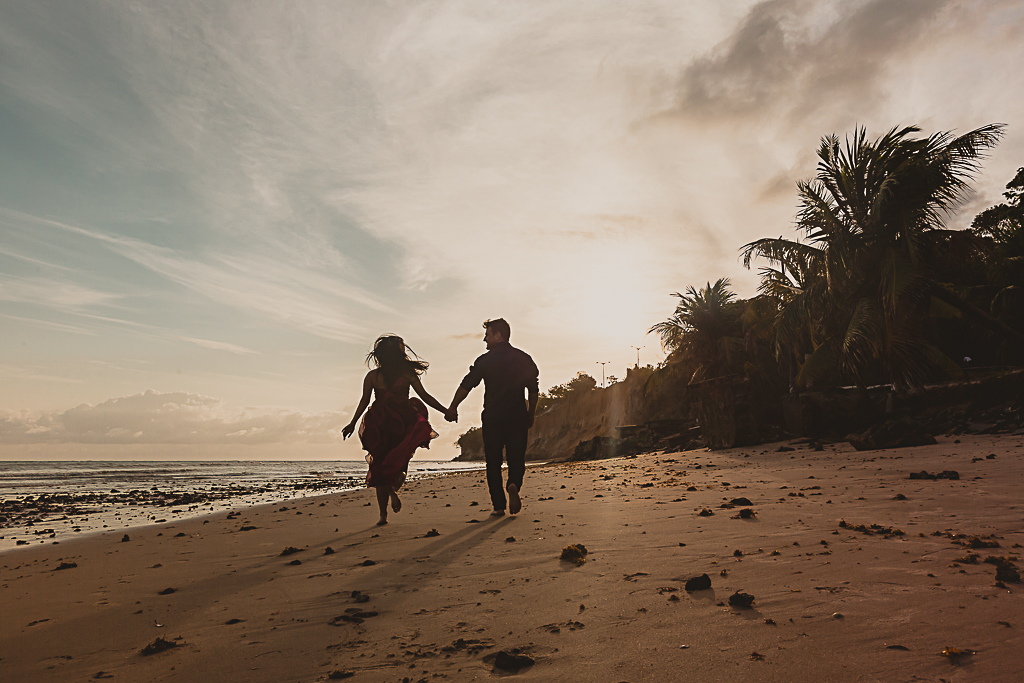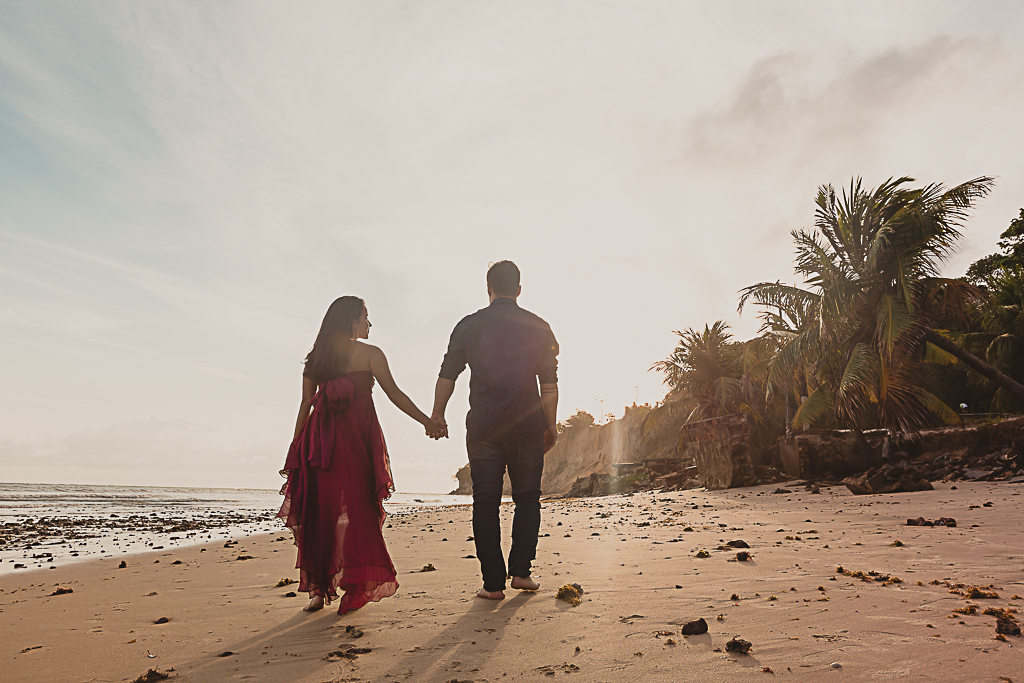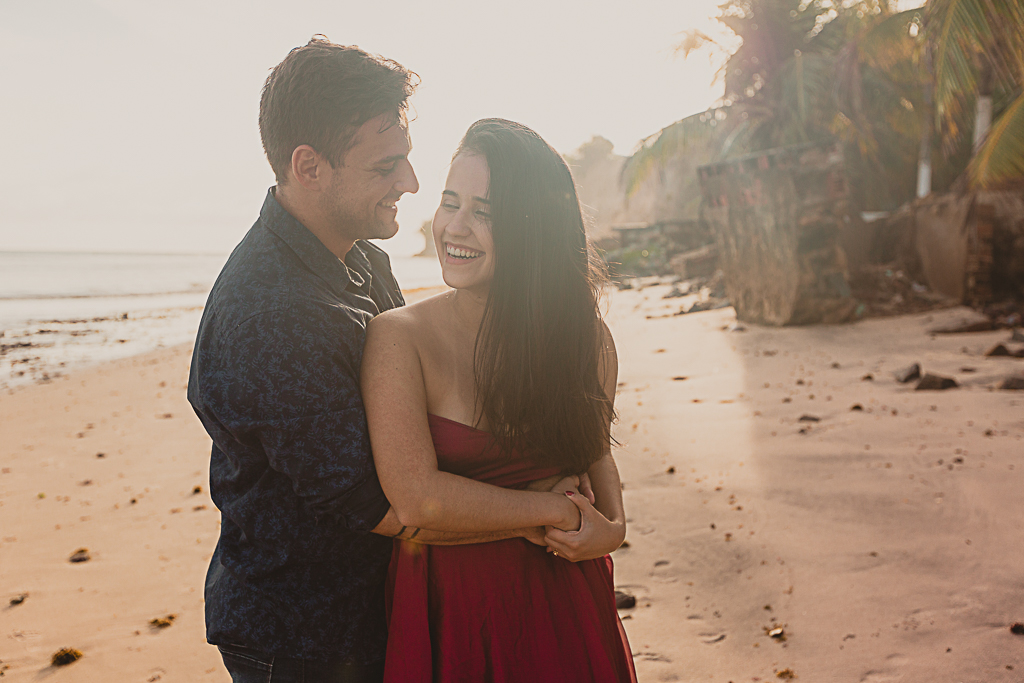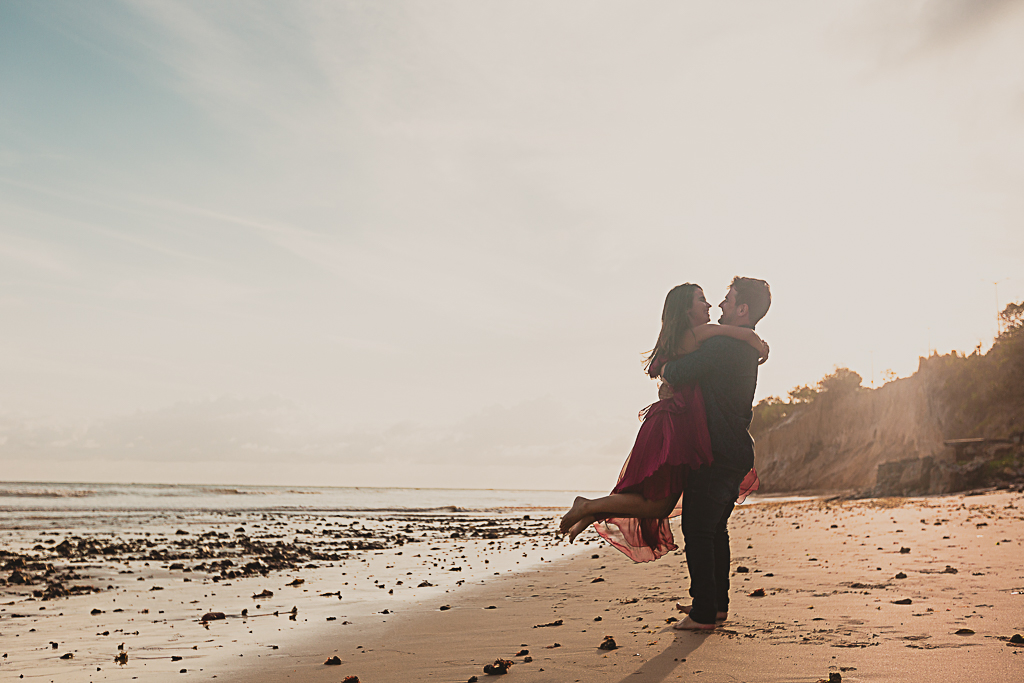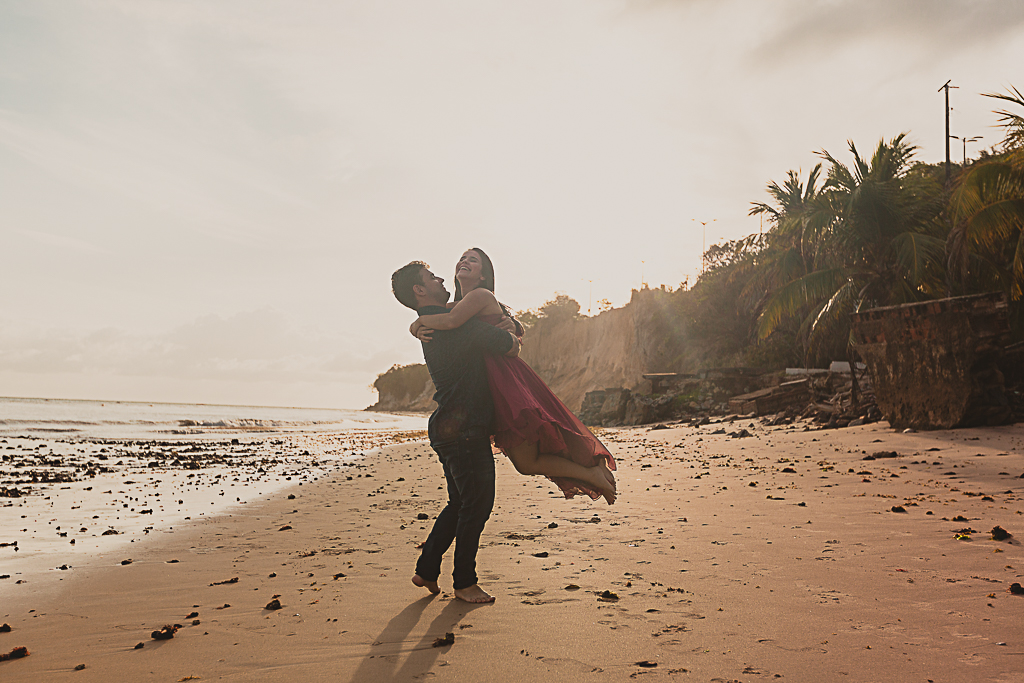 Couple photo shoot in Brazil
Once a year, I run away from the cold – which I love so much – to find the sun and the warmth of Brazil.
It was in João Pessoa, at 5 amat sunrise, that I met this beautiful couple to do one of the most beautiful sessions I have ever done in Brazil. A dreamy destination with breathtaking views.
In fact, I am French-Brazilian and I often work in both countries. If you dream of a photo shoot in Brazil or abroad, take a look at my agenda or contact me using the form on my website with your project, it will be a pleasure to here from you.