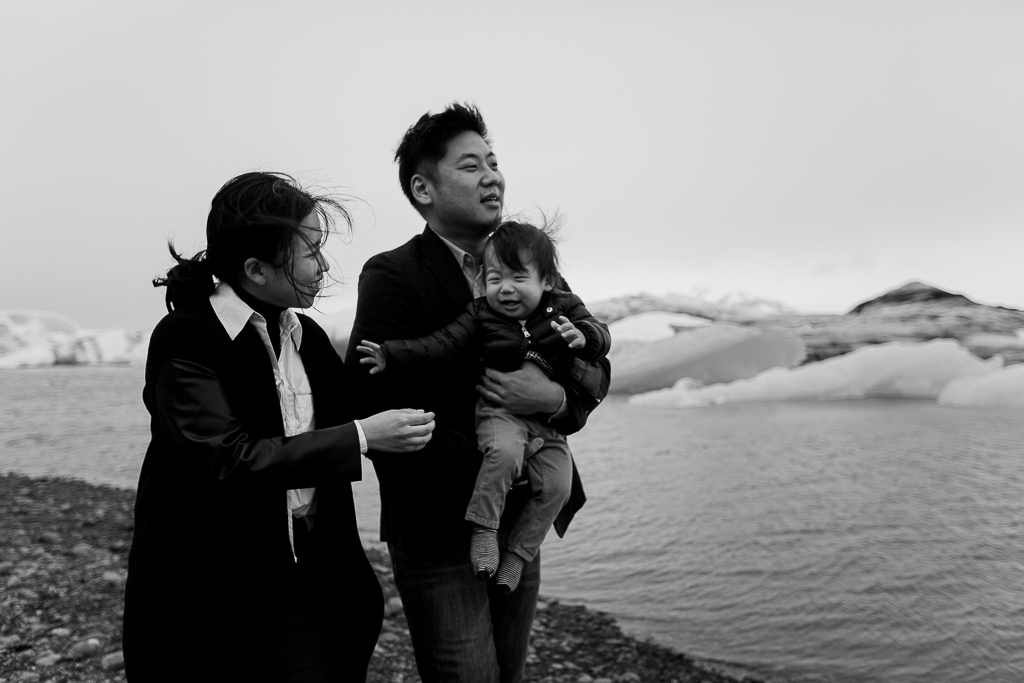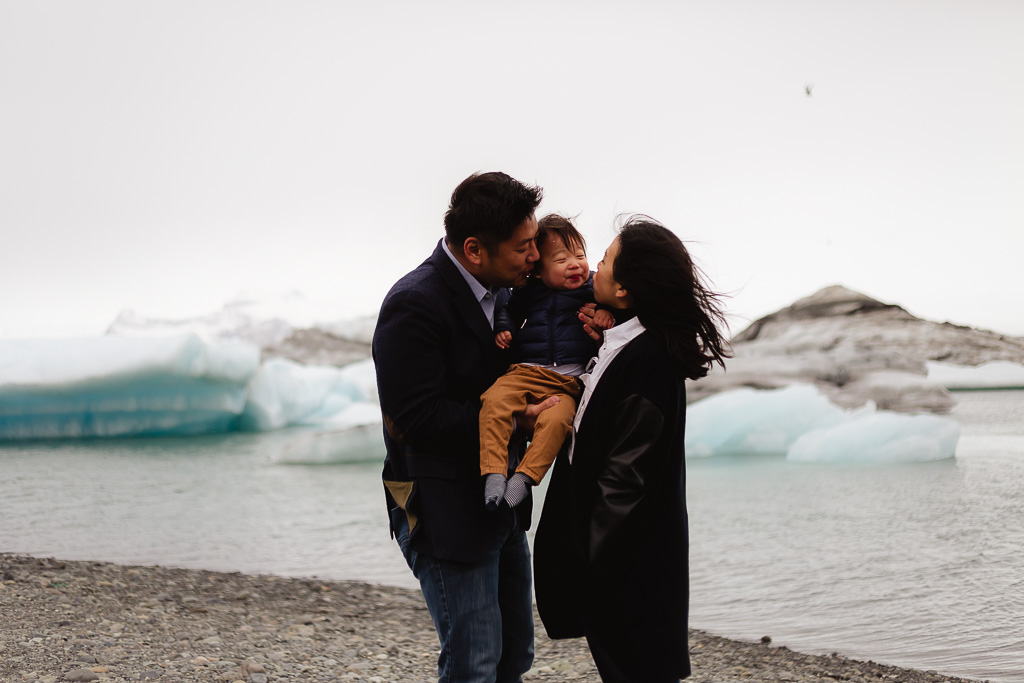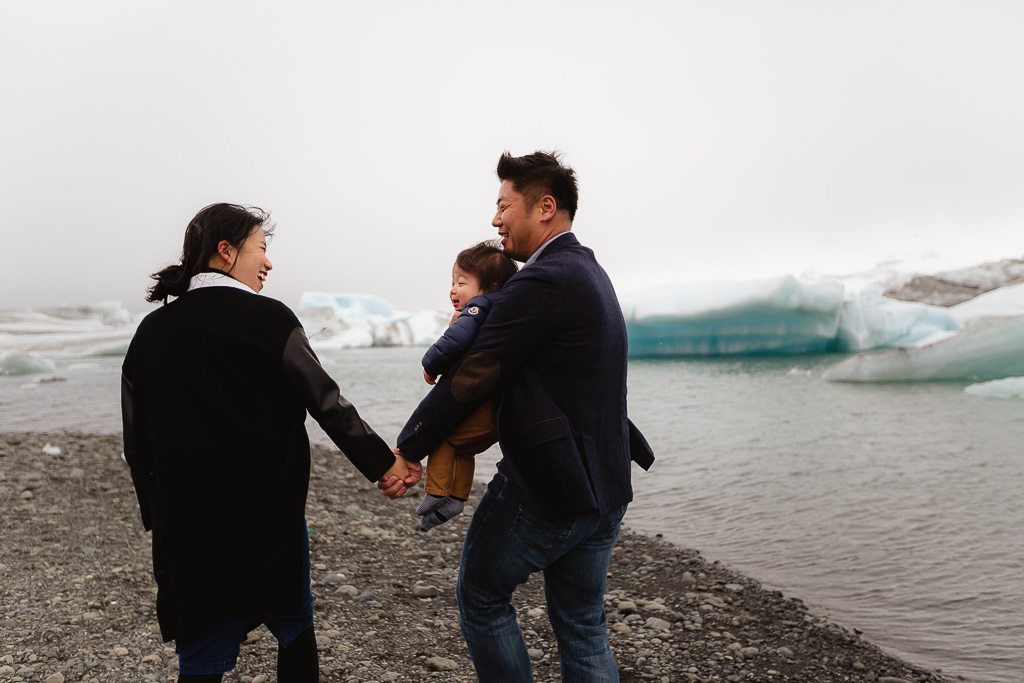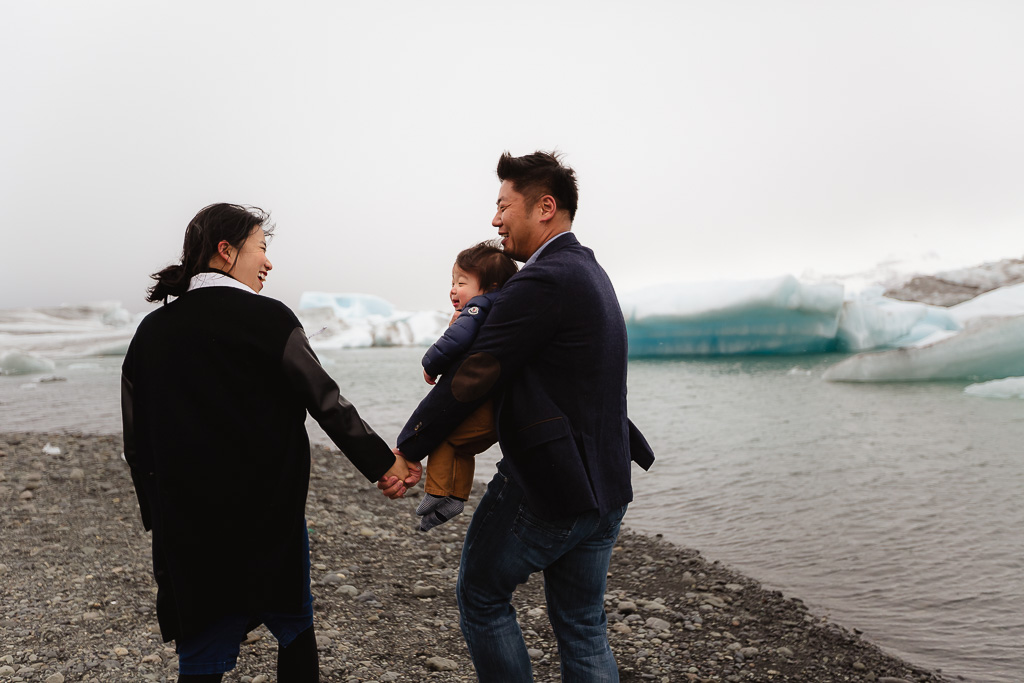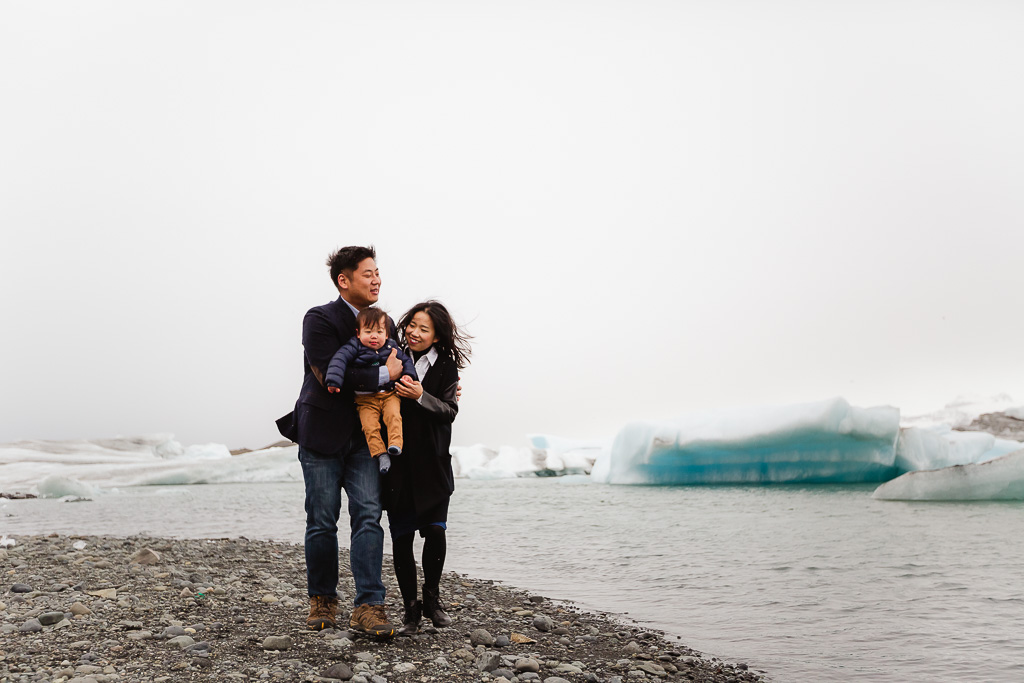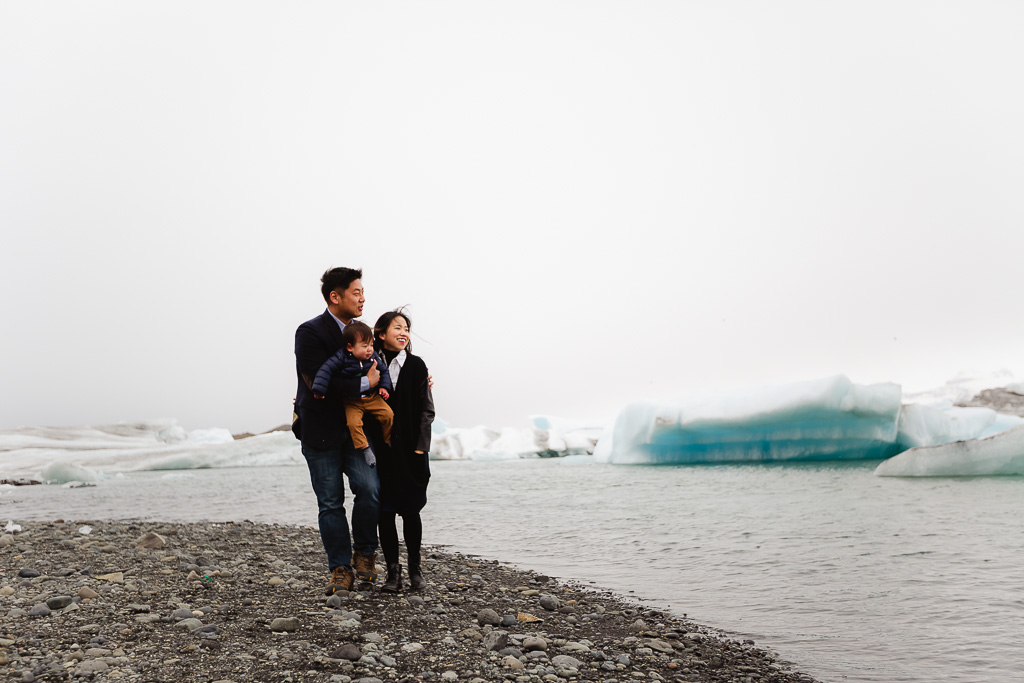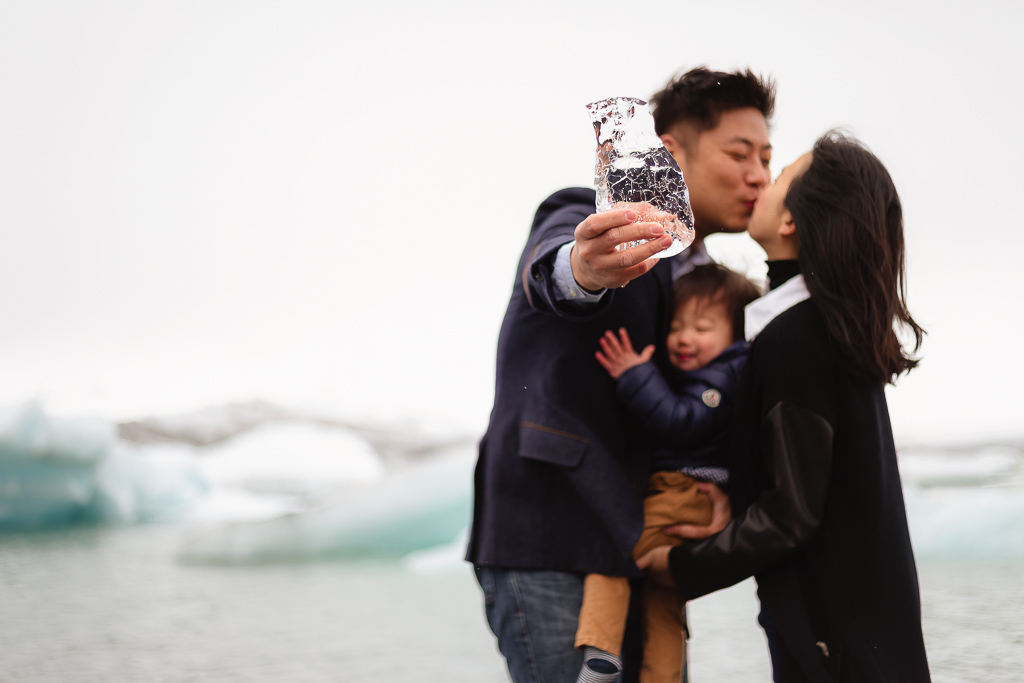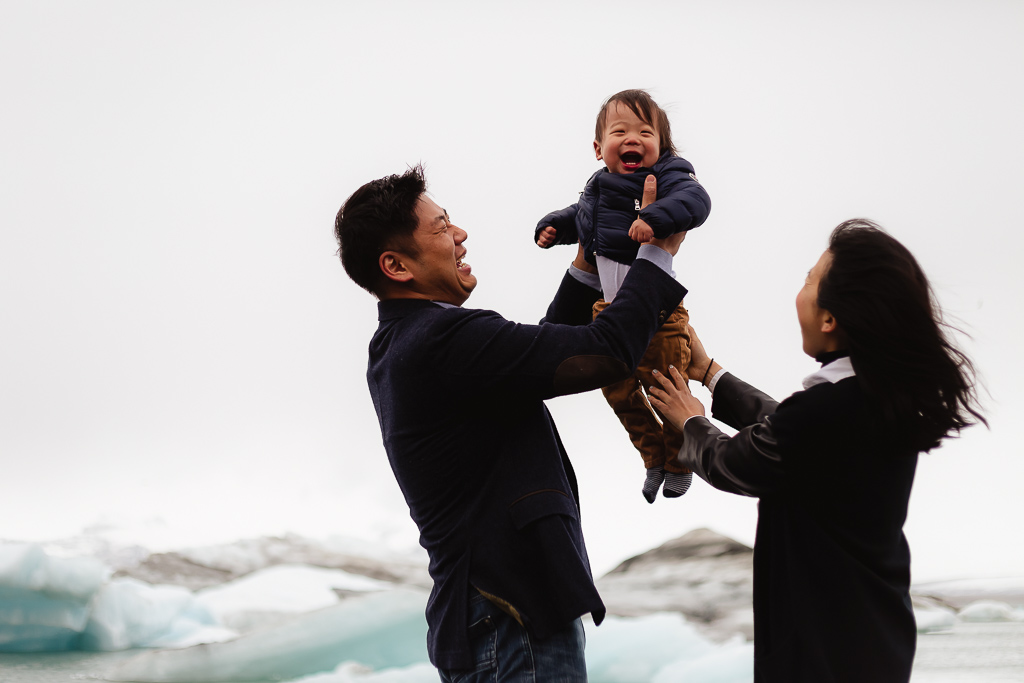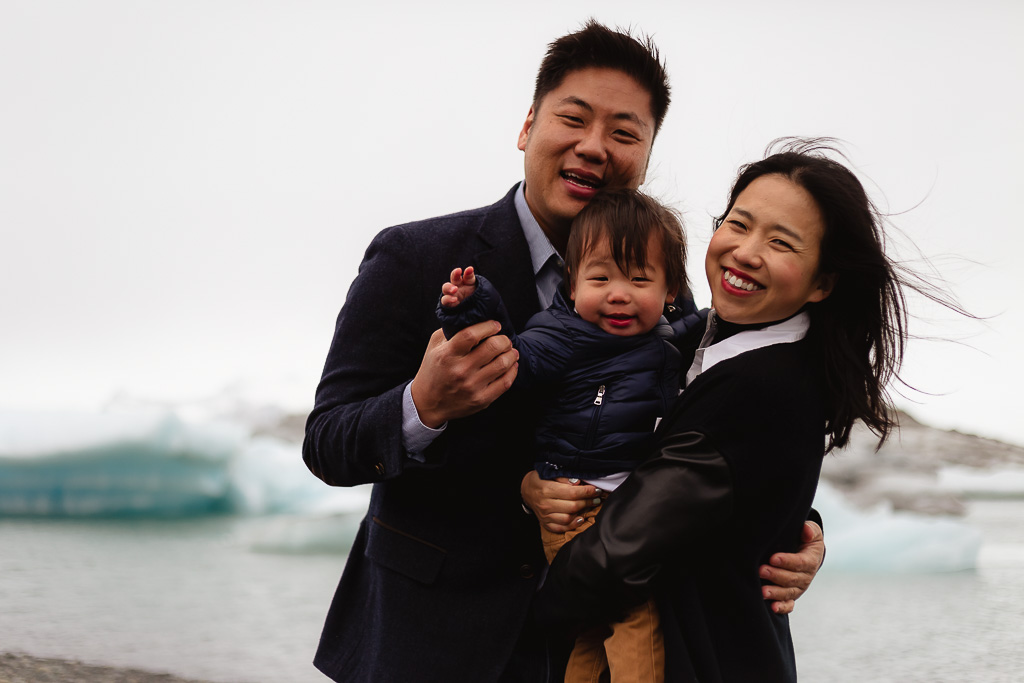 Family photo shoot in Iceland
The weather in Iceland is not the most friendly, often with gusts and sudden changes. A family session in these conditions is, therefore, a great challenge for the photographer, but also for a family with one year old baby.
This trip was an opportunity to celebrate Rey's first birthday. His first name originated from Reykjavík, the capital of Iceland. It is obvious that this incredible island had a special meaning for this amazing couple. My clients spent their honeymoon in Iceland and upon returning home (US), they had some good news : Rey was on the way.
It was really cold, but we took some breaks to warm up and took the photos on a barrier near Jökulsárlón, where we could see glaciers and black volcanic land, two notable symbols of Iceland.





Séance photo en Islande à Jökulsárlón – Iceland photographer photoshoot in Jökulsárlón