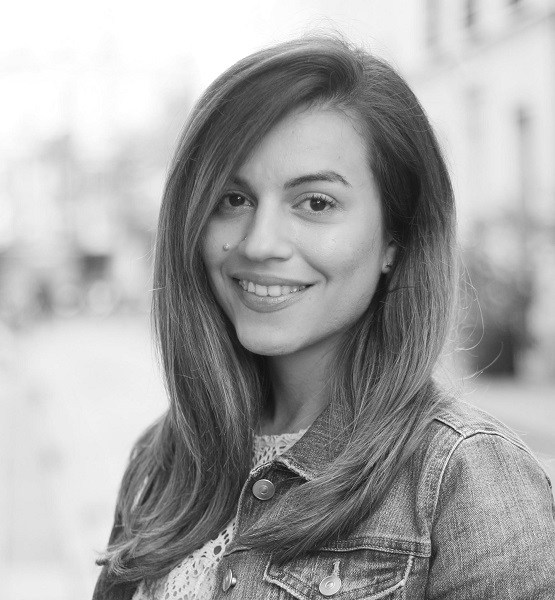 Beks Dantas
MY HISTORY WITH PHOTOGRAPHY
My history with photography is not an amazing romance novel. I did not inherit the passion of photography from my parents or grandparents. In truth, no one in my family was really interested in photography or any other form of art. I remember that my family had an analog camera that was only used during big holidays, like Christmas. Nothing more. Nobody really knew what the ISO marked on old films was for, sometimes those films were even forgotten in a drawer. With each development of the photos, it was a big surprise!
My family's photographic knowledge came down to this.
When I was 16 years old, I was going to take my first family free trip. And then, I told myself that I needed a camera. So I started searching the internet and saw an ad about the launch of digital cameras. So I decided to buy my first camera in 2003, and it was of course a brand new digital camera!
Since 2003, I have evolved on different ways. Today I use pro canon 5D markIII and 7D markII cameras with several lenses, but I'm very attached to 35mm optics from Sigma Art. Many years passed and I have learned not only the technique related to photography but also the importance of having unique physical memories.
Keeping the moments in your mind is good! But relive these emotions at any time by seeing the photos, it's even better! For this I propose to capture unique moments and tell your story through a professional documentary with an analytical and creative look.
ME, WEDDINGS AND PHOTOS
An interesting fact about me, weddings and photography. For many of the newlyweds, the wedding photos stop after the wedding evening, for some it may still have a post-wedding session. Why not ?
But for me, it's been almost 7 years that my wedding has been captured by several fellow photographers around the world. Since 2014, my husband and I have married each other 18 times, 18 weddings elopements with the same wedding outfits, but with different scenarios: cities, beaches, glaciers, forests, the desert, among others. At the beginning, it was planned just one post-wedding session in Thailand during our honeymoon, but we loved the experience of sharing this moment of joy and having good memories that we decided to collect more than photos, but also smiles and "congratulations" messages on each trip.
Fly with us in the next wedding trip: @marrymearoundtheworld
12
years living in France
18
wedding trips with our wedding outfits
testimonials from my clients
Beks has a very natural and very romantic approach. We loved his professionalism and the affinity that had been established, the attention before, during and after our marriage!Laura & Vincent
Again thank you to Becks who capture this very important moment in our lives. She was very professional and efficient. Thank you!Yannick & Sandra